Where Is Gamora In Second Episode of What If?…
Marvel Cinematic Universe seems to repair the previous broken relationships in episode 2 of What If…?. The episode made fans ponder, "a single person can make a massive change". Instead of Peter Quill, T'Challa was abducted. This led to a huge plot twist. T'Challa aka Star-Lord not only did manage to garner respect but also saved the universe from Thanos's catastrophe.
Thanos seemed to adopt the tag of the coolest friend in town. He was a part of Star-lord's Gang of saviors. The boy from Wakanda gave him a good counterargument to stop. His plan was not without its merits. Ultimately, Thanos in this universe was not hell-bent on cleaning half of the universe.
Read this: Marvel's What If ? Could've Shown The Punisher As Captain America
In the Original Timeline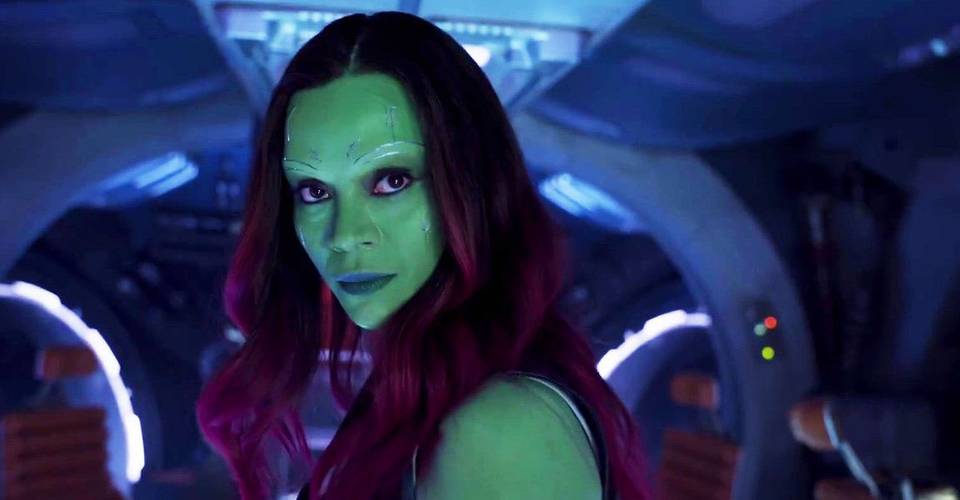 This change of heart in Thanos managed to mark even other character's presence. In the original timeline, Thanos had Gamora as her favorite adopted child. He truly loved her as his daughter. Gamora brought out Thano's most vulnerable side as died. We saw him sacrificing her for the Soul Stone. He was heartbroken and weeping.
In the Alternative Universe
In episode 2, we saw just Nebula. We even witnessed a spat between the two of being adoptive drawing resemblance to Loki and Thor from the original timeline. In the original timelines, Nebula was always at a tussle with Gamora. They never jelled well, until the endgame. Also because Nebula was jealous of Gamora. But not this time.
Where is Gamora?
Gamora is not there. The reason being, Thanos gave up on his destiny. The warlord from Titan chose to pacify his desire and become a cool dude. This also means, Thanos never took Gamora as her daughter. Since Gamora was not there, there was no hostility between the two sisters. Technically, they are unaware of Gamora's existence.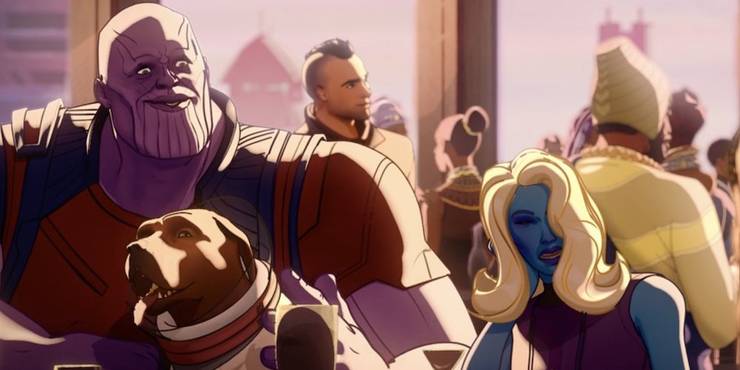 If fan theories are to be believed, there's a possibility Gamora can take the part of Thanos and become the villain of What If…? universe. Even in the trailer and opening credit scene we saw Gamora holding Thanos's armor – The Open-edged Sword. That might be a clue to the future conspiracies, who knows.
Also read: Thanos Being A Good Guy in What If?… Is The Biggest Surprise Yet
Despite all this, Nebula claims to have had a rough childhood. And she seems skeptical about letting T'Challa make his father know about infinity stones. It will be interesting to see how upcoming drama-packed episodes bring on the platter.