Watch These Japanese Movies Releasing In 2023
Let's take a look at some of the most anticipated Japanese movies that will hit theatres this year
How Do You Live?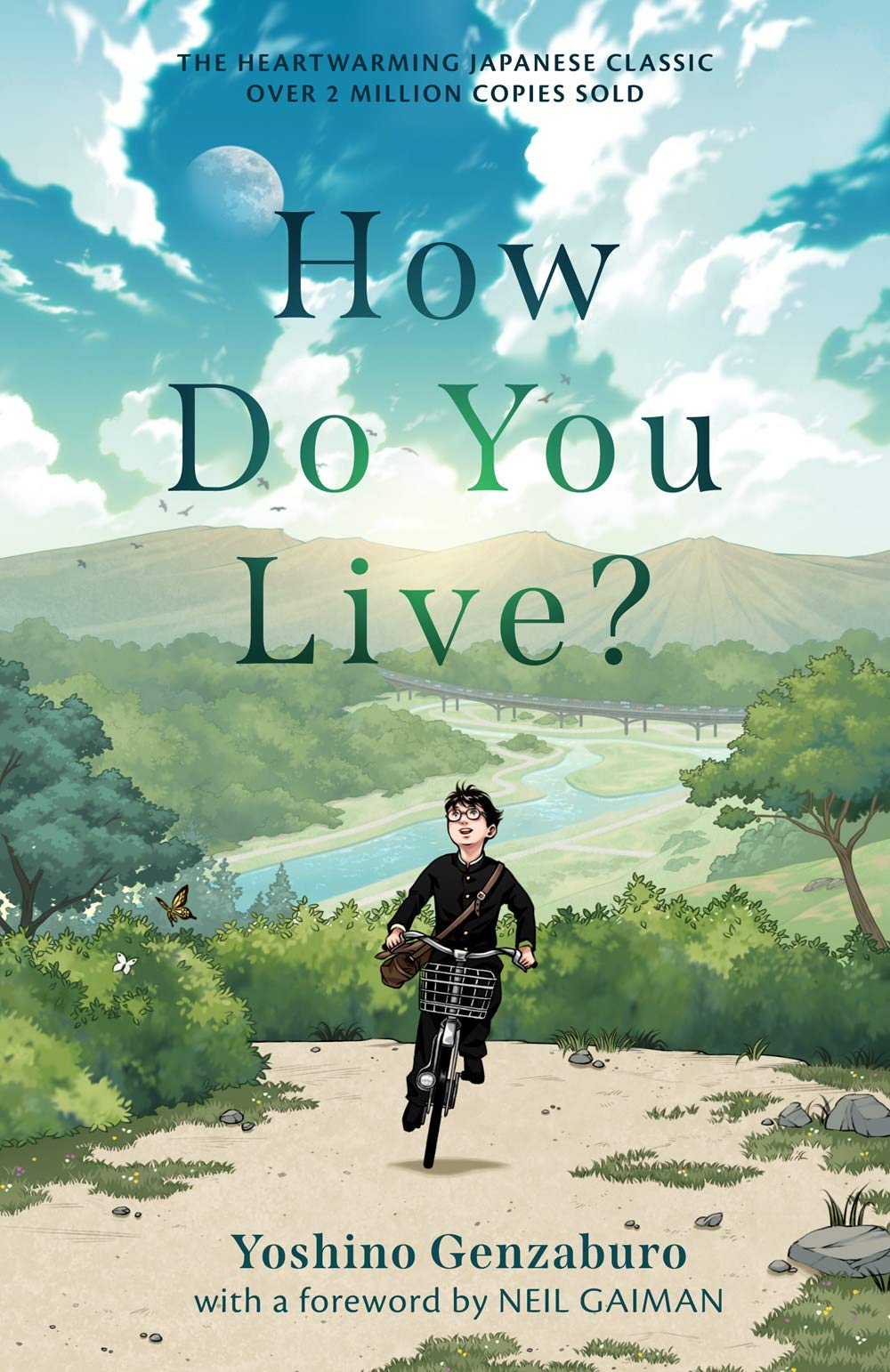 Renowned director Hayao Miyazaki is coming out of decade-long retirement for How Do You Live? Moreover, he announced his retirement in 2013 following the release of The Wind Rises.
Meanwhile, the movie is inspired by Yoshino Genzaburo's novel of the same name that was published back in 1937. In addition, it will center around the emotional growth of a 15-year-old high school student.
The movie is slated to premiere in July 2023.
Read this: Here's 5 Slice Of Life Anime That Will Teach You Life Lessons!
Egoist
Egoist is based on the autobiographical novel of the same name that was composed by writer Makoto Takayama.
Although the story might appear to be a typical gay romance, it also reflects on other themes such as grief, death, transference, and identity.
Read this: 4 Anime Inspired By The Star Wars Franchise!
Untitled Godzilla Movie
The upcoming Godzilla film is expected to celebrate the 70th anniversary of the original Godzilla movie that was released back in 1954.
Furthermore, Takashi Yamazaki is all set to serve as the director of the film. Additionally, he is also well known for directing movies such as Space Battleship Yamato and The Great War of Archimedes. Consequently, the movie is expected to premiere later this year in November.
Immersion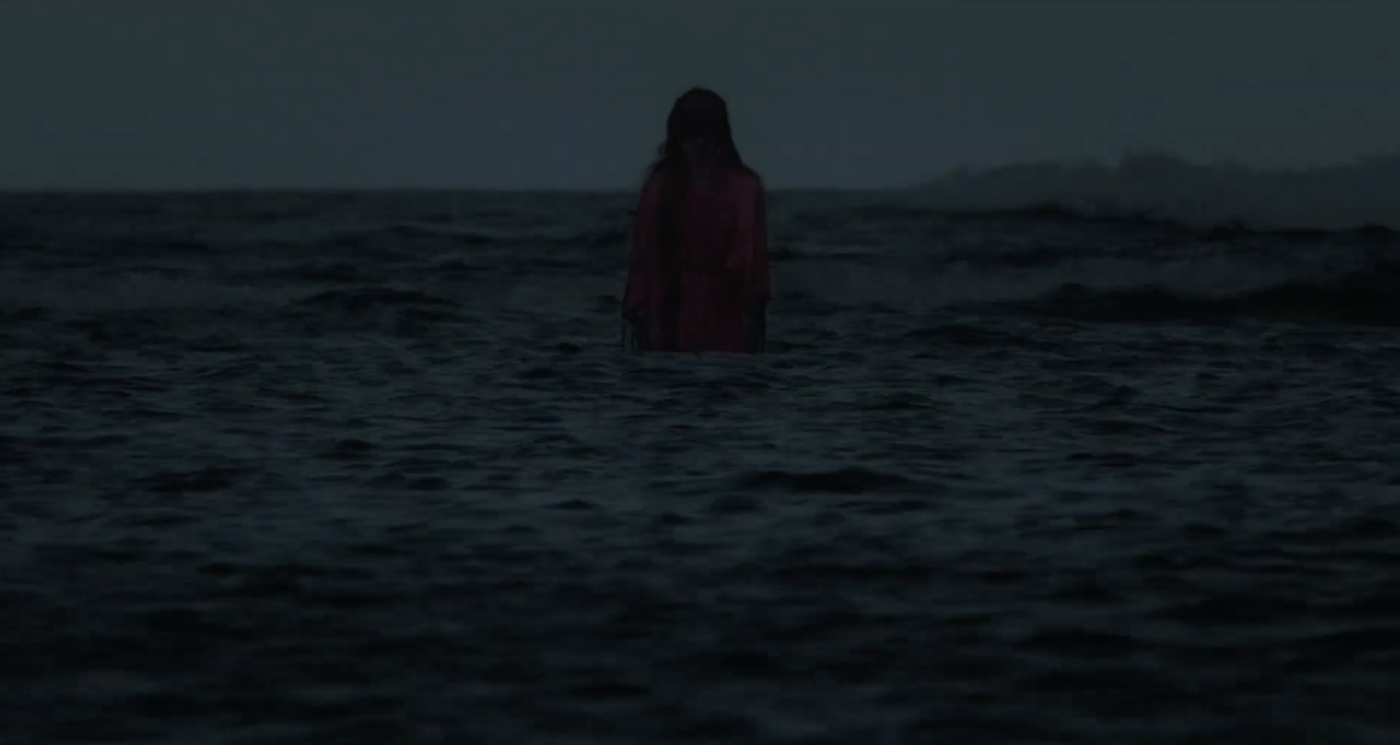 Immersion will be directed by one of the finest modern directors of Japanese horror Takashi Shimizu. While not much is known about the film's plot, it is a VR-related horror film and is one of the first of its kind from Japan.
Subsequently, the movie will deal with unprecedented deaths and blurred lines between the real and the virtual world.
Read this: Bong-Joon-Ho's Movies Ranked From Best To Worst (Personal Opinion)
The Legend & Butterfly
The Legend & Butterfly is reportedly a big-budget period drama film that is developed to commemorate Toei studio's 70th anniversary. Besides that, it will be directed by veteran filmmaker Keishi Otomo.
Meanwhile, the story of the film will revolve around the relationship between fabled warlord Oda Nobunaga and his wife, Nohime.