Vampire: The Masquerade – Bloodlines 2 Delayed; No 2021 Release
Vampire: The Masquerade – Bloodlines 2 has already been through a long and turbulent development period. On Tuesday, it took another sour turn, when publisher Paradox Interactive announced that developer Hardsuit Labs has been fired.
In a statement on Twitter, Paradox thanked the development team for their efforts. According to the publisher, Hardsuit Labs has done a great job of laying the foundation for the game, but in the end it was not enough.
"We have made the difficult decision that Hardsuit Labs will no longer lead the development of Bloodlines 2", Paradox writes without giving any further explanation as to why. "A change is needed, and, as a result, more development time is required." However, the game's official Twitter account makes clear the relevance of the game in the company's catalogue.
In case you are unable to access the website, you can read the Bloodlines 2 Development Update right here. pic.twitter.com/kdTp5gpBJe

— Vampire: The Masquerade – Bloodlines 2 (@VtM_Bloodlines) February 23, 2021
Without a developer in place, Paradox will have to restart the process of the release of Vampire: The Masquerade – Bloodlines 2 again. This means that the game will no longer arrive during 2021, and since it is impossible to say when it will arrive, Paradox has decided to stop all pre-orders.
Despite all the drama, Paradox assures that the game is still under development. In its financial statement, they noted that it has already begun collaborating with the new studio to complete work on the game.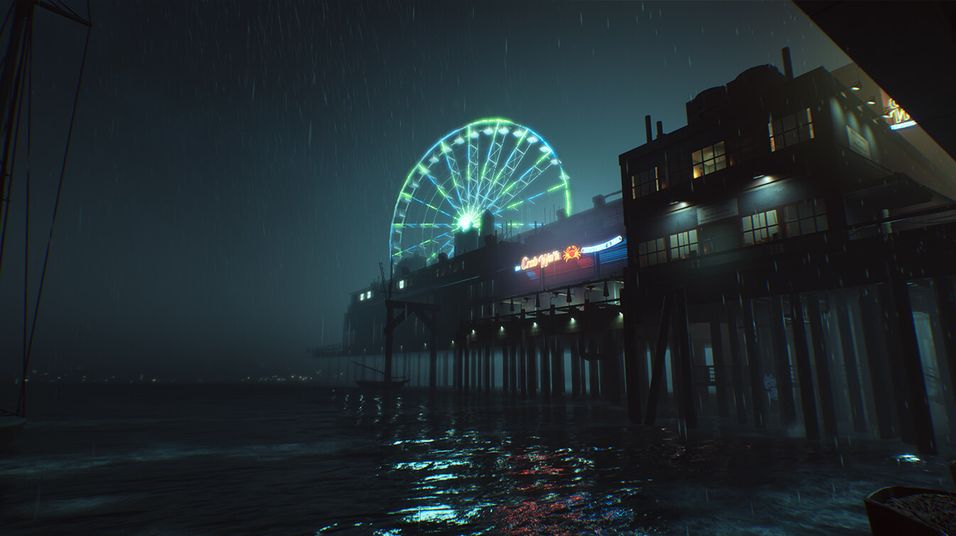 Of course, there are still a whole bunch of questions left, such as who will take over the development work, how much of the existing game will be scrapped and when fans can expect to see it again.
Vampire the Masquerade: Bloodlines 2 will be released on PS4, Xbox One, PS5, Xbox Series and PC; optimized on new generation consoles from Sony and Microsoft.