The world of manga and anime has become even more popular lately. The eruption of VOD platforms, such as Netflix, Amazon Prime or Crunchyroll, fans of Japanese comics in motion have found a legal alternative to access all these series at a fair price, with professional localization and great care about the original product in the most cases.
The Weekly Shonen Jump and other magazines of the Jump label are the emblems of the Shueisha publishing house, which, with more than fifty years of history has been and continues to be the most successful publication in Japan. That's where Dragon Ball, Naruto, Hunter x Hunter or Bleach come from. Among many other hits from the nineties or even today, with emerging phenomena that no one saw coming, such as Kimetsu no Yaiba.
In this report we are going to review some of the most important and popular manga series of Jump in all its history. In addition, we have relied on the accumulated worldwide sales of the manga.
Dragon Ball
If we continue talking today, even three decades later, about Dragon Ball, it is for a reason. Either the original or Dragon Ball Z, Akira Toriyama established himself in the Shonen genre. Different generations of young people grew up with Goku and company on the small screen.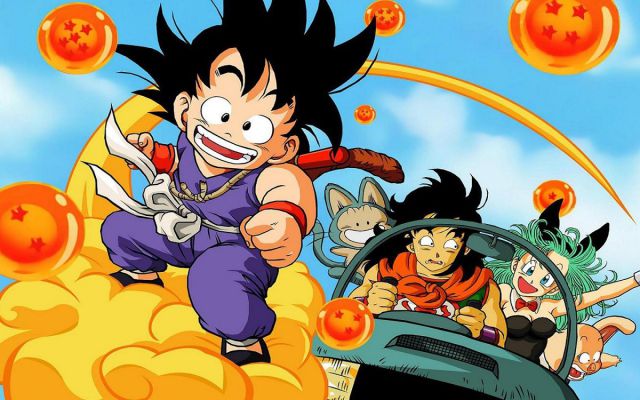 Thanks to Dragon Ball, many authors—who were then children—wanted to become mangakas.
The most successful manga of all time and one of the longest series ever in this genre. From 1997 until now, the adventures of Monkey D. Luffy and company have accompanied us in dozens of sagas and through all kinds of seas; a series more adult than it seems with a deep, complex plot and wrapped in unforgettable stories.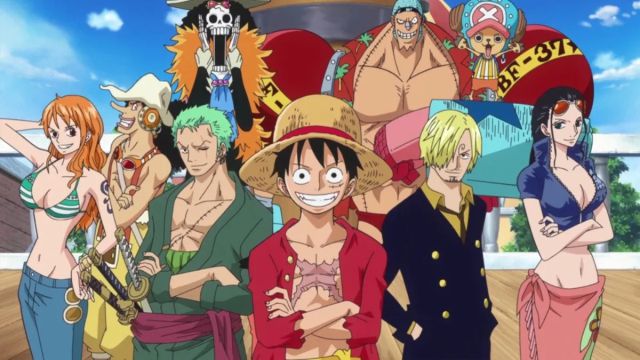 Surely one of the keys to the success of One Piece is how well its universe marries with the story that is told; for their characters and how the evolution in the scales of power in each of them has been perceived. Luffy dazzles; the mysteries behind the world of the series even more.
Eiichiro Oda is considered a master at this manga and has managed to make history both in Japan and outside. Currently it has no rival, except for Kimetsu no Yaiba, with more and more followers willing to enter the search for the One Piece.
Naruto
The generation of One Piece, Naruto and Bleach was the answer to the great series of the nineties: Slam Dunk, Dragon Quest, Dragon Ball. Masashi Kishimoto bet everything on the path of the hero in the form of ninjas, reminiscent of other contemporary successes, but giving his work an undeniable personality. Naruto's influence is enormous. Along with a very balanced anime that, except in specific moments, knew how to balance the growth of its protagonists very well with moments of tension, action and narrative.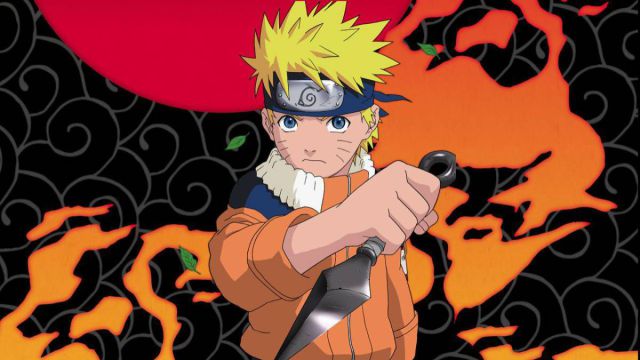 Be it the original or Shippuden, it is highly recommended to see Naruto to understand the reason for this success, which began with the manga and continued exceptionally in the West.
Hunter x Hunter
Yoshihiro Togashi is a genius, both for Yu Yu Hakusho and, above all, for creating Hunter x Hunter, which has been inactive for a while. The health problems of its author have interrupted the manga countless times, which inevitably means that the anime has not been able to advance everything desired.
As in Fullmetal Alchemist, you have to watch the Brotherhood series, the 2011 adaptation in Hunter x Hunter is the better anime.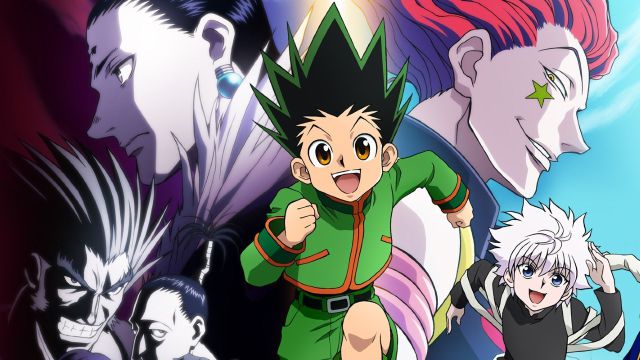 This second adaptation is provided by Madhouse and is a true delight, elevating the success and influence of Gon Freecss' adventures to the point of being one of the most successful series of all time. Gon's quest to find his father and his intention to become a beast hunter, just like him, are just the prelude to a show that perfectly embraces the definition of Shonen, with the merit of being one of the most acclaimed of always being still far from finished.
Slam Dunk
A sports series could not be missing from this list. Takehiko Inoue is a sensational creator, participating even in video games like Lost Odyssey, but mostly known for works like Vagabond and Slam Dunk. Inoue's work has a very particular vision of basketball and the values ​​of sport with characters with very marked personalities. Its protagonist, Hanamichi Sakuragi, is one of those that you cannot compare due to his idiosyncrasy; but luckily Slam Dunk is far above the mere sum of its characters. The story, its situations, its frantic matches and its drawing make it difficult not to become fond of it.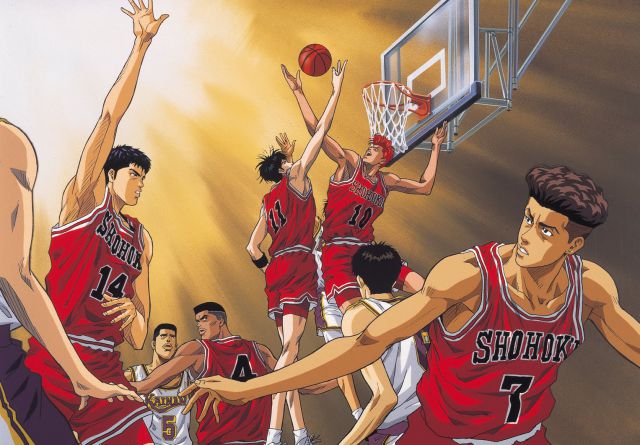 It's a shame that the anime doesn't cover the entire history of the manga; the games of the National Tournament were left out. Despite the issues, we have had no luck in that regard. In fact, the last game of the anime does not exist in the manga, a fictional closure was devised that, while consistent, does not correspond to the comic.
Demon Slayer: Kimetsu no Yaiba
Demon Slayer: Kimetsu no Yaiba has been one of those unprecedented phenomena due to the speed with which it emerged in Japan. Its author, Koyoharu Gotōge, began his career in Shonen Jump at the beginning of 2016. Demon Slayer ended in May 2020 with only 23 volumes, enough material for the Ufotable studio, responsible for the first season, who could then carry out the first wave of television episodes. Its quality was such that it added to the interesting story, sales skyrocketed between 2019 and 2020. Currently, the work has accumulated more than 150 million volumes sold, including digital sales, thus becoming one of the most successful after just five years.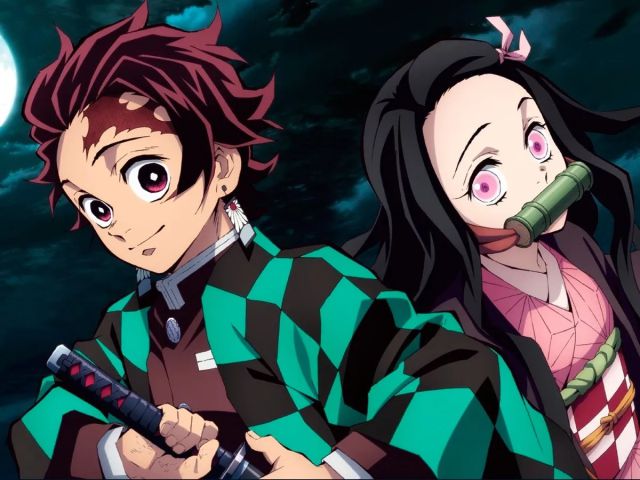 Both his series and the film (Kimetsu no Yaiba: Mugen Train—Japan's highest grossing film of all time) chronicle the events of the manga, so we highly recommend watching all the material.
Death Note
The duo of Tsugumi Ohba (script) and Takeshi Obata (art) is one of those that we can only celebrate. Responsible for Death Note, Bakuman and Platinum End, without a doubt the most successful of their works is the first (although we recommend all three!). Death Note is not a conventional series; in fact, it is not even a typical shonen. The Light Yagami story is one of those that impacts you as a child, adolescent or adult. It was quite an impact on the pages of the magazine at the end of 2003 and, thanks to its short duration (12 volumes plus an additional special), the entry barrier to start its anime adaptation is not too demanding.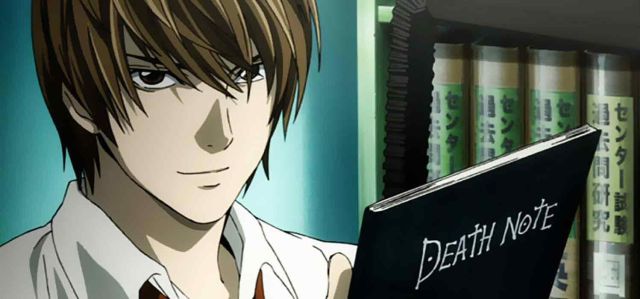 Madhouse's adaptation work, which had a total of 37 chapters to tell it all, is sensational (there are two additional specials). If you have friends who are not too interested in the world of Shonen or anime, perhaps a good way to get into this would be Death Note.
Bleach
There was a time when this world was absolutely dominated by three names: One Piece, Naruto, and Bleach. Tite Kubo is one of the best cartoonists of his generation, no doubt. It was the last to arrive of the three, in the summer of 2001, but it did not take long to catch the trail of its competitors and reach the small screen at the hands of Pierrot, a well-known studio. Although the manga was long (74 volumes, an outrage in our opinion to tell a story that could have been closed much earlier) and the anime did not fall short with its 366 episodes, the truth is that the first half of the manga is very enjoyable.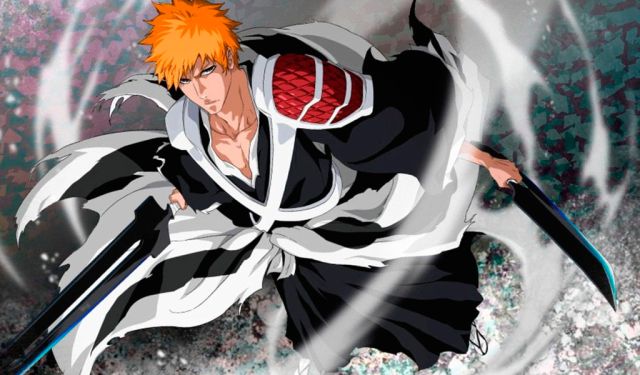 Their awards (such as the Shogakukan Award for Best Shonen in 2005) are more than deserved thanks to their art style, weapon re-creation and top-level action scenes. Ichigo Kurosaki is a young teenager capable of interacting with spirits. One day he meets a Shinigami—which is equivalent to the personification of the God of death—and, due to different circumstances, ends up having the powers with which to face the so-called hollow. From there, Ichigo begins to act as a Shinigami to defend kind souls. Everything that happens from then on in the Society of Souls leaves us with a license with an extraordinary commercial power.
JoJo's Bizarre Adventure
Hirohiko Araki set out in the late nineties to write a legendary series and he succeeded. With 127 volumes compiled behind it, a multitude of OVAs, movies and an anime that has a huge number of story arcs, JoJo's Bizarre Adventure is an emblem of Shonen Jump and the world of anime. The story places us in the character of Joestar, a British family destined to face supernatural forces using powers of all kinds. From here, a diverse plot where there is room for drama, action, adventure, suspense and even terror.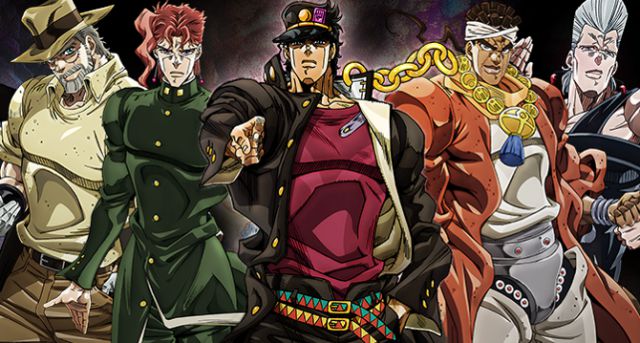 Story arcs like Stardust Crusaders transcended internationally for the quality of the set, immaculate, and a drawing style that speaks for itself.
What's your Reaction To The Article?