Teen Wakes Up from Coma After 11 Months – Unaware of Covid 19 Pandemic
Joseph Flavill is a UK based teenager. He is an 'A' level student also known as Joe. He met an accident while he was on a walk in Tutbury in March 2020.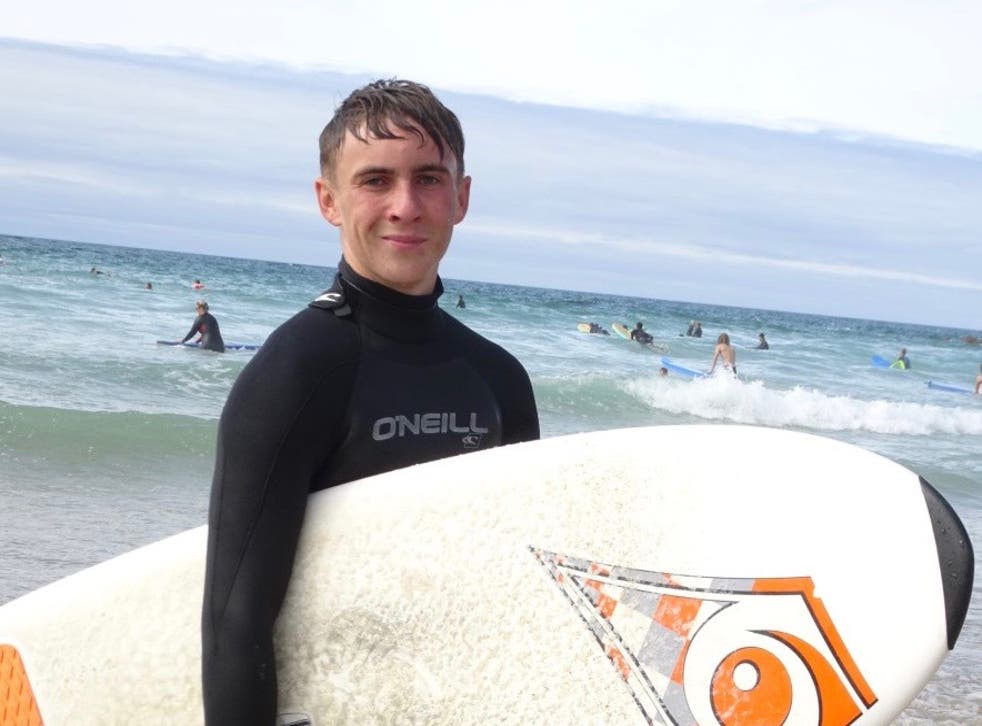 This accident took place three weeks before Britain's first National Lockdown. As a result of the accident, Joe, a 19 years old teenager, spent the last 11 months in a coma. That's why he was unaware of the Covid 19 Pandemic when he recently woke up from the 11-months long coma.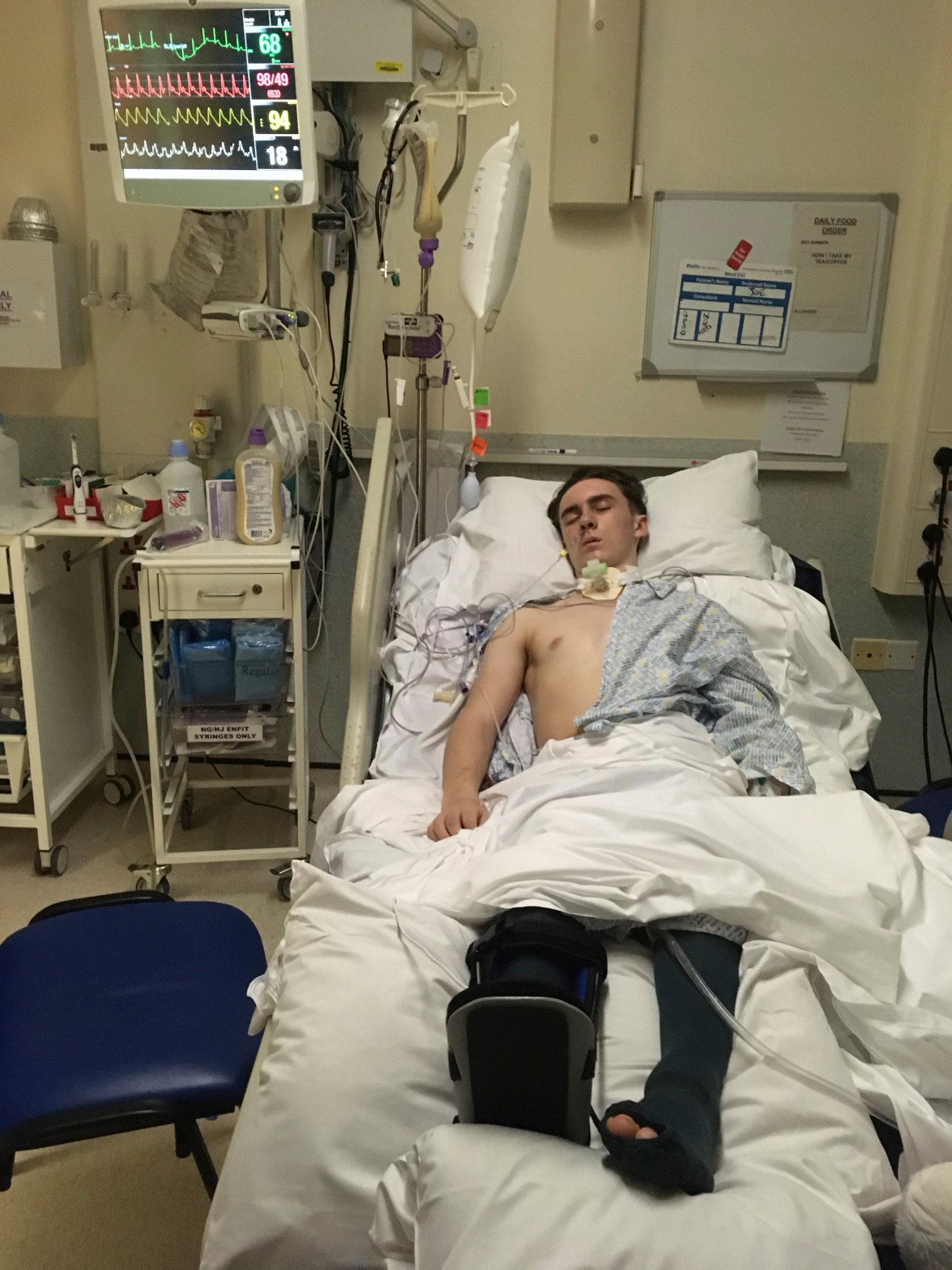 Due to Covi 19 restrictions, Joe's family is unable to visit him. As a result, they are unable to know how well Joe understands the pandemic situation. Although, he is recovering very well. He can give a smile, pass hand gestures, and give high fives to the nurse.
"It's the best we have seen him recently. It might seem like little progress, but the fact he can give the nurse a high five is a huge step."- Joe's aunt, Sally Flavill-Smith, said. She also added: "He's making excellent progress. We've got to try to remain positive. He's making improvements."
While being in a coma for 11 months, he contracted Covid 19. Even when he woke up from it, he once again contracted Covid 19. However, he beat the covid both times and is recovering amazingly.
Nobody could ever imagine oneself being in such a situation. This is indeed a unique story about staying in history forever. We wish him to recover quickly.
For more such content, visit us at thenewsfetcher.com
What's your Reaction To The Article?