Spy X Family Episode 12 Release Date, Preview and Spoilers
Read this article to find out everything about Spy X Family Episode 12!
About Spy X Family Anime
Tatsuya Endo's Spy X Family is a Japanese manga series that he wrote and illustrated. The narrative centres around a spy who is compelled to "build a family" in order to perform a duty, not realizing that both the girl he adopts as a daughter and the lady he agrees to be in a sham marriage with are mind readers and assassins.
In December 2019, Brutus magazine included the series on their "Most Dangerous Manga" list, which covers works with the most thought-provoking themes.
Read this: One Punch Man Chapter 166 Release Date, Spoilers, and Other Details
Recap of Spy X Family Episode 11
Since Episode 12 is not out yet, we can go over Episode 11. In this episode, Anya Forger uses her special telepathic abilities to save a child from drowning. Even though she has not been doing well in her school academically and is not up to the mark in terms of community service either, this feat helps her win the Stella Award.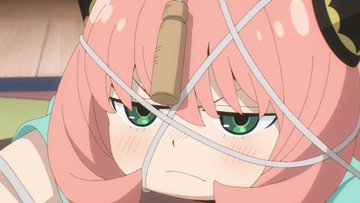 Thus, Operation Strix moves one step forward. There is still some speculation as to how quickly will Anya's mission progress as so far it has proceeded at a laborious pace. There have been many ups and downs.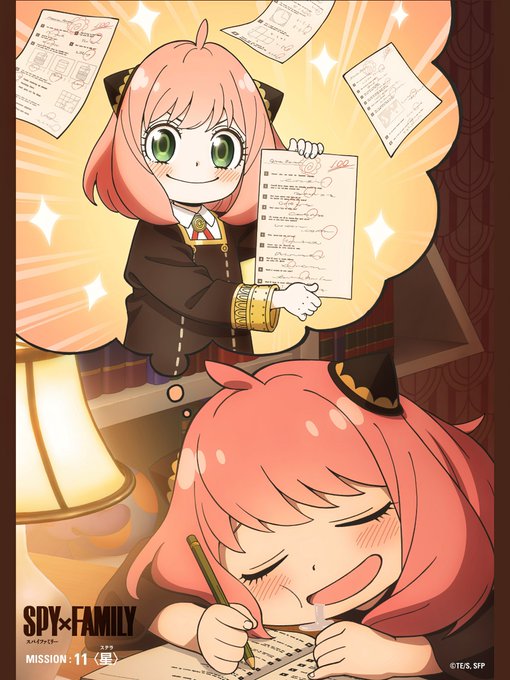 Donovan Desmond is about to do something, as Twilight gets to know. We know that Desmond won't cause any major upheaval but he is working against Anya becoming an Imperial Scholar.
Spy X Family Episode 12 Preview and Spoilers
The preview for Episode 12 shows that the Forgers are going to the aquarium. We get glimpses of pretty big fish tanks. Anya is merry to be in this place but Loid and Yor look worried. Perhaps Yor will finally get an opportunity to flaunt her assassin skills.
Spy X Family Episode 12 Release Date
Spy X Family Episode 12 is set to be released on Saturday, June 25, 2022. Every new episode of Spy X Family gets released on a Saturday after a gap of around 7 days.
Read this: Pokemon 2019 Episode 117 Release Date, Spoilers, and More Details
Where to Watch Spy X Family Online?
Netflix announced that the Spy x Family anime would be available in some Asian regions, whereas Muse Asia will be streaming it in Southeast and South Asia. Fans from countries outside these regions may subscribe to Crunchyroll for $9.99 per month.
Spy x Family fans will be happy to know that they will get access to the site's manga and anime collections, as well as ad-free shows and offline streaming.