11 Countries With Real Names Different Than The Ones Mentioned in World Map
As you may know, many countries and regions are on the world map are not the same as their real names ( the names they originally have). There are many countries like Japan, Finland, etc. But, today, we will tell you the real names of 11 not-so-famous countries.
1. Austria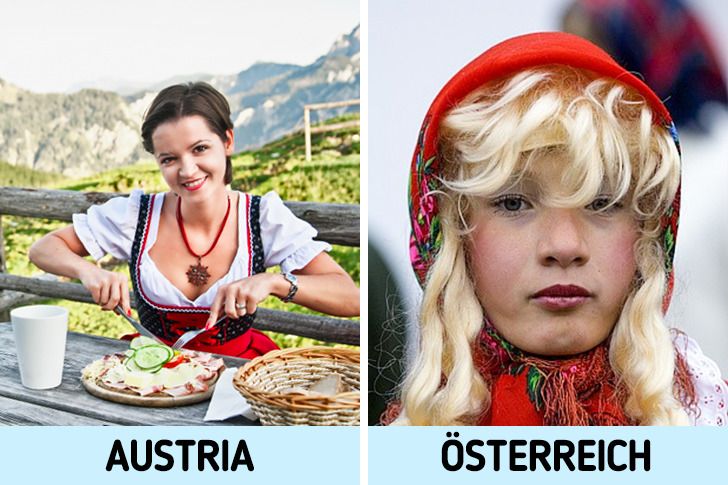 2. Armenia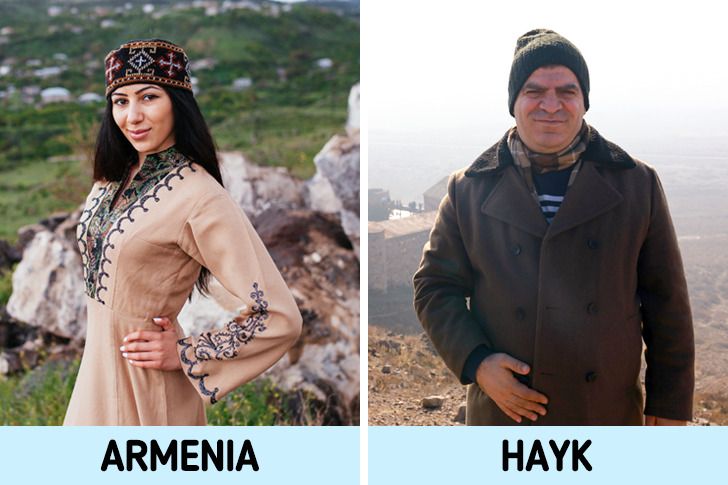 3. Bhutan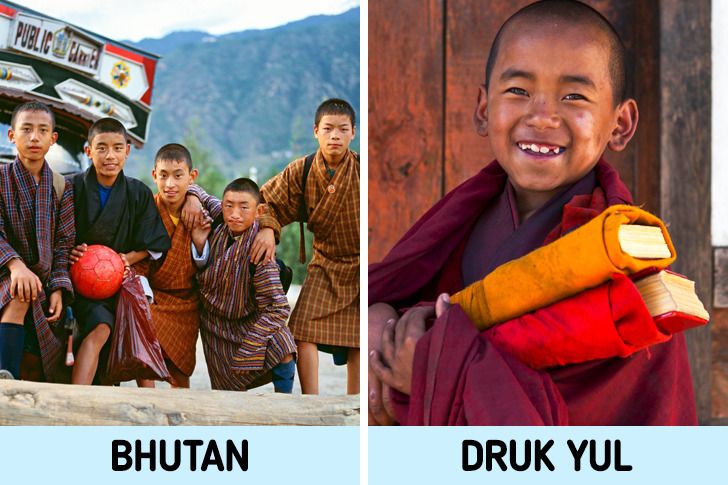 4. Germany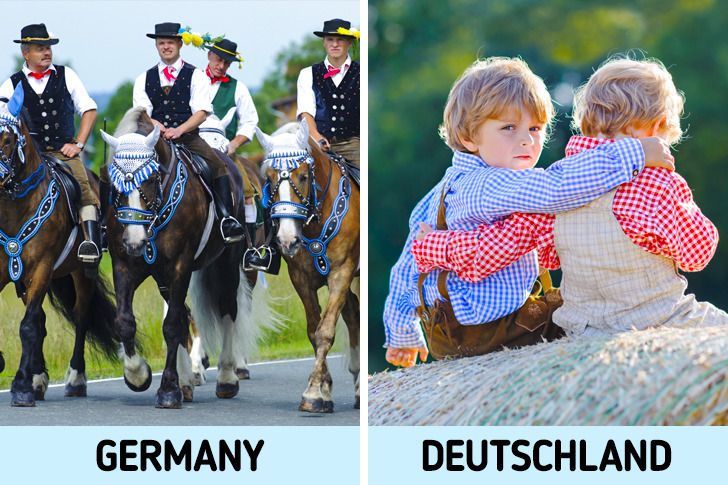 5. Greenland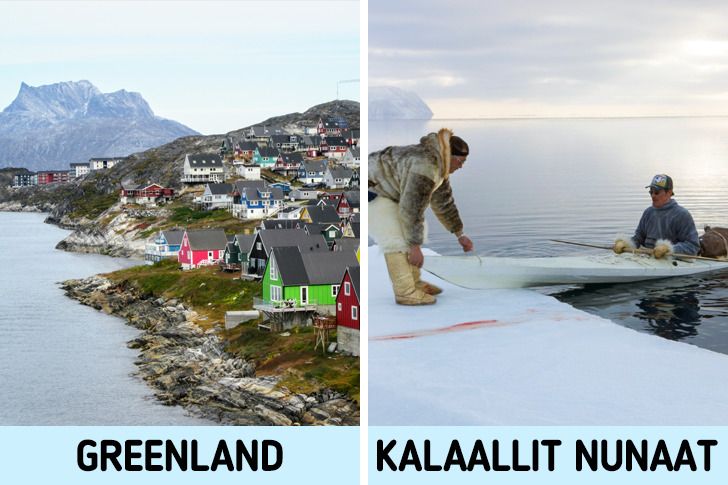 6. Morocco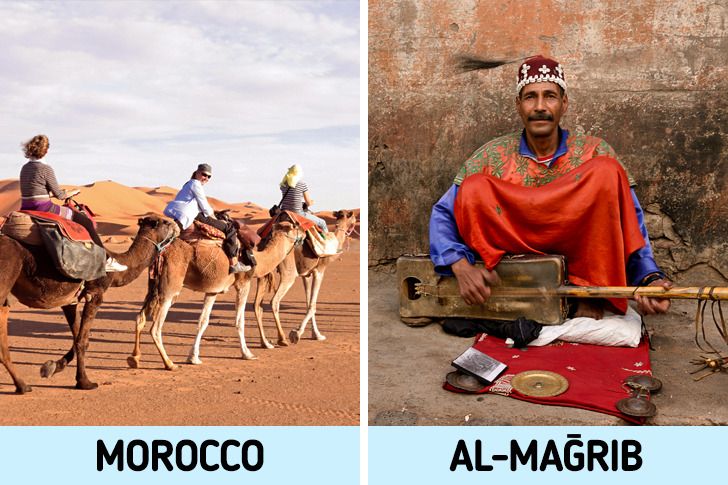 7. Northern Ireland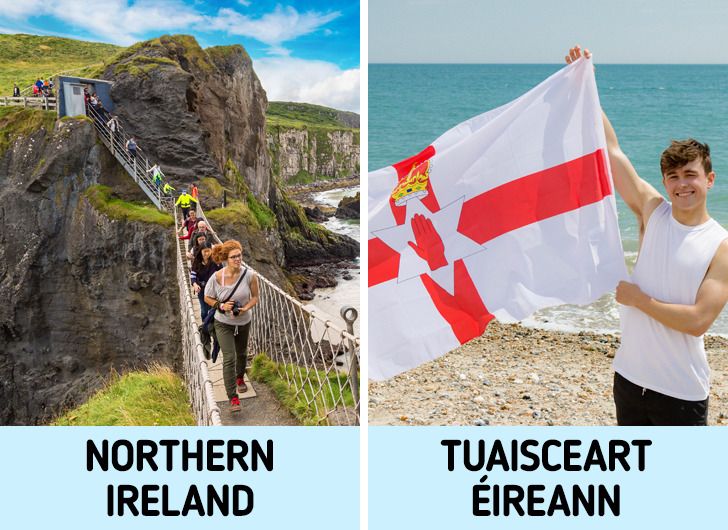 8. North Korea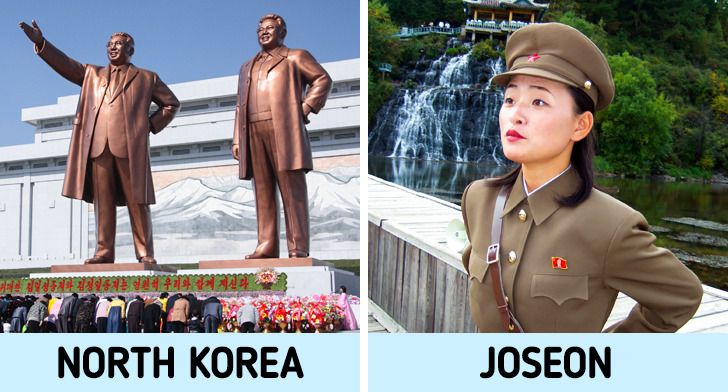 9. Wales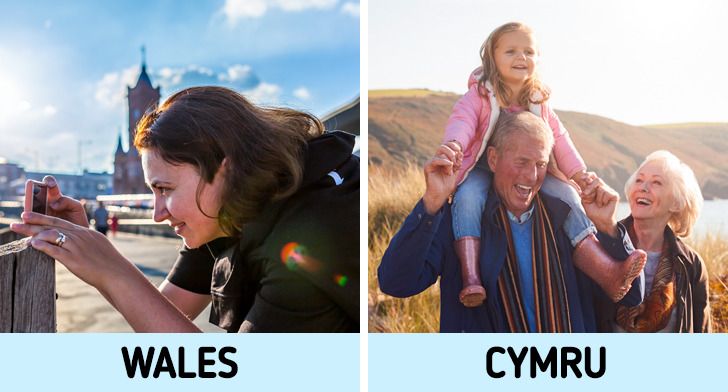 10. Sweden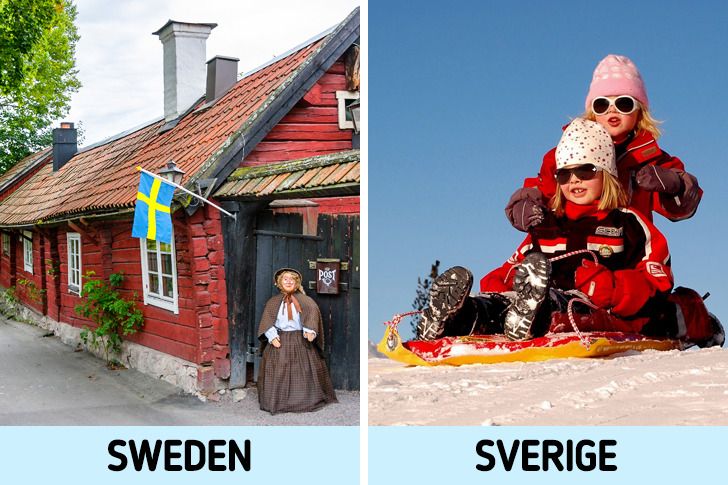 11. Scotland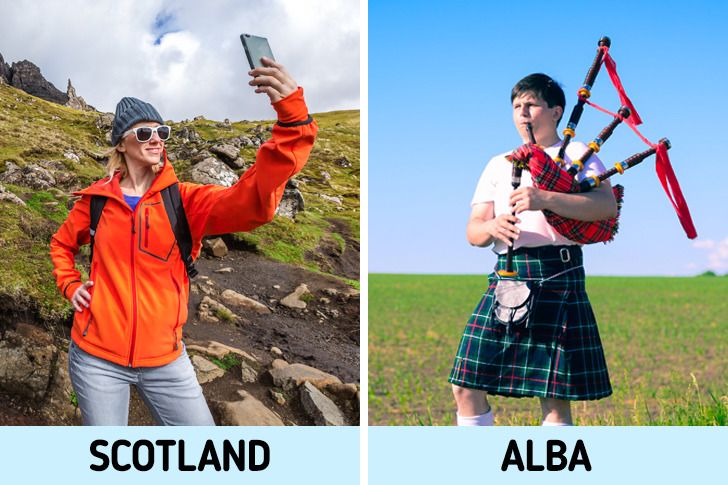 For more such content, visit us at The News Fetcher.