The Hokages Ranked From Strongest To Weakest!
The Hokages are at the top of the chain of ninjas in Konoha. They are the village's leaders and are considered to be the most powerful ninja in the clan.
We have compiled a list of all the Hokages and ranked them by their strength, agility, battle prowess, potential, etc.
1. Naruto Uzumaki
Naruto Uzumaki is the Seventh Hokage of the Hidden Leaf Village. Moreover, he is undoubtedly the most powerful shinobi to exist in the series. He received Hagoromo's Sage of Six and possesses astonishing skills and techniques.
2. Hashirama Senju
Hashirama Senju co-founded the Hidden Leaf Village alongside his former frenemy, Madara Uchiha. Subsequently, he became the first Hokage in the village. Moreover, he was named the 'God of Shinobi' to manifest his incredible and unmatched powers.
Read this: Investigating Hashirama's Unexplained, Weird Death In Naruto
3. Minato Namikaze
Minato Namikaze was the Fourth Hokage of the Hidden Leaf Village. He played a key role during the Third Shinobi World War's conclusion. Additionally, he once single-handedly defeated an army of thousands of ninjas.
4. Tobirama Senju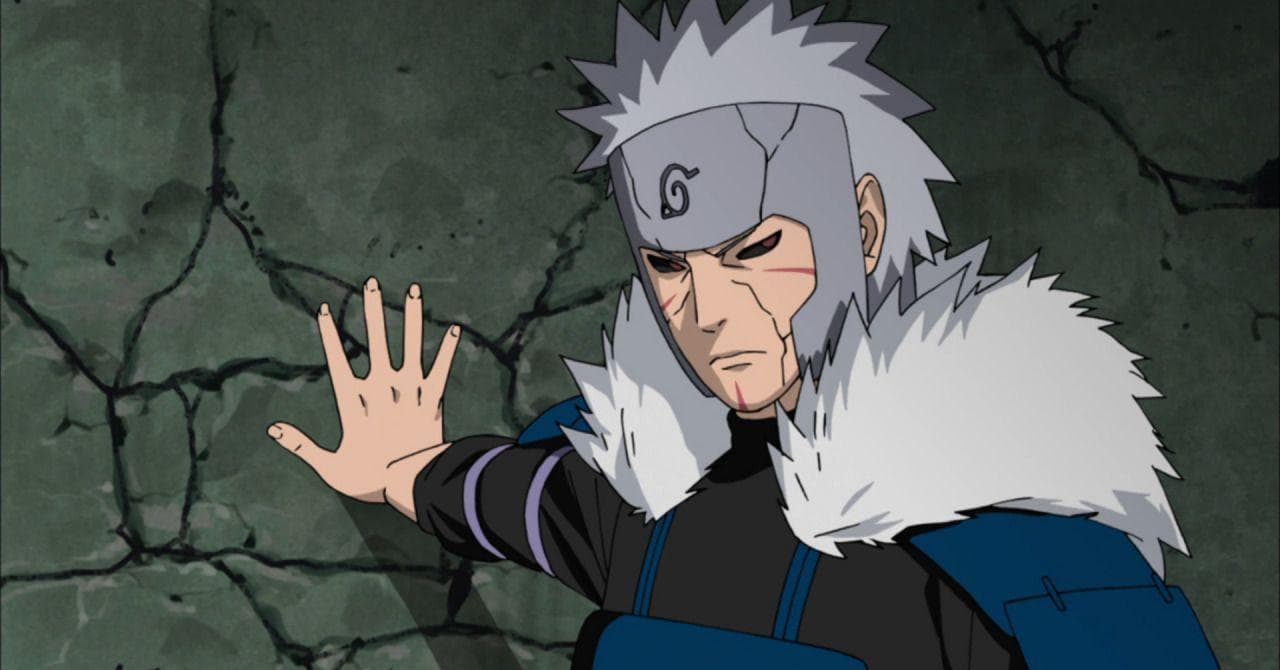 Tobirama Senju was the Second Hokage of the Hidden Leaf Village. He introduced skills such as Flying Raijin, Edo Tensei, and Shadow Clone. Furthermore, when he was a Hokage he ensured to stabilize the village's system using his tactics and political eloquence.
Read this: Naruto's Real Name Is Namikaze But Changed to Uzumaki. Here's Why!
5. Hiruzen Sarutobi
Hiruzen Sarutobi is the Third Hokage of the Hidden Leaf Village. He earned the moniker of 'The Professor' due to his proficiency in varied skill sets, combat forms, as well as nature transformations.
Read this: Here's Why You Would Be Defeated By Naruto's Sakura's Genjutsu
6. Tsunade Senju
Tsunade Senju is the Fifth Hokage of the Hidden Leaf Village. She was highly instrumental during the Second Shinobi World War. Moreover, she not only used her physical strength for the village at that time but also expertly operated her medical skills.
7. Kakashi Hatake
Kakashi is the Sixth Hokage of the Hidden Leaf Village. He is one of the most talented and strongest shinobi in Naruto. Initially, he is introduced as an apathetic figure but we later saw him as a loyal friend and teacher.
Read this: Guess We'll Never Know Why Kakashi Always Wears A Mask