One Piece Episode 1011 Release Date and Preview
Can Luffy and the rest be able to stop their foes before its too late? Read more to learn about One Piece Episode 1011.
Read here: Vinland Saga Season 2 Updates Have Arrived!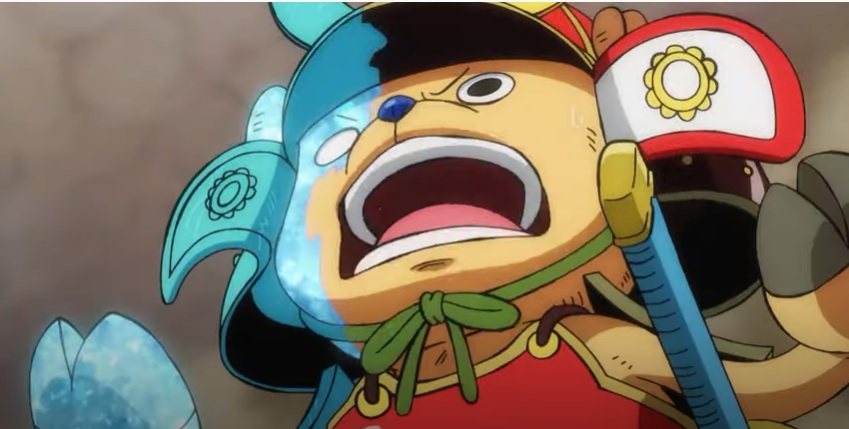 Recap Of One Piece Episode 1010:
In this episode a lot was going on. We saw Kaidou almost finish off al the nine scabbards. Luffy and Zoro were trying their best to reach and stop Kaidou before he could finish them all off. Kaidou was forced to take this battle seriously because of Nekomamushi  and Inuarashi.
Since  Luffy is still at the lower levels, we are yet to see a confrontation that involves him and Kaidou.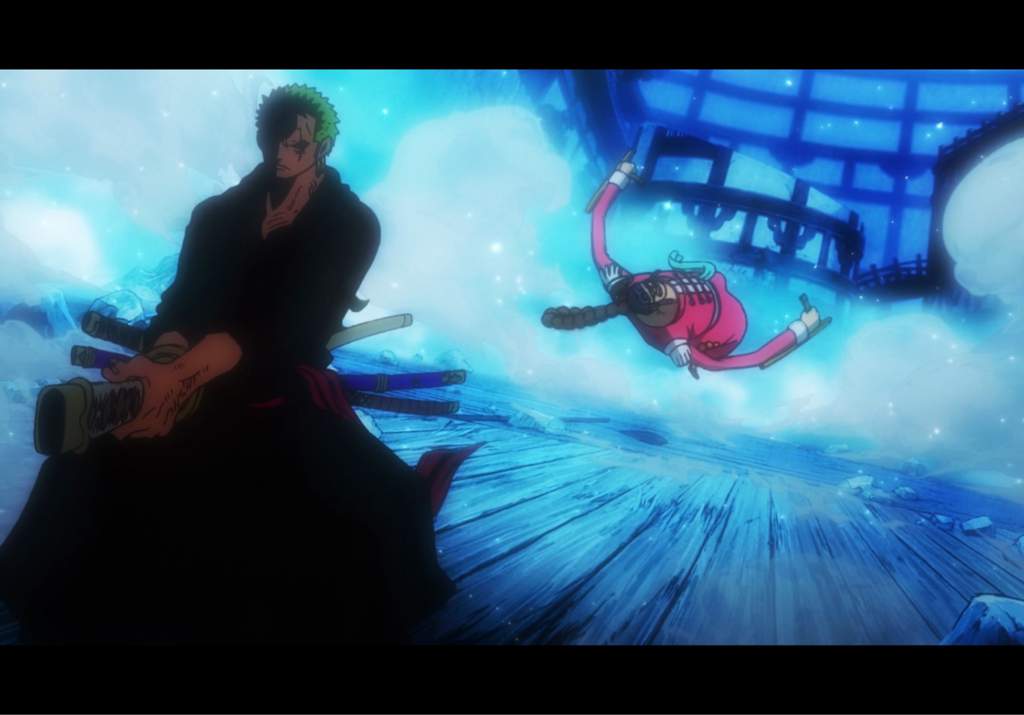 Big Mom also stopped her confrontation with Marco to go upstairs where Kaidou was. Meanwhile we could see Apoo running around with the antidote with Zoro and X Drake trying to figure out how to get it from him.
Meanwhile Chopper is able to counter the virus and heal himself.
One Piece Episode 1011 Preview.
Now that almost everyone is at the same place we can expect a full blown battle. Kaldou and Big Mom's teamwork is sure to provide a hindrance to our heroes. Can Luffy make it in time and stop his foes?
One Piece Episode 1011 Release Date:
One Piece Episode 1010 will be released on February 20, 2022. The release timings differ from region to region and sometimes, even the dates can be one day apart.
Read here:Is Deadpool A Shard In The Mirror Of The Multiverse's Life?
Where to Watch?
You can Watch One Piece Episode 1010 on Netflix, Amazon Prime, Hulu, and Funimation. To watch it here on these licensed platforms, you will need to pay some amount.