Netflix to remove 'Jojo's Bizarre Adventure' and 'Hunter x Hunter'?
On Wednesday, Netflix U.S.A. announced that the first season of the Jojo's Bizarre Adventure anime and seasons 1 through 4 of Hunter x Hunter will be taken off the streaming giant on March 7, 2021. Both are very popular anime series that have a huge viewership, so it's sad to see them depart from the platform.
Here's how Netflix describes Jojo's Bizarre Adventure:
Multiple generations of the Joestar family—all with the same nickname—confront supernatural villains through a series of time periods.
The anime, known in Japanese as JoJo no Kimyō na Bōken, was released in 2012. It is based on the manga series of the same name, written and illustrated by Hirohiko Akaki. The manga is currently ongoing, and has been serialised by Shueisha since January 1987.
Crunchyroll streams the anime for viewers outside Japan, and Warner Bros. Home Entertainment holds the DVD rights to the series.
There have also been video games, OVAs, light novels, and a live-action movie based on the original.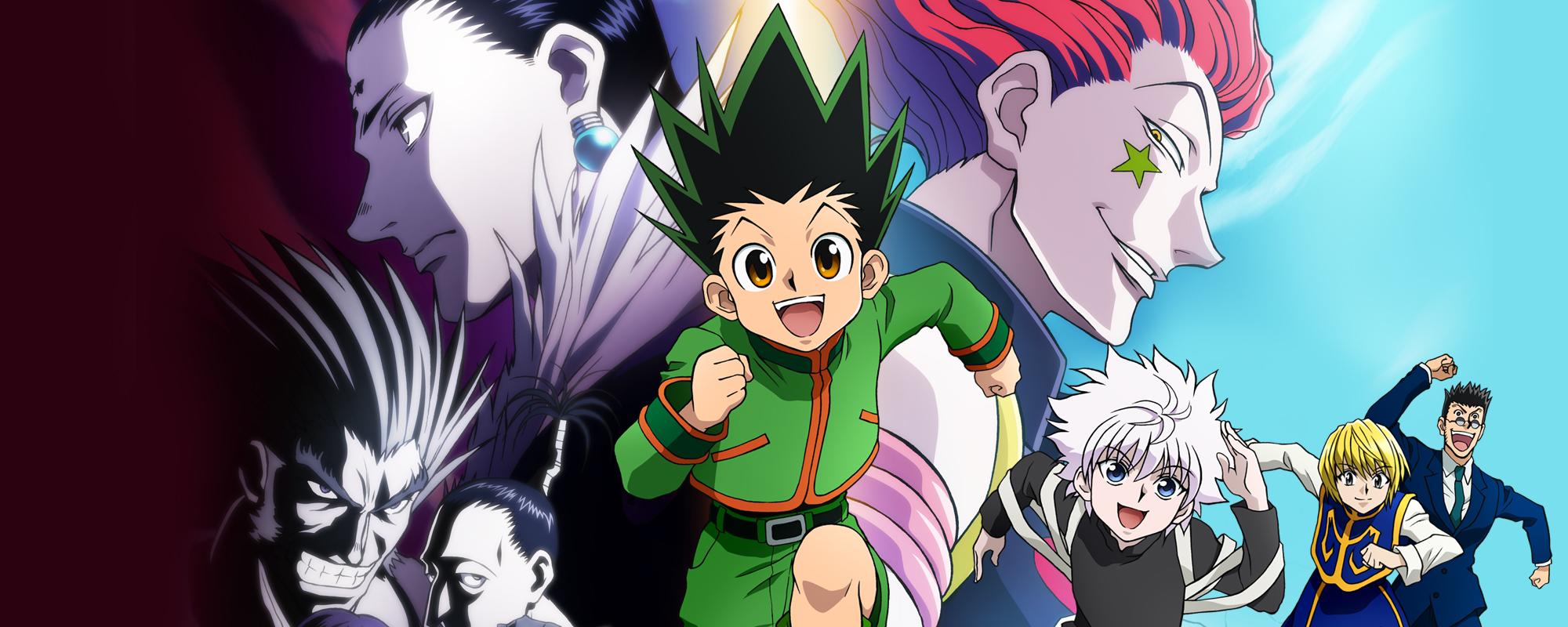 Synopsis of Hunter x Hunter:
To fulfil his dreams of becoming a legendary Hunter like his dad, a young boy must pass a rigorous examination and find his missing father.
Yoshihiro Togashi's manga is the basis for the anime of the same name. This Shueisha series is a critical and financial success, having more than 78 million copies in circulation.
There have been two anime series based on it—one in 1999 by Nippon Animation, and one in 2011 by Madhouse. The 2011 version, which restarted the story from the beginning of the series, took it upon itself to produce an anime closer to the source material. It is the 2011 series that this article is talking about.
Other movies and series that are leaving Netflix in March include A Walk to Remember (2002), 28 Days (2000), Basic Instinct (1992), Easy A (2010), and the entire Ocean's film trilogy.