My Hero Academia Chapter 349 Raw Scans Revealed!
Here's what you would want to know about My Hero Academia Chapter 349 and the spoilers in the upcoming chapter.
My Hero Academia Chapter 349 Raw Scans
My Hero Academia Chapter 349 begins with Deku utilising the techniques Fa Jin and Float to soar over the ocean towards U.A. Because of the new clothing, he is unable to use OFA to its full potential. He can't utilise the water as a footing for Blackwhip, therefore he's not travelling as quickly as he might.
Read this: Jujutsu Kaisen Chapter 179 Raw Scans reveal Kurourushi's appearance!
The Second User's relic appears. He cautions Deku that activating his Quirk is risky since OFA has transformed it into an unpredictable force. He tells Deku to take the safer, longer way and to put his confidence in his buddies.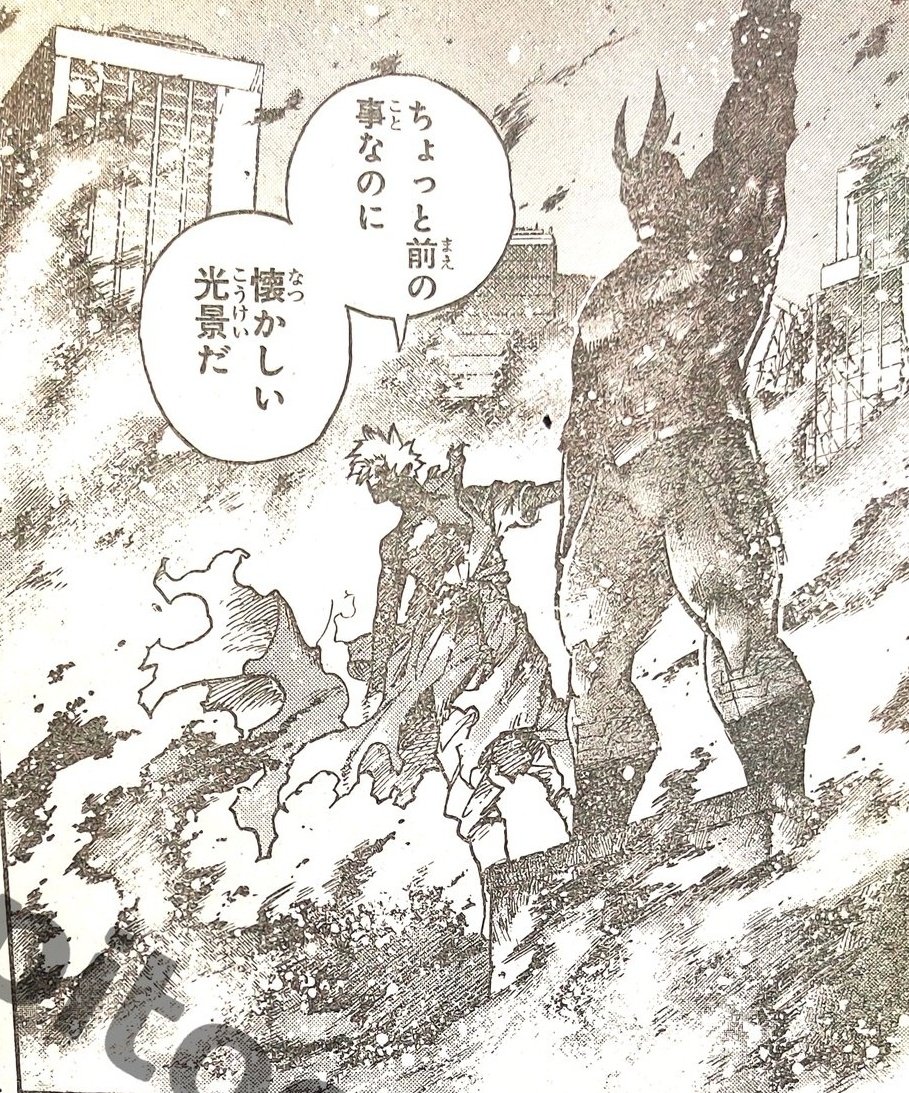 Froppy is quite delighted to know that Deku is no longer around. Toga confirms her faith in the baddies by touching a bottle of blood and asking, "Isn't that correct, Jin?"
My Hero Academia Chapter 349 then shifts to Kamino, where the ward is engulfed in flames, eerily similar to Hosu. A Nomu with the ability to create huge needles is causing problems for the heroes. Iida tells Shoto Todoroki that he can't get much closer to the flames without endangering his engines.
Read this too: Black Clover Chapter 328 Release Date Delayed
My Hero Academia Chapter 349 Release Date
My Hero Academia Chapter 349 will be released on the 28th of March 2022. There haven't been many setbacks so far. Hopefully, our luck will hold and the author's health will not be jeopardised.
Where To Read
After getting the monthly subscription, you can legally read all these chapters of MHA from the websites Viz Media and MangaPlus. But the latest three chapters are always free.