7 Most Expensive Dresses Worn By Celebrities
It takes several months to prepare custom-made dresses for celebrities for big days. These custom-made dresses are expensive because of the elaborate work of designers and stylists. But, did you know that no celebrity pays for these dresses, and they actually get paid to wear them instead? You ask why. Because media personalities act as brand ambassadors and help in raising brand awareness.
Below are the 7 most expensive dresses worn by celebrities.
1. Marilyn Monroe — $4.600,000
Because of this famous scene, this dress Marilyn wore in The Seven Year Itch became one of the most iconic dresses. In the year 2011, this dress was auctioned for $4.6 million in Los Angeles. An unidentified bought it by telephone.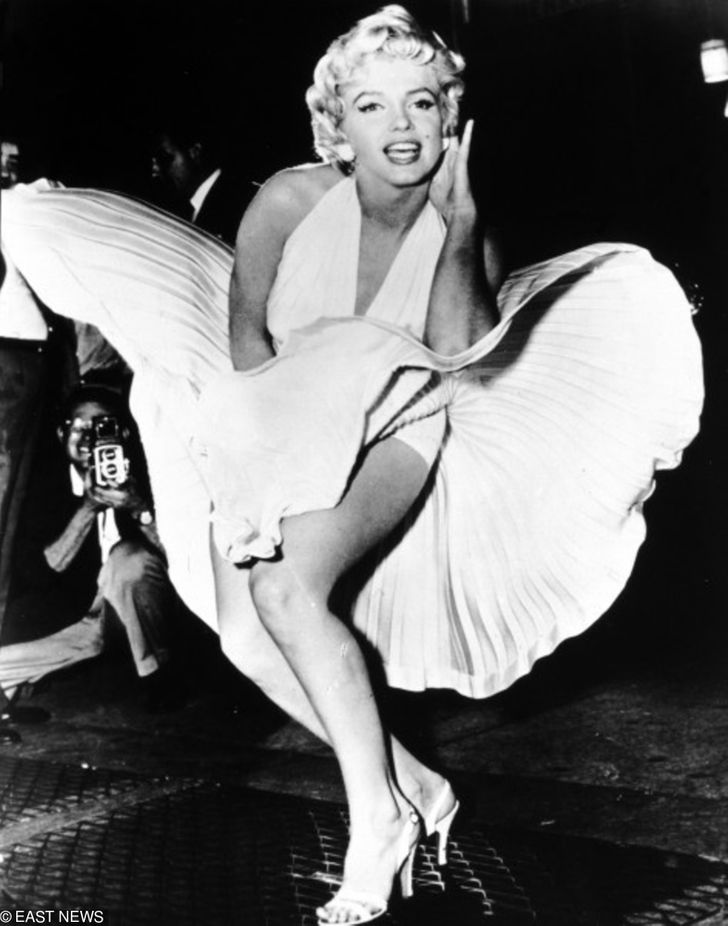 2. Jennifer Lawrence — $4 ,000,000
In 2013, Jennifer Lawrence wore this blush pink dress at the Academy Award ceremony. The price of the gown is said to be $4 million.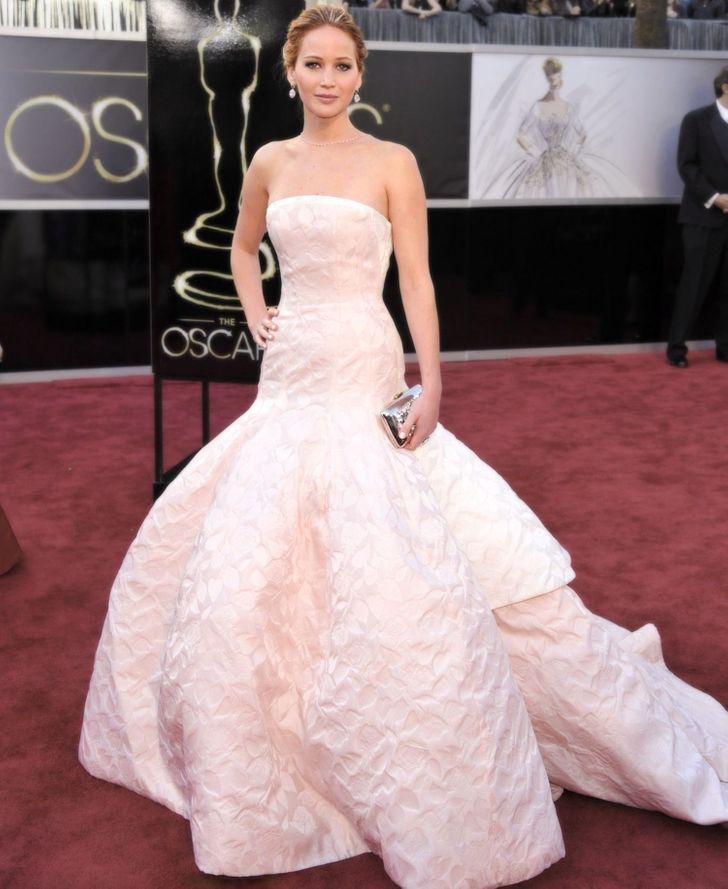 3. Nicole Kidman — $2,000,000
Nicole wore a $2 million worth John Galliano gown at the 1997 Oscar Ceremony. This dress made her a trendsetter, as she was the first one to wear the true couture dress on the red carpet.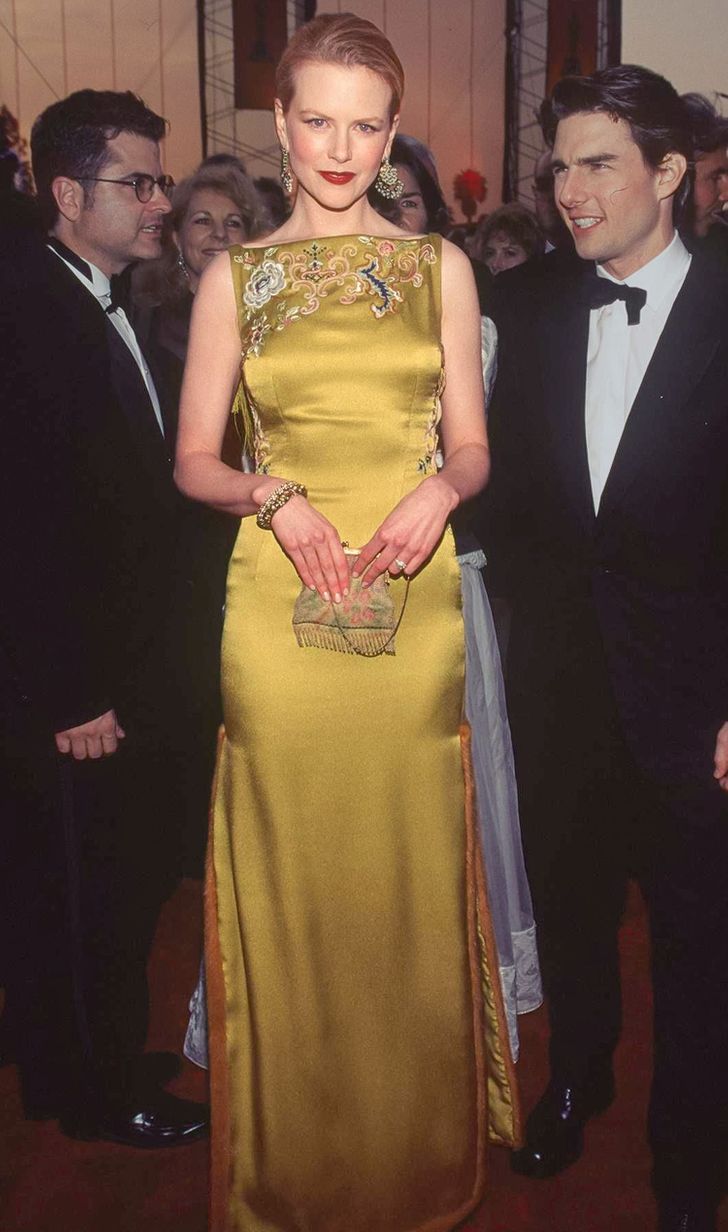 4. Audrey Hepburn — $807,000
Audrey wore this dress in Breakfast at Tiffany's. This Givenchy dress was auctioned for $807,000, and this price is 6 times more than the pre-sale estimate. It is reported that the profits from this sale went to a charity to help fight poverty in India.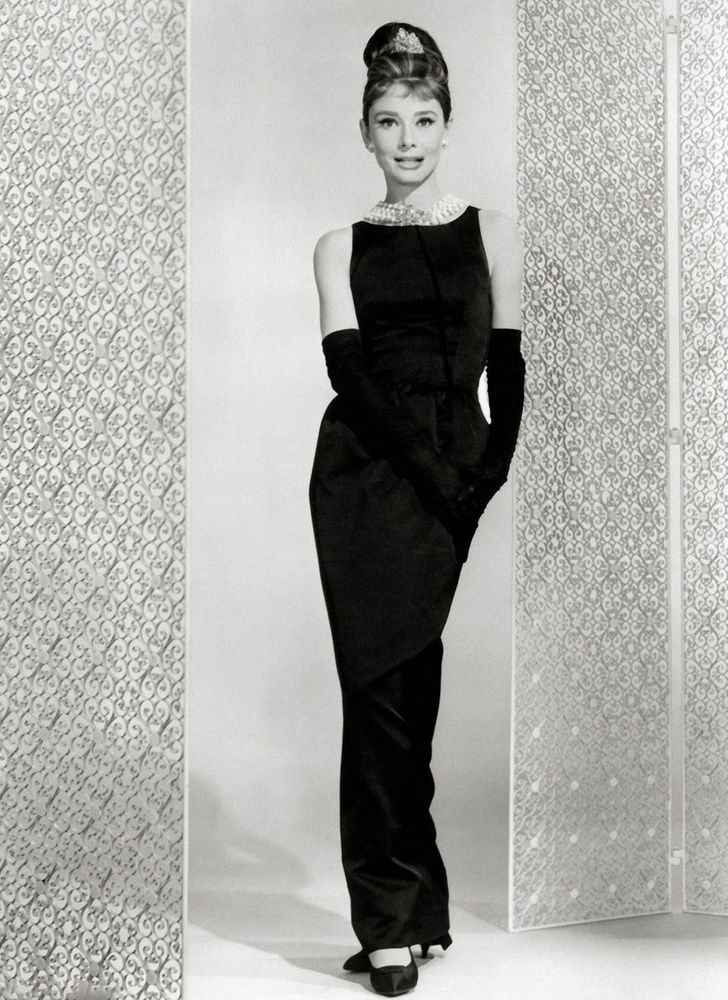 5. Paris Hilton —$270,000
in 2007, Parish Hilton appeared at the Hollywood Beauty Awards in a long August Getty gown, made with 500,000 crystals. The price of this dress is evaluated to be more than $270,000.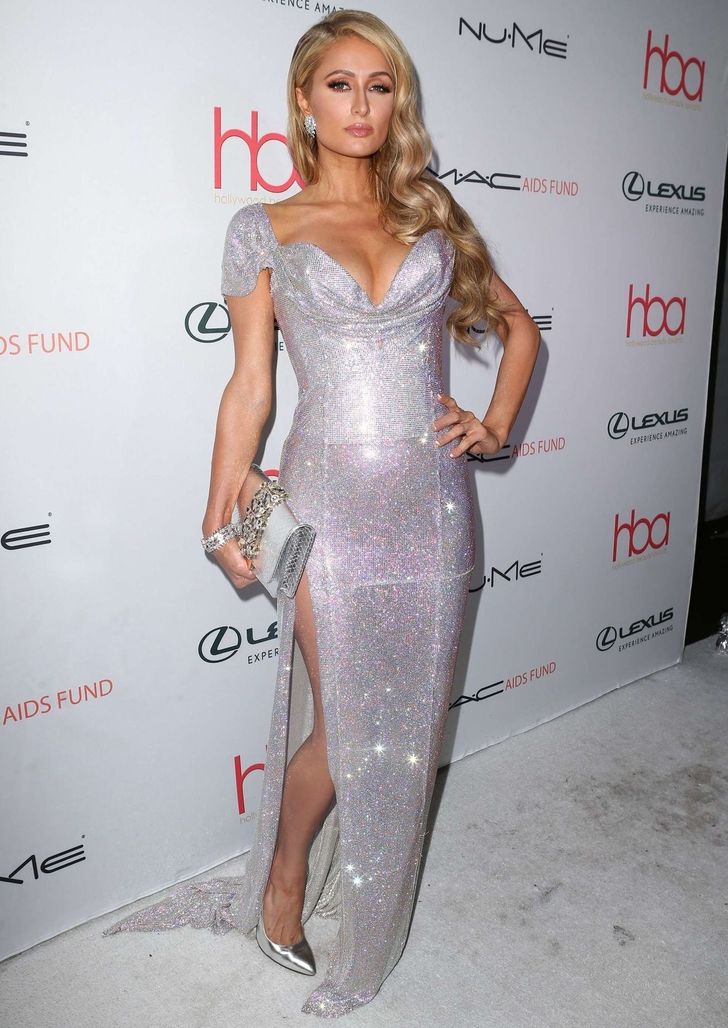 6. Cate Blanchett — $200,000
Cate Blanchett appeared on red carpet in this one-shoulder long grey mesh dress by Armani Privé in 2007. The dress was fully studded with Swarovski crystals. Reportedly, the price of this dress was estimated to be around $200,000.
7. Lupita Nyong'o — $150,000
At the 2015 Oscar party, Lupita wore this Calvin Klein gown. It is said that it took 25 people and 10 weeks to hand sew this dress with 6,000 Akoya pearls on it. The approximate cost of this beauty is around $150,000.
Which of these celebrity dresses is your favorite? Let us know in the comment box.
For more such content, visit us at The News Fetcher.