Every Marvel's 2022 Disney+ Premieres
After coming back from near-bankruptcy in the 90s, Marvel Studios has arguably made the biggest comeback ever in the 21st century, specifically as the Marvel Cinematic Universe has exploded since 2008, turning many of the Avengers into iconic household names. Moving into 2022, the comic book company has yet another massive year ahead with various comics, movies, Disney+ series, and next-gen video games preparing to hit the market.
Having released five big-screen blockbusters, five streaming series, and two games in 2021, the studio will look to up the ante in 2022 with four movies, two seasonal specials, up to five more Disney+ shows, a major video game release, and more updates to existing titles.
So what does Marvel have in store for moviegoers, TV-watchers, and gamers alike in 2022? The News Fetcher breaks down every Marvel Disney+ Premieres that fans can expect to see in the coming year.
Marvel's 2022 Disney+ Premieres
Moon Knight – Release Date TBD
Oscar Issac's Moon Knight will reportedly kick off Marvel Studios' 2022 slate with a six-episode run, but Marvel has yet to set an official premiere date for the streaming series.
The show will star Oscar Isaac's Marc Spector, a violent hero suffering from multiple personality disorder who receives his powers from an Egyptian god. Ethan Hawke will play opposite Issac as the primary antagonist while May Calamawy tags along in an undisclosed role.
She-Hulk – Release Date TBD
She-Hulk will introduce yet another new hero to the MCU with Tatiana Maslany's Jennifer Walters, the cousin of Bruce Banner who receives a similar Hulk-like transformation after a blood transfusion.
The ten-episode legal comedy will feature appearances from Mark Ruffalo's Avenger, Tim Roth's Abomination, and the debut of Jameela Jamil's villain Titania. Additionally, rumors suggest the hilarious series will be packed with even more cameos including Charlie Cox's Daredevil, William Hurt's Thunderbolt Ross, and more.
Read this: Tatiana Maslany Roped In To Play She-Hulk on Disney+
Ms. Marvel – Summer 2022
Ms. Marvel stars newcomer Iman Vellani as a young Muslim Pakistani-American fangirl of Captain Marvel who gains superpowers of her own.
As of now, the studio has yet to reveal many details regarding the six-episode series; although, it will co-star Kamala Khan's family, friends, and fellow hero and love interest Red Dagger. While Kamala's powers in Marvel Comics are centered around shapeshifting and stretching, the MCU adaptation of the character will seemingly be replacing these with more Green Lantern-inspired constructs.
Read this: Disney+: Iman Vellani To Be Cast As Ms Marvel
I Am Groot – Release Date TBD
Everyone's favorite talking tree Groot will lead his own series of animated shorts in 2022 with Guardians of the Galaxy director James Gunn on board as an executive producer.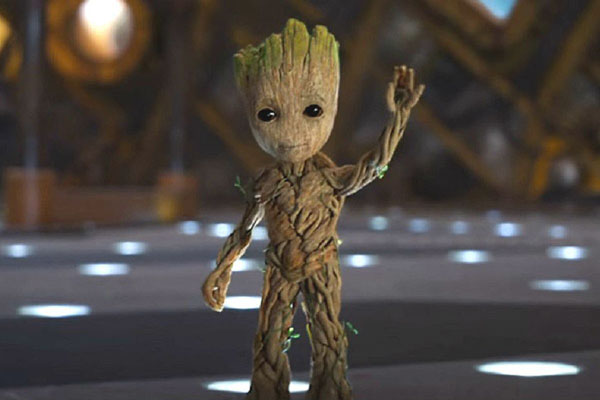 The shorts will follow Baby Groot as he gets himself into all kinds of trouble with appearances from an assortment of other characters as well. Marvel Studios has yet to confirm whether Vin Diesel will return to deliver even more variations on his iconic "I am Groot" line.
Werewolf by Night – Halloween 2022
Werewolf by Night will be Marvel Studios' first Halloween special with production expected to begin in early 2022 to set up the premiere around the spooky holiday.
Details remain scarce at this time, but Latino actor Gael García Bernal has reportedly been cast in the leading role as the Werewolf himself. With a lack of official comment from Disney on the Halloween special as it nears the time it needs to start production, it does remain a possibility it won't hit Disney+ until 2023.
What If…? Season 2 – Release Date TBD
Following the 2021 Disney+ premiere of Marvel Studios' first animated series What If…?, the second season is already well underway meaning a 2022 debut is highly possible, albeit unconfirmed.
The follow-up season sees the return of Jeffrey Wright's The Watcher, Hayley Atwell's Captain Carter, and plenty more Multiversal MCU stars.
Marvel has already confirmed the second season will include episodes featuring Gamora and Iron Man on Sakaar, a different take on the events of Captain America: The Winter Soldier, and even Phase 4 movies will get the animated treatment in What If…?.
Read this: Who Is The Watcher In What If…?
Secret Invasion – Release Date TBD
Secret Invasion is currently filming in London which places it on track to meet its original late 2022 premiere date, setting the stage for February 2023's The Marvels.
Samuel L. Jackson will star as Nick Fury alongside Ben Mendelsohn's Talos and Cobie Smulders' Maria Hill with Emilia Clarke and Olivia Coleman making their MCU debuts in undisclosed roles.
The six-episode espionage will see Skrulls infiltrating humanity in a series packed with paranoia, shocks, and twists.
The Guardians of the Galaxy Holiday Special – Fall 2022
Marvel Studios will round out the year with The Guardians of the Galaxy Holiday Special, an hour-long festive outing from director James Gunn starring the entire intergalactic team.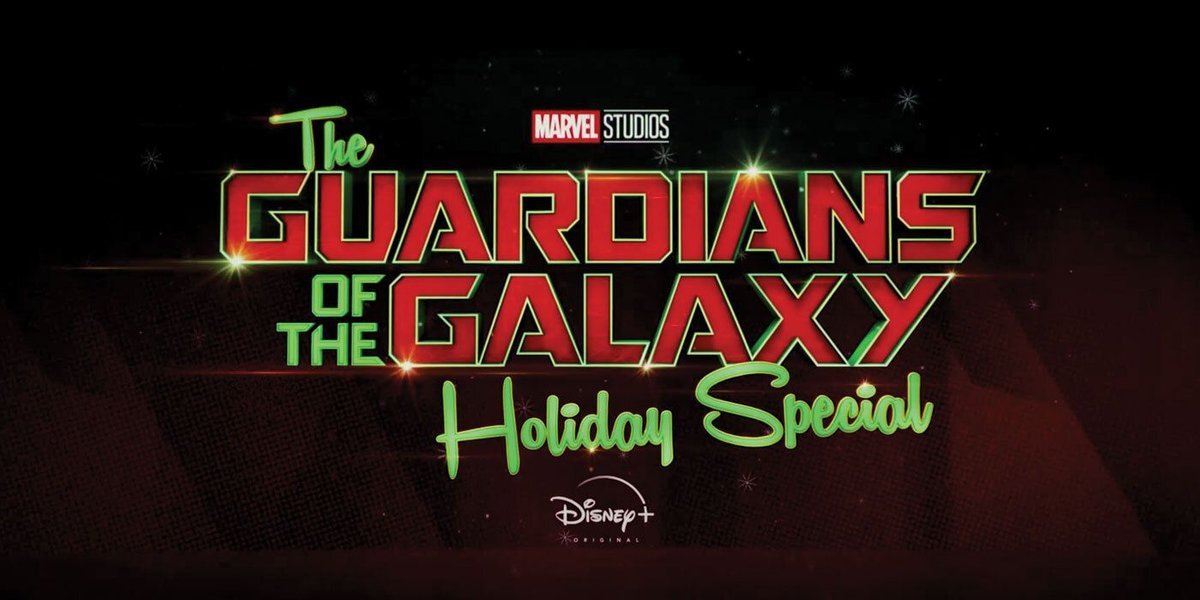 Gunn has set high expectations for the seasonal special with promises of a major character introduction along with it being critical viewing for 2023's Guardians of the Galaxy Vol. 3.
Watch the trailer here.
Moon Girl and Devil Dinosaur – Summer 2022
As Marvel takes most of its television presence over to streaming, Moon Girl and Devil Dinosaur will premiere in Summer 2022 on Disney Channel.
The child-orientated animated series will star Diamond White and Fred Tatasciore in the titular roles with legendary actor Laurence Fishburne producing.
Based on the Marvel Comic of the same name, the original story starred a preteen genius Inhuman girl whose life is turned upside down when a red-scaled dinosaur time-travels from prehistoric times to the present day.