Kingdom Season 4 Episode 2 Release Date, Preview, and Other Details
Read on to learn more about what happens in Kingdom Season 4 Episode 2.
About Kingdom
Yasuhisa Hara's Kingdom is a Japanese manga series written and drawn by him. Kingdom tells a dramatized chronicle of the Warring States period, particularly via the adventures of war orphan Xin and his soldiers as he struggles to become the greatest general under the sky, uniting China for the first time in 500 years. The Kingdom manga had sold over 87 million copies as of February 2022, making it one of the best-selling manga series of all time.
Read this: Spy X Family Episode 2 Release Date, Preview, and Other Details
Kingdom Season 4 Episode 1 Recap
The first episode starts with a recap of what battles have been transpiring in the previous three seasons. Then, The episode takes another step in the battle with Pei Lang being requested to take care of things on the right flank.
Meanwhile, Qu Hai is on his way to penetrate their main camp and ambush them in the hopes of a swifter victory. As Lieutenant Qiang Lei makes successful advances on the battlefield by slaying enemy soldiers easily, soldiers start congratulating and being mesmerized by the lieutenant's battle wit and strength.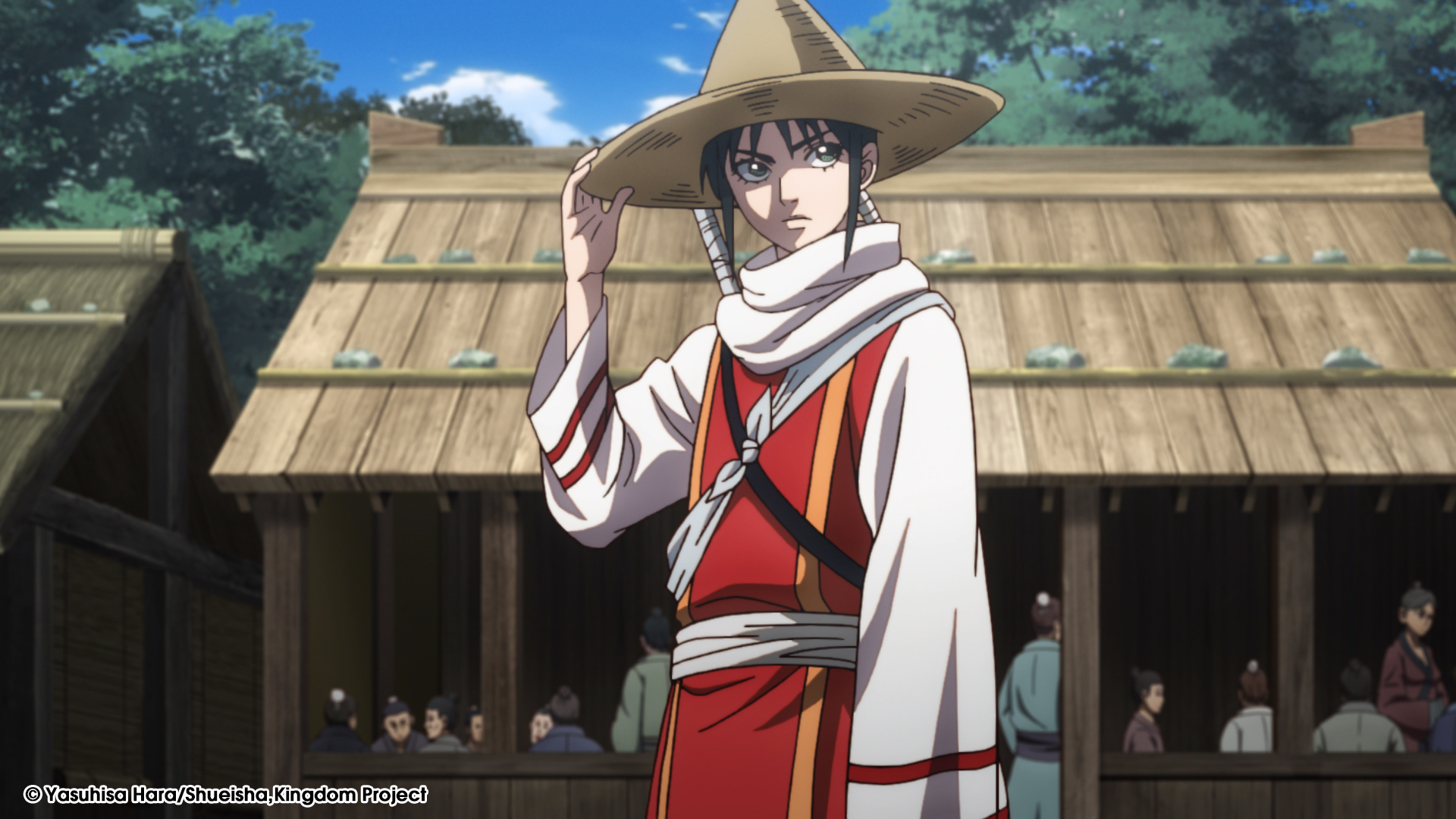 The soldiers heap tons of praise on him for boosting their morale and comment on how she has changed a lot since. They comment that she has become easier to talk to and seems a lot more approachable than before.
Kingdom Season 4 Episode 2 Preview
The preview gave us sneak peeks into the upcoming episode but the spoilers for it are not yet available. They will be available only on the date it gets released.
Read this: Black Clover Chapter 330 Release Date, Spoilers, and Other Details
Kingdom Season 4 Episode 2 Release Date
Kingdom Season 4 Episode 2 is scheduled to be released on April 16, 2022. Every new chapter will periodically get released after every 7 days.
Where To Watch
The latest episodes of Kingdom are available on Crunchyroll and Funimation for streaming.