Hugh Jackman Hardest One For Kevin Feige And Co. To Cast. Who Will Play Wolverine In MCU's X-Men?
When the MCU kicked off in 2008, Marvel Studios was limited as to what characters they could use and what could be referenced. Over the years prior, Marvel had sold off the film rights to many of its biggest names including Wolverine and Spider-Man. Just like Thanos, Disney has since reassembled its Infinity Gauntlet of Marvel licenses between acquiring Fox and a mutually beneficial deal with Sony.
With Kevin Feige now in full control of the Marvel brand, Marvel Studios is currently preparing MCU reboots for the X-Men and Fantastic Four after its hugely successful Spider-Man trilogy came to a close. Past interpretations of these heroes produced many iconic performances, not least of which Hugh Jackman's Wolverine, making them among the studio's toughest casting decisions yet.
As rumors heat up of an imminent introduction for Wolverine in Doctor Strange in the Multiverse of Madness, the viral discussion has reignited surrounding who should play the Mutants and Marvel's first family in the MCU. Recently, one popular fan-cast for the Adamantium Mutant has reacted to the rumors, and it doesn't sound too promising.
Read this:
X-Men Producer Figured Out How X-Men Should Join MCU Movies
16 Of The Best Elizabeth Olsen Movies You Should Watch
Harry Potter Star Addresses MCU Wolverine Rumors
Harry Potter star Daniel Radcliffe addressed rumors he may be playing Wolverine in the MCU. When asked if he was aware of the popular fan-casting, Radcliffe revealed, as expected, he "[doesn't] know anything about it"
The Harry Potter actor went on to share his appreciation for being in the viral discussion, but he "[doesn't] see them going from Hugh Jackman to [him] afterward" but asked Marvel to "prove [him] wrong"
Who Will Play Wolverine in the MCU's X-Men?
After Hugh Jackman delivered such a memorable performance as Wolverine for almost two decades, whoever tackles the role next has some tough shoes to fill. When it comes to rebooting the X-Men for the MCU, the Mutant hero will almost certainly be the hardest one for Kevin Feige and company to cast.
Daniel Radcliffe has had his hat in the Adamantium ring for a while, largely due to his short stature, but aside from that, the British actor bears no similarity to Wolverine. Marvel's Canadian Mutant has always been shown to have a temper that matches his height while being a bit of a bad boy, qualities it's hard to imagine Radcliffe pulling off.
Read this: What Does Sorcerer Supreme's Statue Reveal To Us?
The Harry Potter veteran is no doubt an exceptional actor who could be well suited to a role in the Marvel universe, but Wolverine may not be quite the right fit for him. Other popular superhero fan-casts for Radcliffe have included Nightcrawler, Nova, and Constantine, all of which would arguably be much more suitable.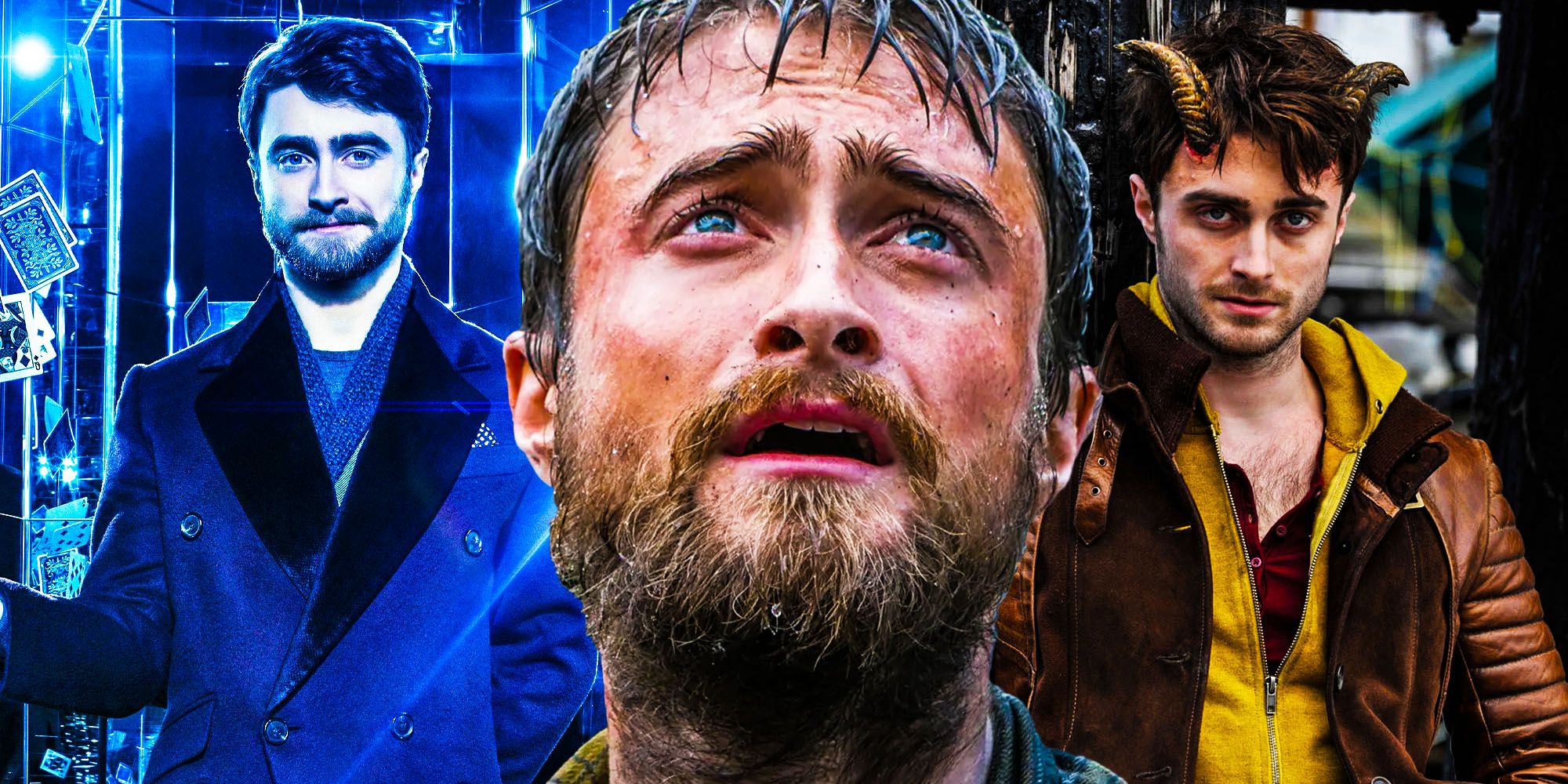 There's currently no indication of where Wolverine will first appear in the MCU, although some reports have pointed to a non-Jackman Variant popping up in Doctor Strange in the Multiverse of Madness. Should the rumors pay off, it's unclear if this would be a one-off Variant cameo or the proper introduction of the MCU's first Mutant.
Examining other candidates for the MCU's Wolverine, other popular choices have included Kingsman's Taron Egerton, The Walking Dead's Andrew Lincoln, and even Suicide Squad's Scott Eastwood.
With Marvel Studios currently hard at work developing its X-Men and Fantastic Four reboots, casting news for at least some new heroes could come as soon as this year's San Diego Comic-Con or D23 events. Until then, fans will have to wait patiently for The Mutants to hit theaters in several years' time.