How These Young Celebrities Will Look Like When They Will Get Older
We don't need a time machine to see the future when we have got photoshop. Have you ever thought about how Tom Holland will look like when he gets older? We have thought about it! So, we thought to share these photoshop images with you.
Scroll down to see how these young celebrities will look like when they will get older.
1. Millie Bobby Brown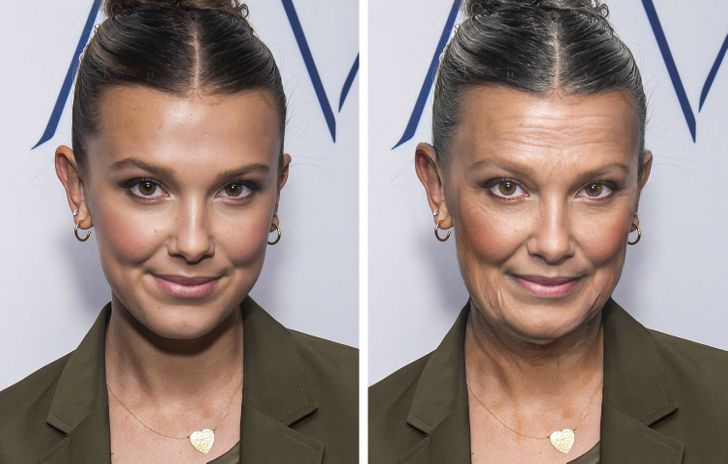 2. Harry Styles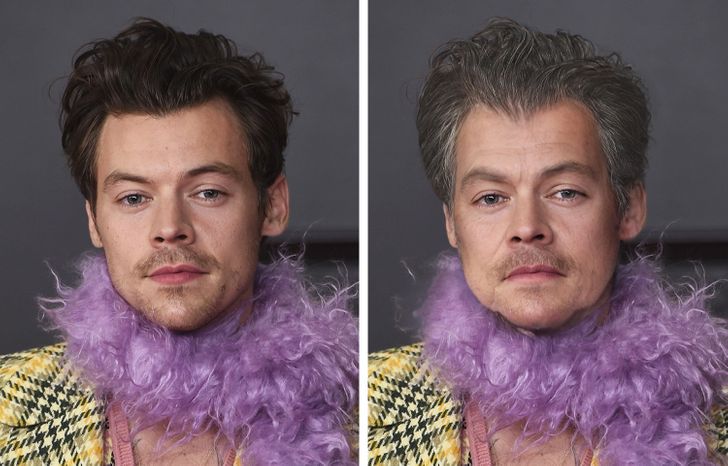 3. Billie Eilish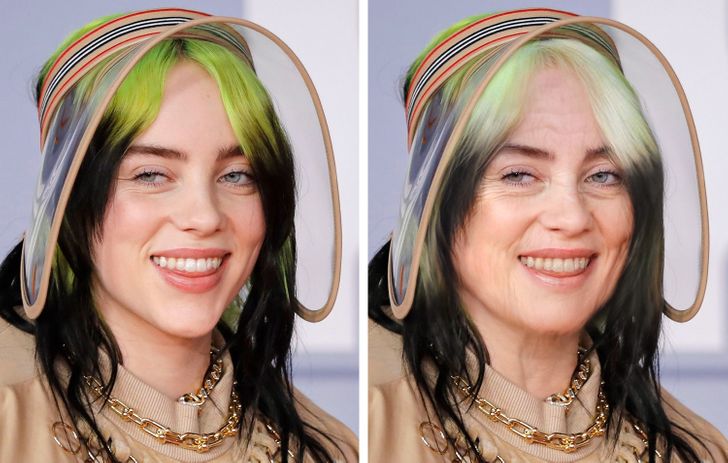 4. Timothée Chalamet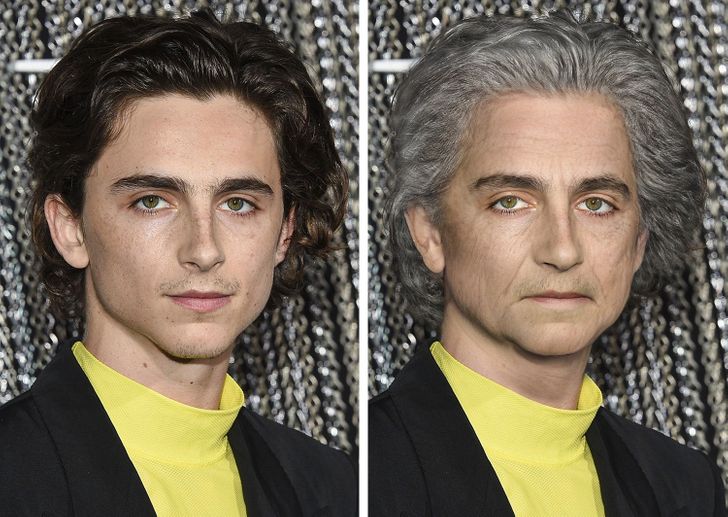 5. Zendaya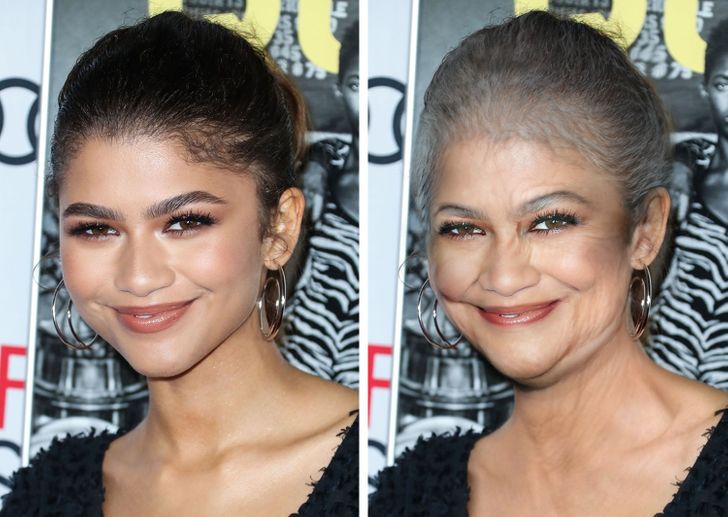 6. Tom Holland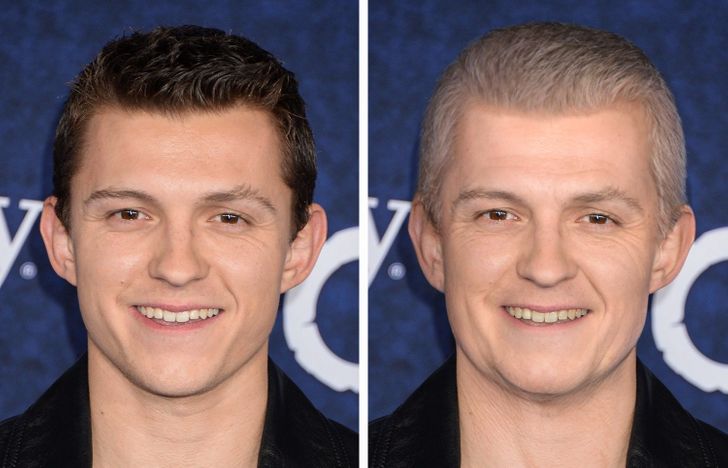 7. Maisie Williams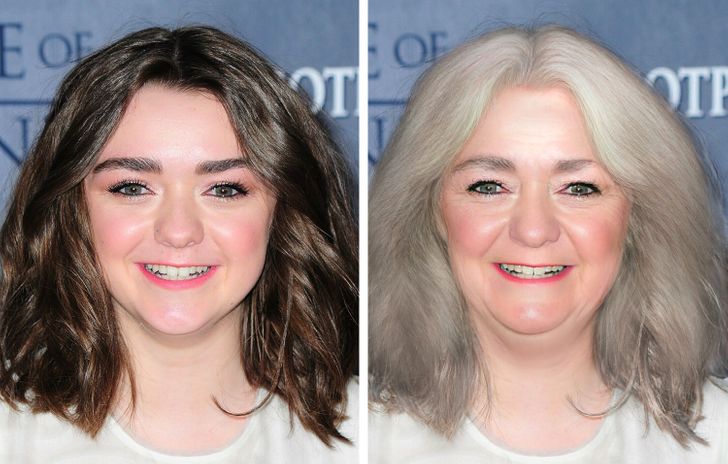 8. Ansel Elgort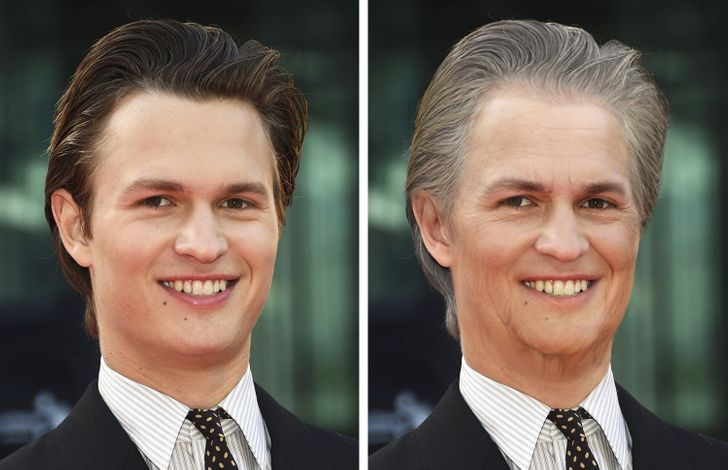 9. Elle Fanning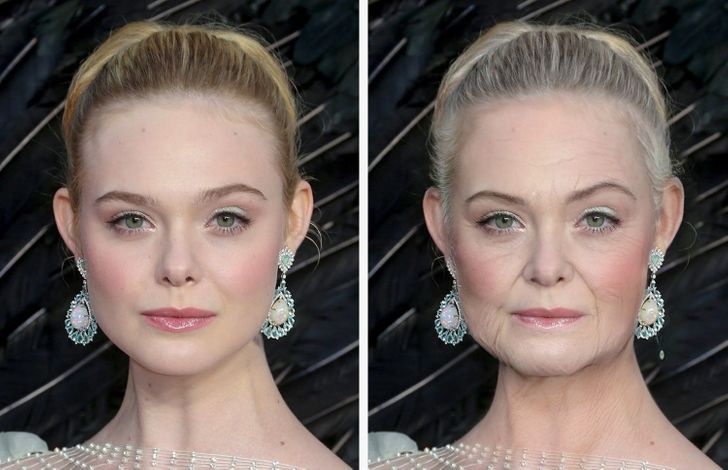 For more such content, visit us at The News Fetcher.