Here's The Steamiest And Sexiest Yaoi (BL) Manga (2022)
Yaoi is one of the most popular genres included in Japanese fictional media. Moreover, this genre is gradually gaining limelight across the world.
The term 'yaoi' refers to non-heterosexual romances between male characters in a manga or anime series.
Although the top manga often features the Shonen series, yaoi also offers quite emotional, steamy romances highlighting queer love.
Hence, we have rounded up the top yaoi manga series of 2022.
Read this: Bleach (anime): Where do soul reapers go when they die?
Honto Yajuu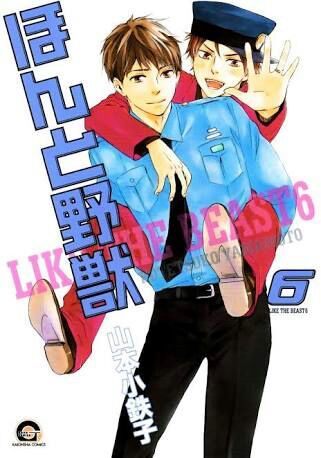 It is one of the popular BL manga out there showing us the forbidden love story between a cop and a yakuza. Moreover, the series focuses on Tomoharu Ueda, a law enforcement officer. But his life changes when he crosses paths with Aki Gotouda, who happens to be the heir of the Gotouda gang, a renowned Yakuza clan.
Blue Sky Complex
Although it follows a cliche storyline, the manga series' simplistic art style makes it unique. The manga is written by ICHIKAWA Kei and centers around Narasaki, a high school student who finds himself in trouble after encountering the school's delinquent, Natsuki Terashima.
Therapy Game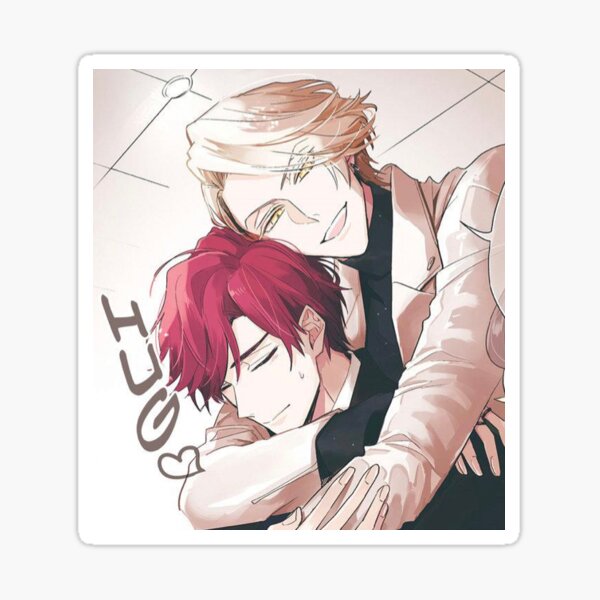 It is a spinoff to Meguru Hinohara's debut work Secret XXX BL manga series. Additionally, this series shows the aftermath of the one-night stand between Minato Mito and Shizuma Ikushima. The manga shows Minato seducing the latter after Shizuma admits that he cannot recall their one-time fling.
Read this: Bleach's Sexiest Waifus Ranked!
No Touching at All
It is an incredibly realistic and gritty BL manga that is also recognized as Doushitemo Furetakunai. Besides that, it depicts the story of two system engineers Shima and Togawa. The story begins with Shima, a rookie office boy encountering his drunken boss Togawa, in an elevator.
Twittering Birds Never Fly
Kou Yoneda serves as both the writer and illustrator of the series which can be translated into Japanese as Saezuru Tori Wa Habatakanai. Additionally, it centers around a high-ranking yakuza boss, Yashiro pursuing a sadomasochistic relationship with his new bodyguard Chikara Doumeki.