Godzilla vs. Kong: New Japanese Trailer Sees Godzilla Punching Back at Kong
The much-awaited Godzilla vs. Kong movie now has a brand-new Japanese language trailer! Watch it here:
The 90-second preview starts off by showing Kong on Skull Island, then cutting to an epic-level fight between Godzilla and Kong.
The worldwide version of the preview video released the other day has been trending in 88 countries on YouTube. On Twitter, it attracted a lot of attention, such as entering trends in 28 countries.
The Toho movie will be released on May 14, 2021. It will also air on HBO Max from March 31, 2021. Japanese actor Shun Oguri, who is known for series like Gintama, Hana Yori Dango, and Crows Zero, makes his Hollywood debut in this movie. Oguri appears in the role of Ren Serizawa, the son of Dr. Inoshiro Serizawa, who was played by Ken Watanabe in the previous two works of the Hollywood version of Godzilla.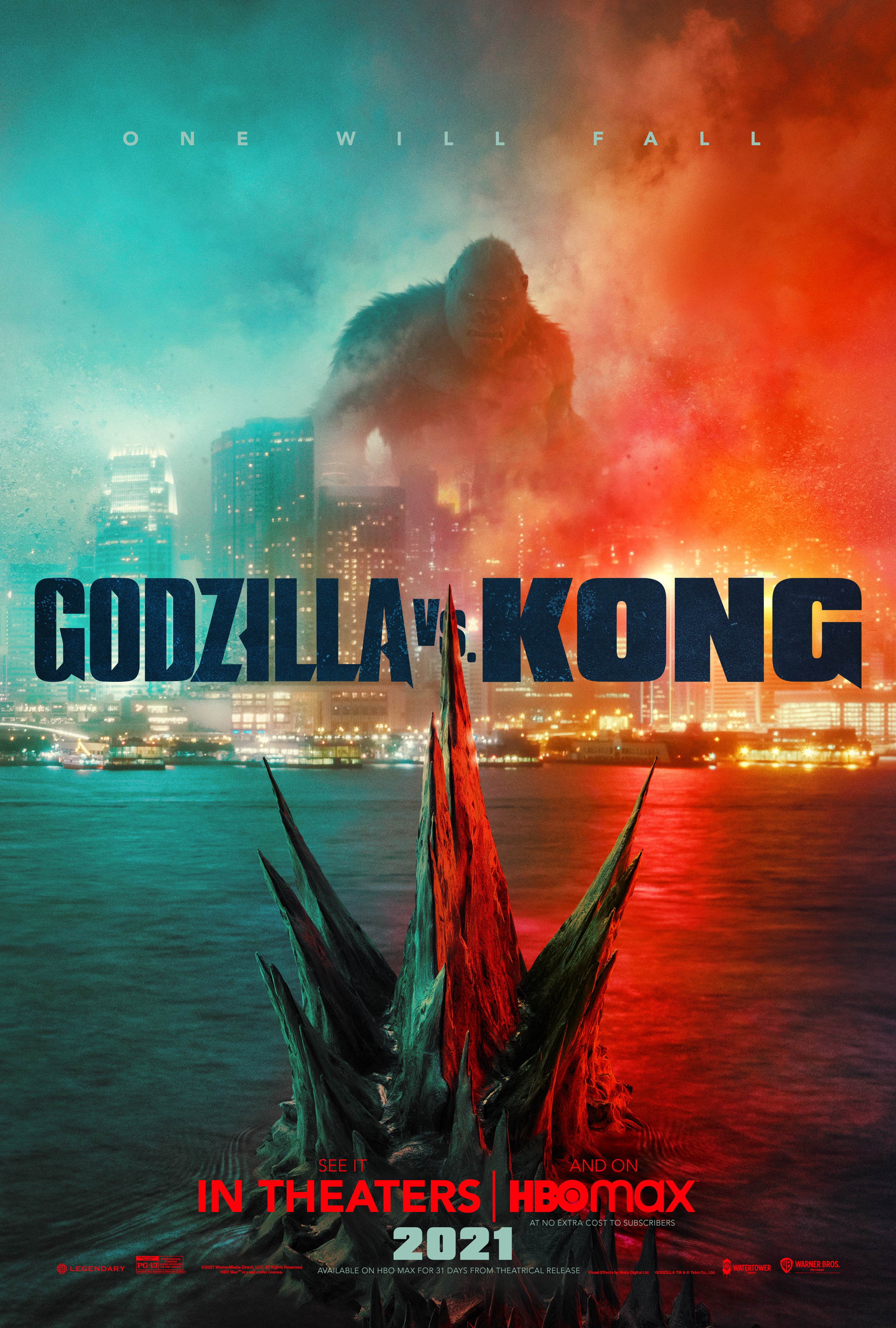 This is not the first time that Godzilla and King Kong have had a face-off: King Kong vs. Godzilla was a Japanese movie that released in 1987. In Hollywood, however, the Godzilla King of Monsters (2019) movie is a "Monster Verse" series that crosses over the Hollywood version of the Godzilla series and King Kong: Skull Island (2017).
Synopsis of the movie:
Legends collide in "Godzilla vs. Kong" as these mythic adversaries meet in a spectacular battle for the ages, with the fate of the world hanging in the balance. Kong and his protectors undertake a perilous journey to find his true home, and with them is Jia, a young orphaned girl with whom he has formed a unique and powerful bond. But they unexpectedly find themselves in the path of an enraged Godzilla, cutting a swath of destruction across the globe. The epic clash between the two titans—instigated by unseen forces—is only the beginning of the mystery that lies deep within the core of the Earth.