Einstein Used This 2-Hour Rule and Here's How You Can Start Practicing It From Today
---
Doing nothing does not make you unproductive. At times, you need to lay back and do nothing, as it will help you increase your productivity level. Albert Einstein liked to daydream. He imagined surfing a light wave with speed, but the wave seemed frozen, which ultimately led the creation of the famous theory of relativity by him. He also followed the 2-hour rule.
The 2-hour rule is an effective self-development technique. and what we love even more is sharing them with you. This article can be a life-changing article for you as at the end of it, you will know how 2 hours a week can make drastic changes in your life.
Einstein came up with "thought experiments"
Albert Einstein used to do a lot of thought experiments. For his studies and theories, he used to conduct imaginations. His world famous theories  established the foundation of modern physics and they were just a part of his imagination.
Einstein used to imagine all the possible outcomes and used to ask himself, "If i do that, what will happen?" We can also follow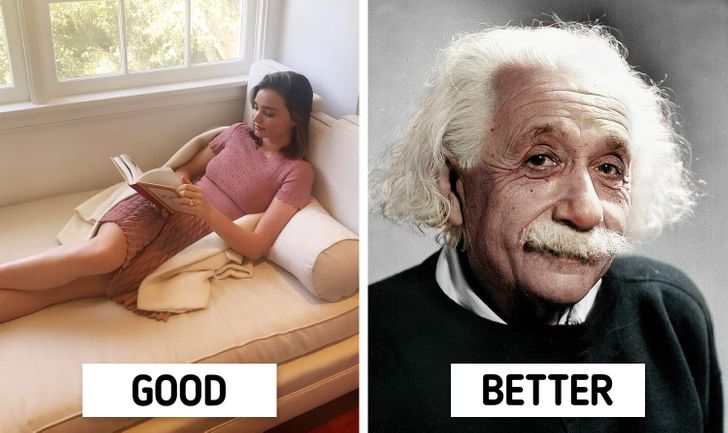 Let your mind wander
Analyze your current situation in life. Understand the goals you have set for yourself and think if you are satisfied with them. Identify your future plans. Once, you do this, the next thing to do is — daydream. According to Fiona Kerr from the University of Adelaide, it can make you more productive as you will be forced to deal with non-standard situations or generate ideas.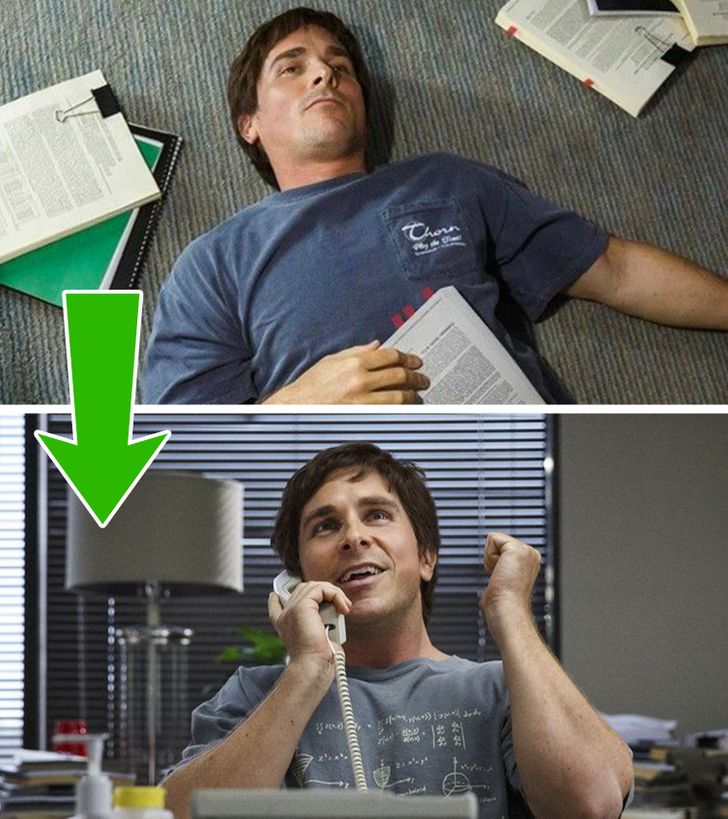 Ask yourself questions
Ask yourself questions like "What goals have and haven't I achieved?", "Can I speed up the process of achieving goals?", "Do I feel inspired?" or "Where do I see myself in next 6 months?"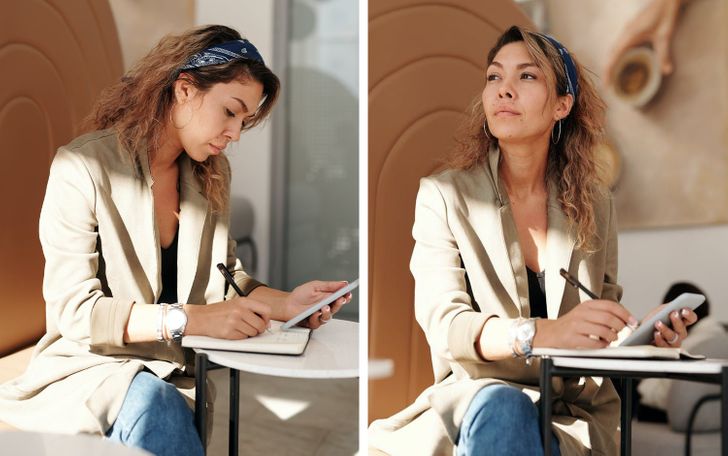 Go for a walk and enjoy nature
another step of the 2-hour rule is take a walk alone in a park. It's a great way to think thoroughly about things you usually don't have time for. According to a research, spending time in nature is also great for your mental health as it increases creativity and boosts problem solving.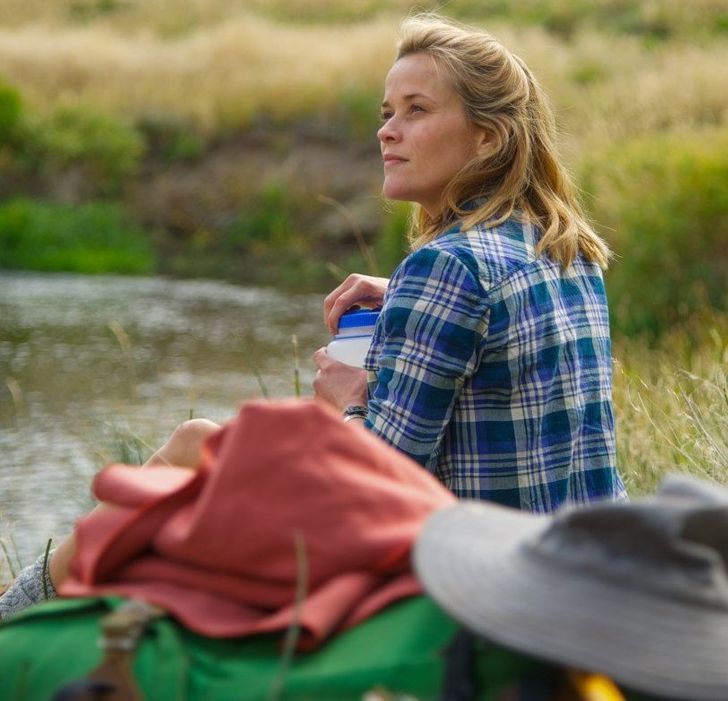 Write yourself a letter
Writing letters is therapeutic. It's a great way to introspect as it gives you opportunity to observe your own thoughts and feelings (both as a storyteller and as a listener), make new non-obvious conclusions, and look at the past and into the future.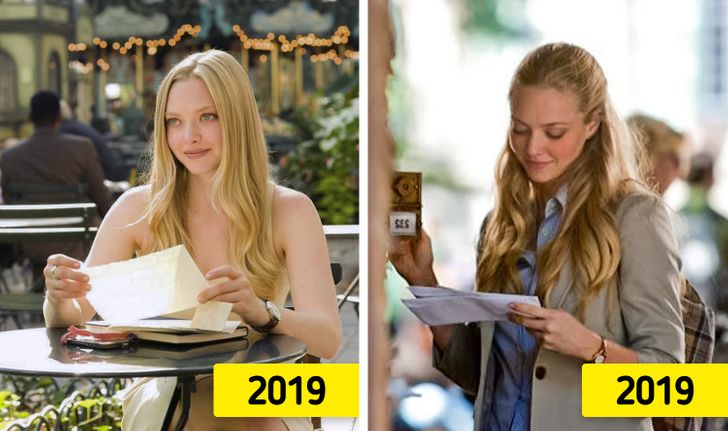 Bonus: 2 hours per week is a worthy investment
Zat Rana, a journalist, held an experiment in which he followed the "2-hour rule" that is based on the habits of successful scientists and philosophers. He confessed that it gave him great results.
Every week, he spent 2 hours ruminating. He later said that it sharpened his mind and that 2 hours a week was a humble price to pay for such a consistent reward. He also said that it is definitely better to invest time in the 2-hour rule than scrolling through social media.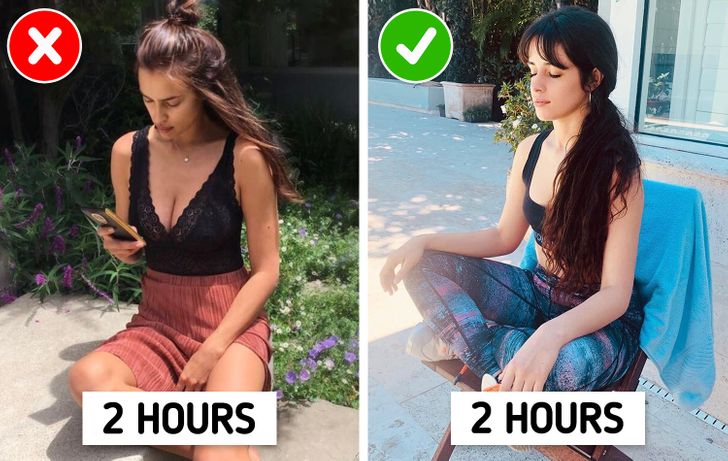 Do you have any secret techniques you use to increase your productivity?
For more such content, visit us at The News Fetcher.