Dragon Ball Super Chapter 83 Spoilers Released!
The Dragon Ball Super series is picking up its pace as Bardock and Gas fight each other with rage and bitterness. The fight gets dragged out and many other actors also make their entry though they are rebuked for it. If you want to read more about what will happen in the upcoming chapter i.e Dragon Ball Super Chapter 83, then keep scrolling down!
Read this: Kengan Omega Chapter 155 Release Date, Spoilers, and Other Details
Dragon Ball Super Chapter 83 Spoilers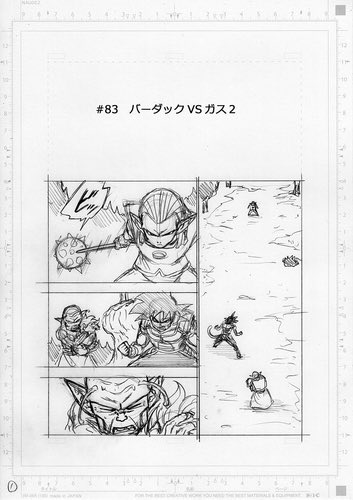 "Bardock vs Gas 2" is the title of the next Dragon Ball Super chapter. Monaito asks Bardock to abandon him and Granolah and instead focus on rescuing himself. However, Bardock is not taking his bullshit and believes he's crazy. Gas claims that even if Bardock flees, the Saiyans won't have much time left (or so Elec has told him).
Bardock is irritated by Gas's gibberish and responds that they are the ones who have no future. They resume fighting, and Bardock orders Monaito and Granolah to leave. This is his struggle, and they are impeding him!
Gas has grown tired of Bardock's attacks, which have become repetitious and hence irritating. He can't afford to lose any more time, so he decides to let his impulses loose. Meanwhile, Monaito pulls out the dragon balls, despite the fact that using them for their own purpose is illegal, but utilising them for an extraterrestrial should be allowed as they are not unreasonable.
Read this: Jujutsu Kaisen Chapter 181 Raw Scans Reveal Sukuna's True Form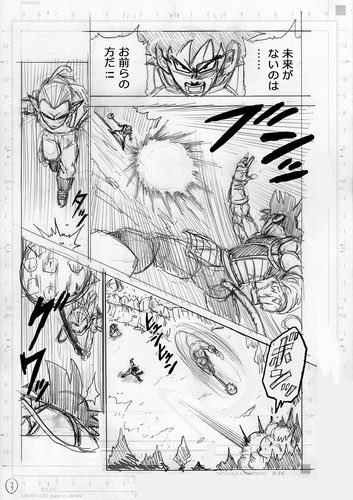 Dragon Ball Super Chapter 83 Release Date
Dragon Ball Super Chapter 83 is scheduled to get released on the 20th of April 2022. Every new chapter of Dragon Ball Super gets released on a monthly basis. The release timings can differ widely based on whatever region and/or time zone you belong to.
Where To Read
All the latest chapters of Dragon Ball Super are available on Viz Media and MangaPlus.