Classroom Of The Elite II Episode 10 Release Date, Preview, and Other Details
Read this to find out more about Classroom of the Elite II Episode 10 and when it will be released.
About Classroom Of The Elite II
Koudo Ikusei Senior High School is a well-known, prestigious school with state-of-the-art facilities. The majority of its students go to college or get jobs after graduation. Although Koudo Ikusei seems like a utopia, only the brightest kids are treated well there. The D-class is where the school sends its "inferior" students so that they can be ridiculed. Ayanokouji Kiyotaka is a shy and reserved boy with unmatched intelligence in the D-class. He was placed there as he wasn't careful enough on his entrance exam. When Kiyotaka meets two other students in his class, Horikita Suzune and Kushida Kikyou, things start to get better for him. 
Read this: Kengan Omega Chapter 174 Release Date, Spoilers, and Other Details
Classroom Of The Elite II Episode 9 Recap
At the start of the episode, Kushida and Ryuen made a deal about the upcoming exams. Ryuuen intrudes on Yukimura's study group to confront Ayanokouji after agreeing to trade question papers with Kushida. After the incident, Hasebe recommended making the group official under the name Ayanokouji Group. Sakura Airi joined the group as well.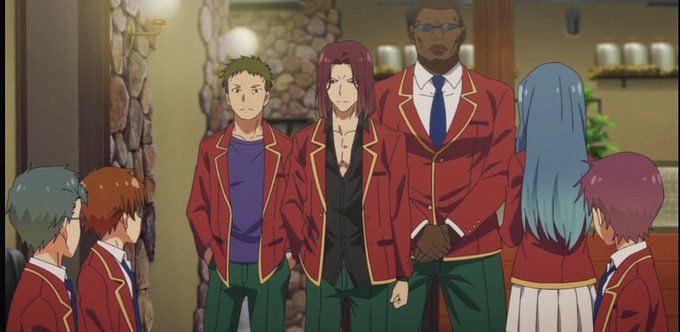 The next day, Kushida gives Chabashira the questions from Class D. Kushida also tells Chabashira to merely pretend to accept the questions in case someone else tries to submit them after her. During the Paper Shuffle, Kushida gets a completely different set of questions than the ones Ryuen gave her. Ryuen and Kushida meet on the roof following the exam. He explains how Horikita has outwitted her.
When Horikita confronts her, she promises that she won't try to get her expelled from the academy, but she emphasizes that this deal does not apply to others. At the end, enraged by the mastermind's anonymity, Ryuuen declared that he would target Karuizawa by sending Ayanokouji her image. Kiyotaka, unfazed by his manoeuvre, chooses to meet his challenge head-on and show him who is the strongest.
Read this: My Hero Academia Chapter 365 Raw Scans, Spoilers, and Other Details
Classroom Of The Elite II Episode 10 Preview/Spoilers
The ending of episode 9 promised that Ayanokouji and Ryuuen would eventually face each other. We can anticipate an epic battle between the two.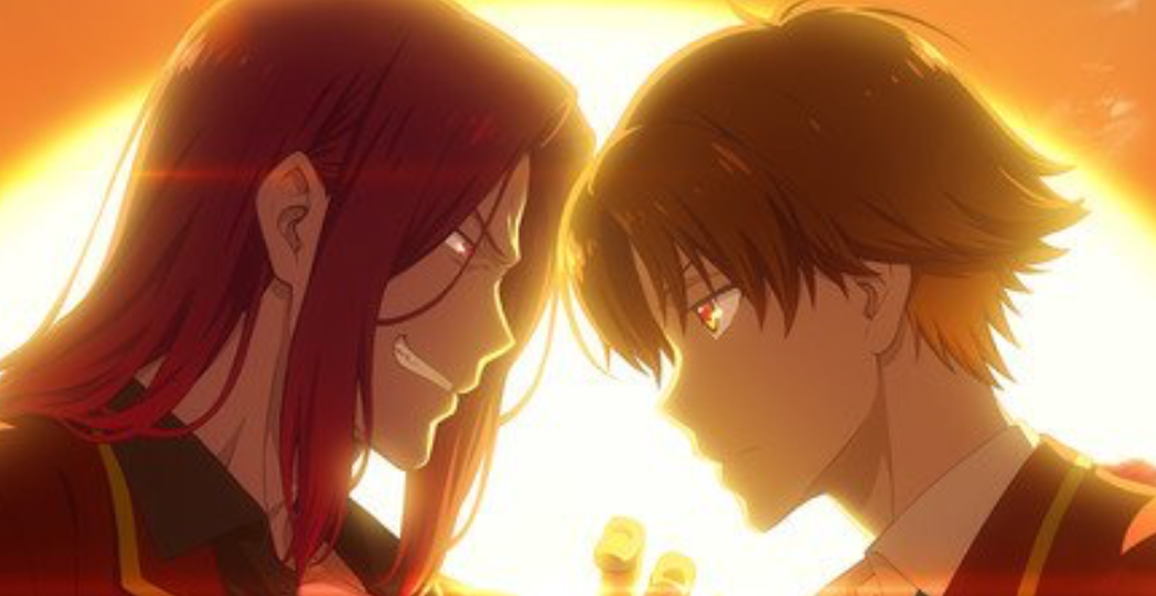 Karuizawa has been bullied on numerous occasions by the trio from Class 1-C. However, this time she will meet Kakeru Ryuuen, the class representative of Class 1-C. We know Ayanokouji will defend Karuizawa from Ryuuen, but we won't find out how he does it until Episode 10 of Classroom of the Elite is released.
Read this: Edens Zero Chapter 206 Release Date, Spoilers, and Other Details
Classroom Of The Elite II Episode 10 Release Date
The release of Classroom of the Elite Season II Episode 10 is set for Monday, September 5 at 9:00 PM JST for Japan viewers.
Where To Watch
The anime is available for streaming on Crunchyroll and Funimation. These websites, however, charge a monthly subscription and are not available for free. Furthermore, Funimation is not available in all countries.