Bleach (Manga): Did Rukia Kuchiki Become A Captain In The Wandenreich Arc?
The following article contains major spoilers from the manga.
If you're an anime-only fan, wait for Bleach Season 17 in October.
Rukia Kuchiki has been a sidelined character since the first three seasons and major arcs. She has been reduced to a mere plot device with no significant character development.
However, many fans have been quick to point out that Rukia's character has much more potential than has been explored. After all, her Zanpakutou, Sode No Shirayuki is, without a doubt, the most beautiful.
Fortunately, for many Rukia stans, her abilities feature a lot in her character development and her relationship with her adoptive brother (also brother-in-law), Byakuya Kuchiki. It is definitely a Eureka moment for her. In the last arc of the series, Rukia Kuchiki even has a breathtakingly beautiful level-up as her unique and yet terrifying Bankai is revealed.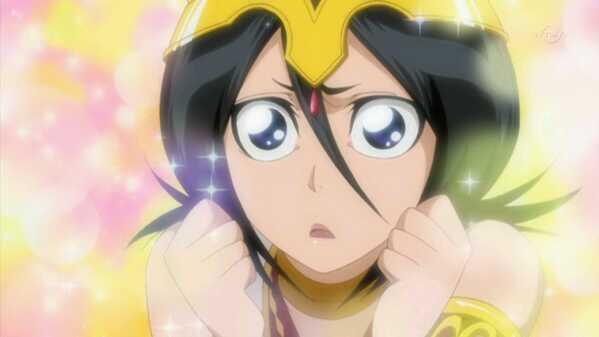 Read this: Bleach: Does Sosuke Aizen Appear in the Thousand-Year Blood War Arc?
She even worked as the 13th division lieutenant under the former Captain Jushiro Ukitake, who died in the last arc. Yes, you got it right. After Ukitake died, who was elected to replace him? Out of the three lieutenants he had, who could have possibly demonstrated the capability to become a high-ranking Captain of the Gotei 13?
Who Became The Captain of the 13th Division?
Rukia Kuchiki became the captain of the 13th Division after Jushiro Ukitake died. After all, she had achieved her Bankai, Hakka no Togame and successfully used it against the Sternritter "F"Äs Nödt.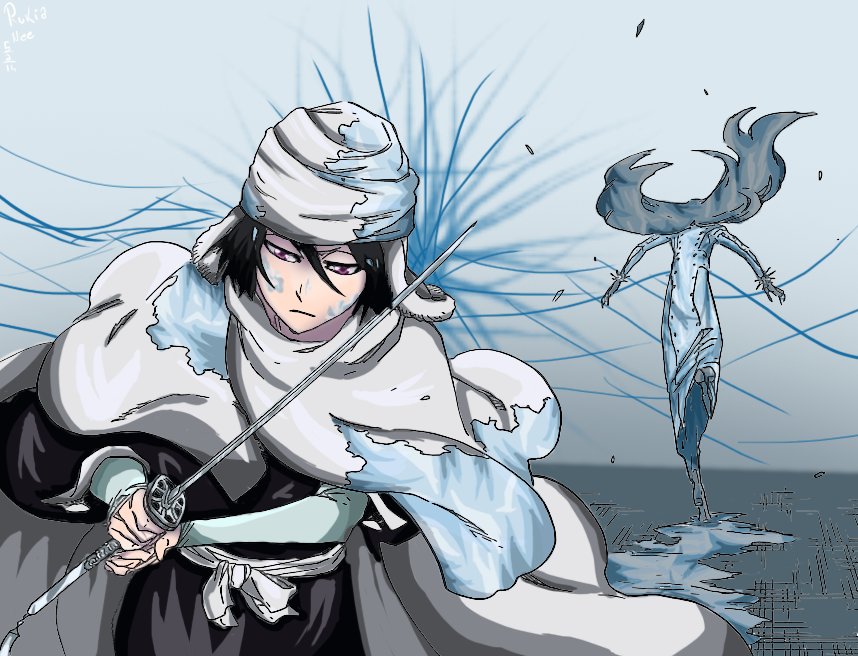 Äs Nödt had earlier defeated Byakuya by stealing the latter's Bankai and left him to die of severe body wounds. In a very emotional battle, she brought down Äs Nödt, a Sternritter with powers equal to or stronger than even a Captain-level Shinigami.
Read this: Bleach: Shinigami Yachiru Kusajishi's Abilities Explained!