9 Iconic Celebrities With Grey Hair
Grey hair is a sign of aging and many people look at it with a negative feeling. However, in recent years, it has become a fashion trend – Granny Hair. Grey hair is being appreciated a lot that now people are purposely dying their hair grey just like grannies have. Many iconic celebrities are gracefully embracing their grey hair. Scroll down to see 9 celebrities who have become the icons of grey hair.
1. Jeff Goldblum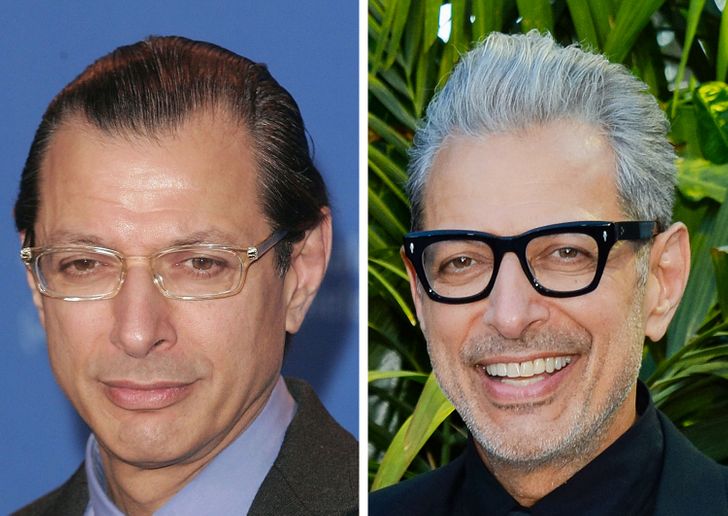 2. Tom Jones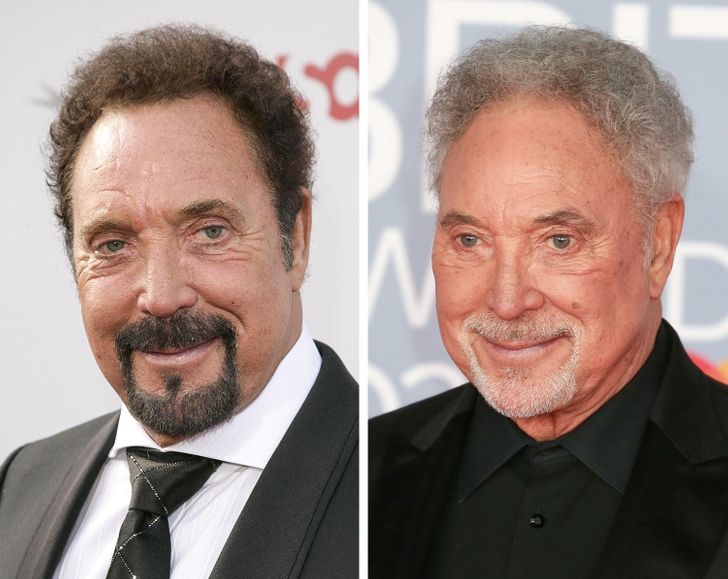 3. Steve Carell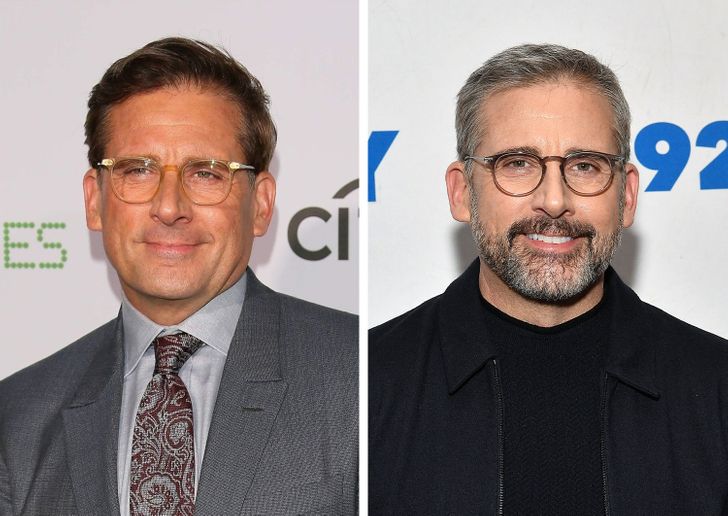 4. Kyle MacLachlan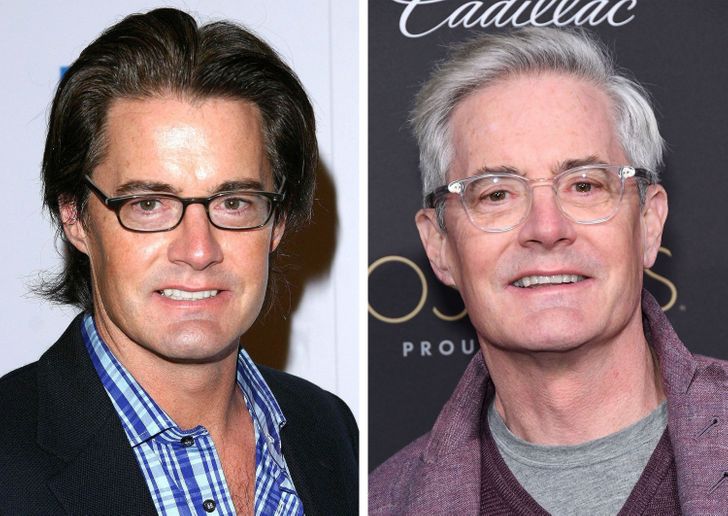 5. Pierce Brosnan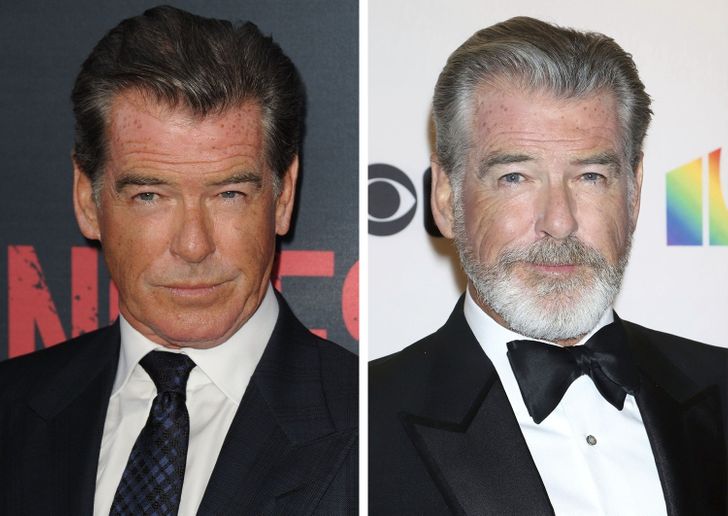 6. Taylor Kinney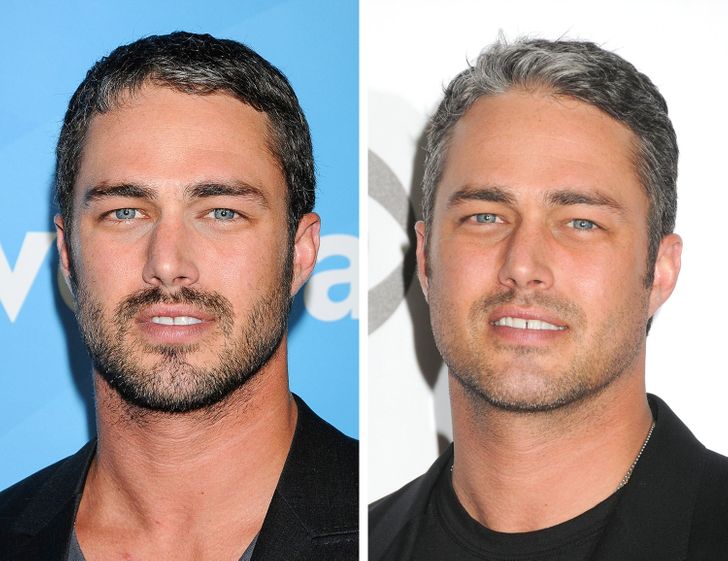 7. Alec Baldwin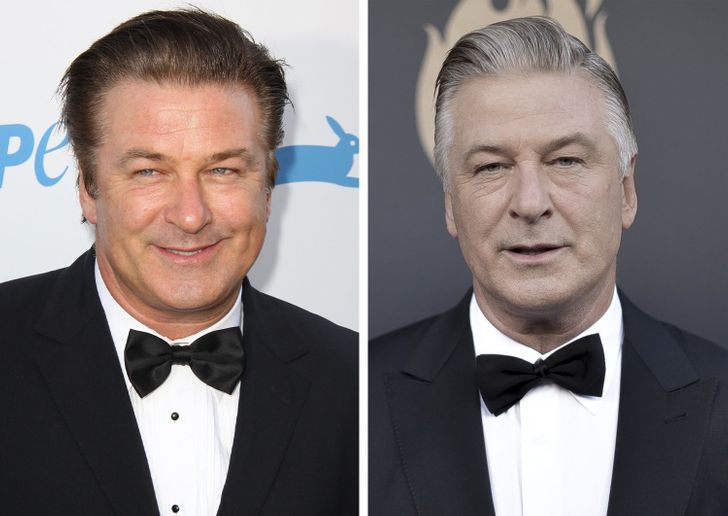 8. Diane Keaton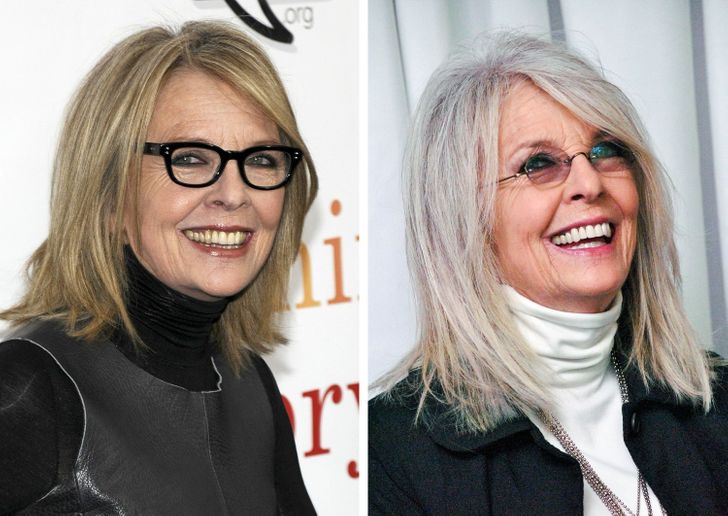 9. Helen Mirren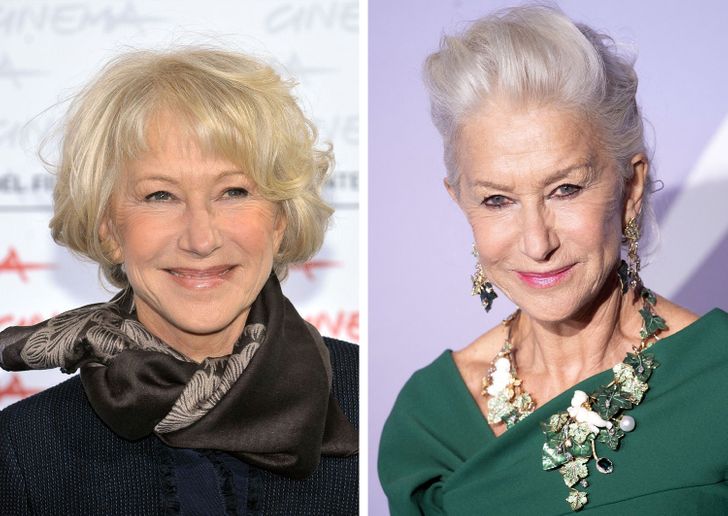 For more such content, visit us at The News Fetcher.