9 Hollywood Stars' First Movie Roles
Have you ever wondered when did your favorite Hollywood stars start their careers? Well, if you have, then this is the right article for you. We have got you the pictures from these 9 stars' first movie roles.
Elijah Wood, Back to the Future Part II (1989)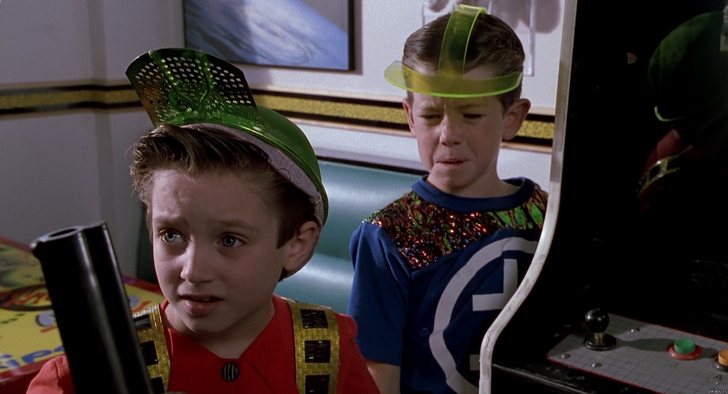 Angelina Jolie, Lookin' To Get Out (1982)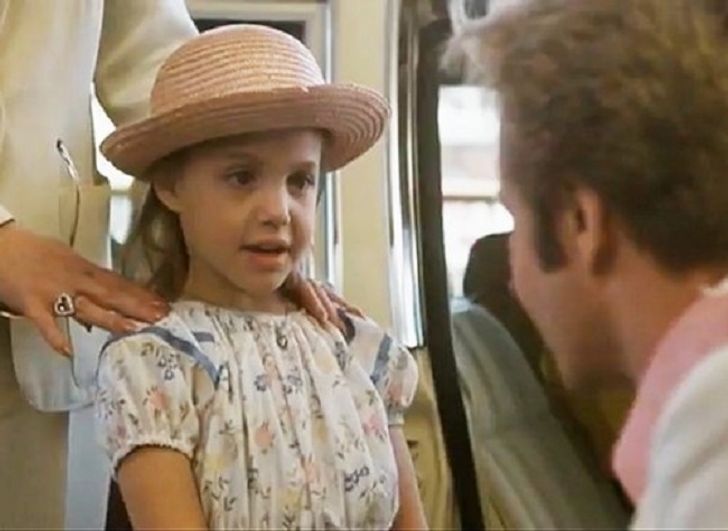 Jake Gyllenhaal, City Slickers (1991)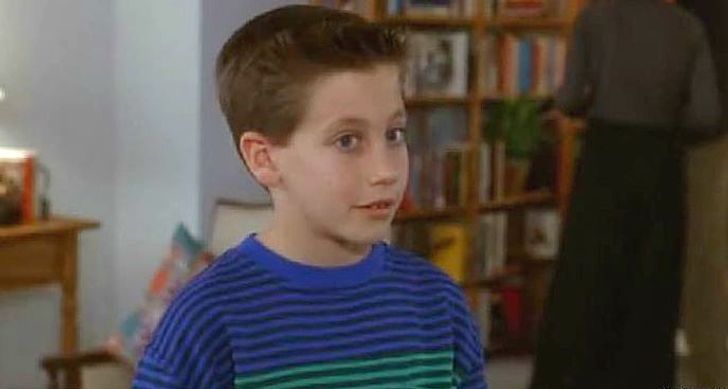 Robert Downey Jr., Pound (1970)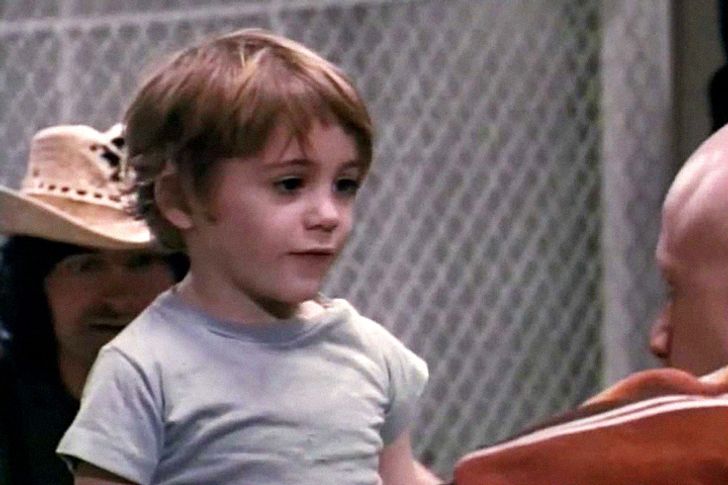 Christian Bale, Anastasia: The Mystery of Anna (1986)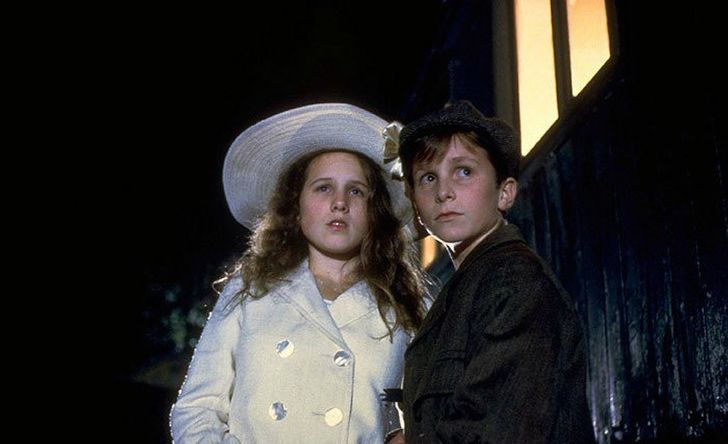 Scarlett Johansson, North (1994)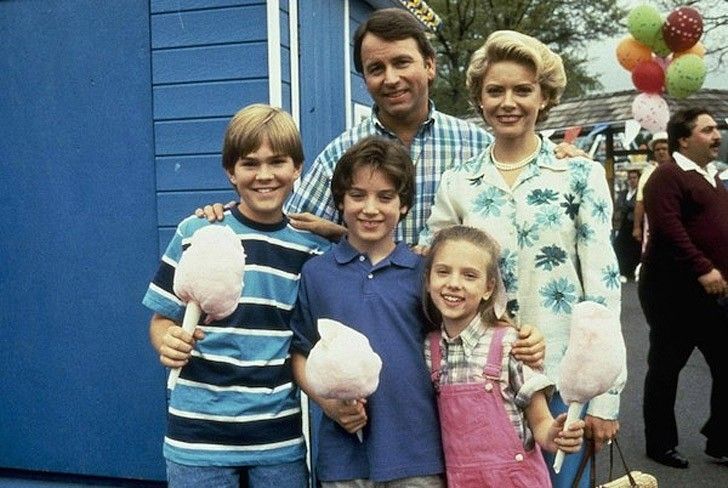 Keira Knightley, Midsomer Murders TV series (1995)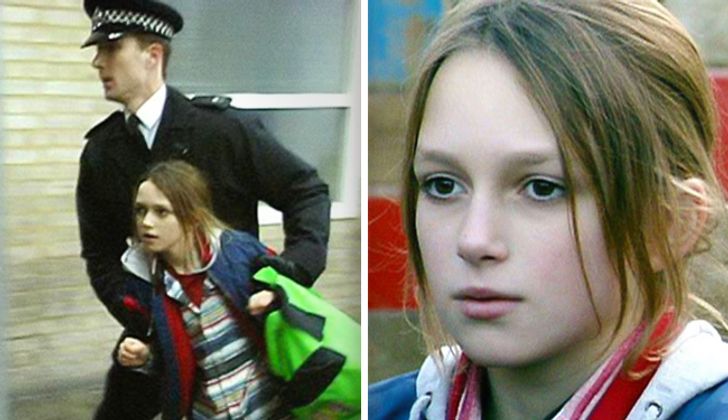 Antonio Banderas, Labyrinth of Passion (1982)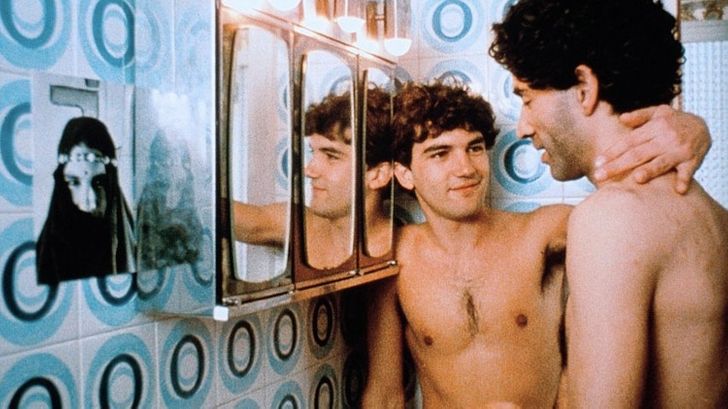 Orlando Bloom, Casualty TV series (1997)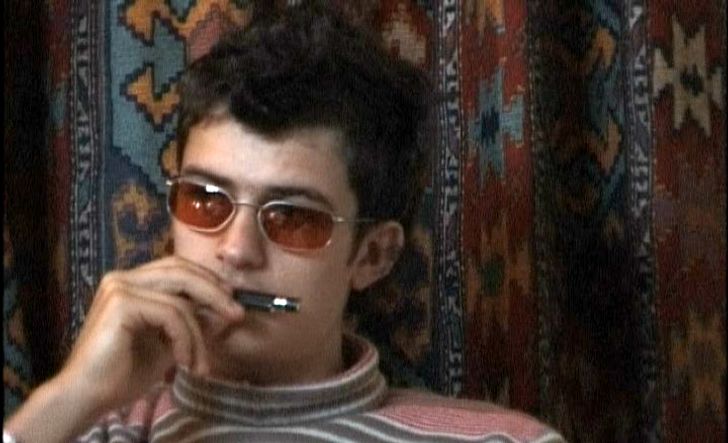 For more such content, visit us at The News Fetcher.