9 Female Hollywood Celebrities' Real Names That You Might Not Know
Many celebrities make up their stage names because either their real names are not memorable enough, they want to limit their profession from their personal lives, or they don't want to share similar names with other celebrities.
So we got you 9 female Hollywood celebrities who have stage names different than their real names that you might not know.
1. Michèle Mercier — Jocelyne Yvonne Renée Mercier
Producers of her first movie didn't like it because it was too long and old-fashioned. That being the reason Jocelyne was replaced with Michèle. This was the name of her younger sister who died at the age of 5.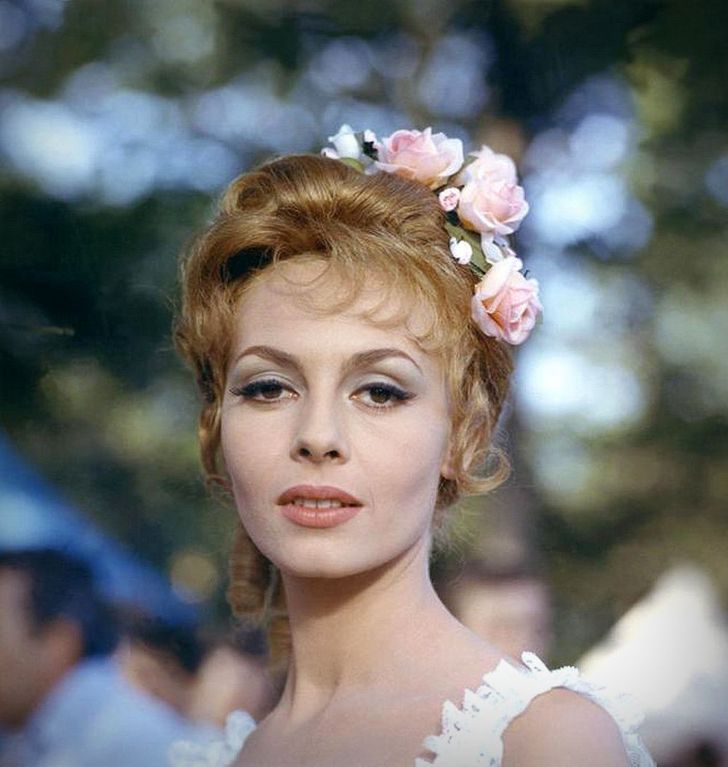 2. Catherine Deneuve — Catherine Fabienne Dorléac
Deneuve was her mother's maiden name. Catherine chose this for her stage name in order to differentiate herself from her older sister, Françoise Dorléac, who was also a famous actress at that time.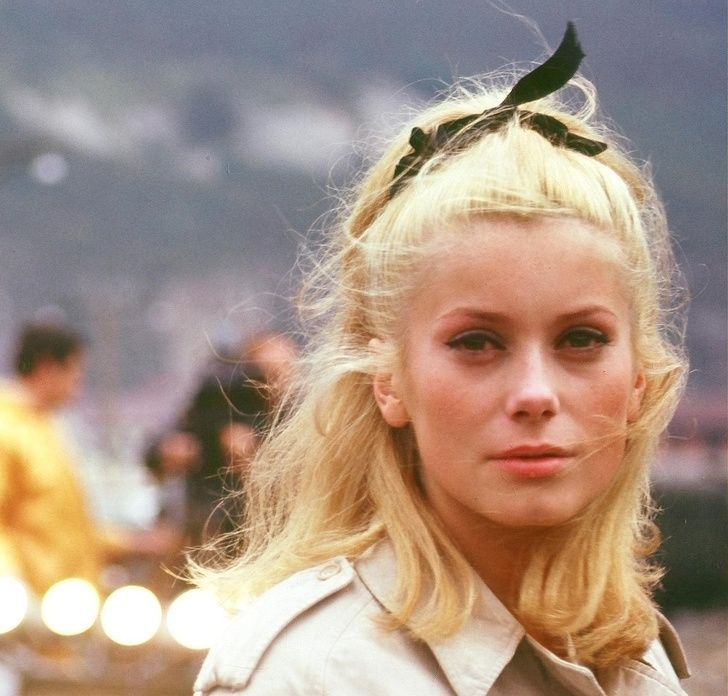 3. Greta Garbo — Greta Lovisa Gustafsson
Lovisa was Greta's mother's surname, and Gustafsson was her father's surname. However, she became famous with the stage name, Garbo.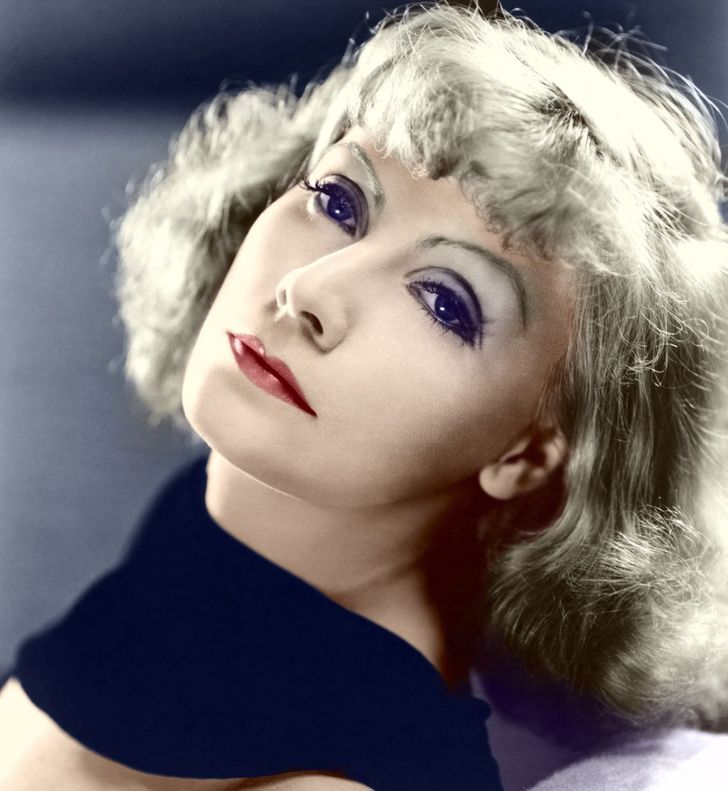 4. Heidi Klum — Heidi Kaulitz
Kaulitz is her husband, Tom Kaulitz's last name. She took it in 2019.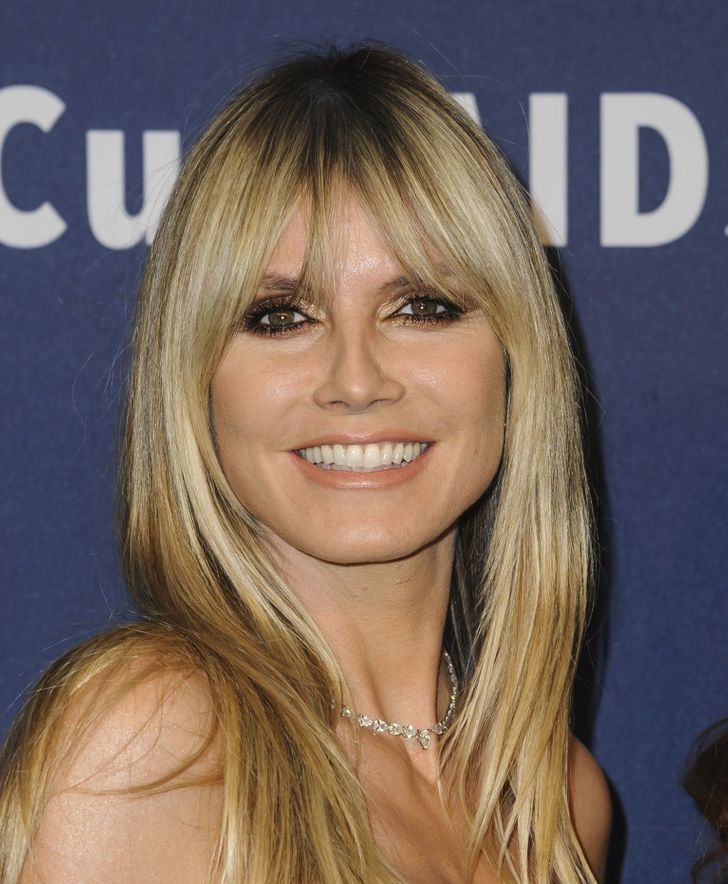 5. Jessica Biel — Jessica Claire Timberlake
In 2012, Jessica Biel married Justin Timberlake. She has legally changed her last name to Timberlake and now she goes by Jessica Timberlake in all her documents.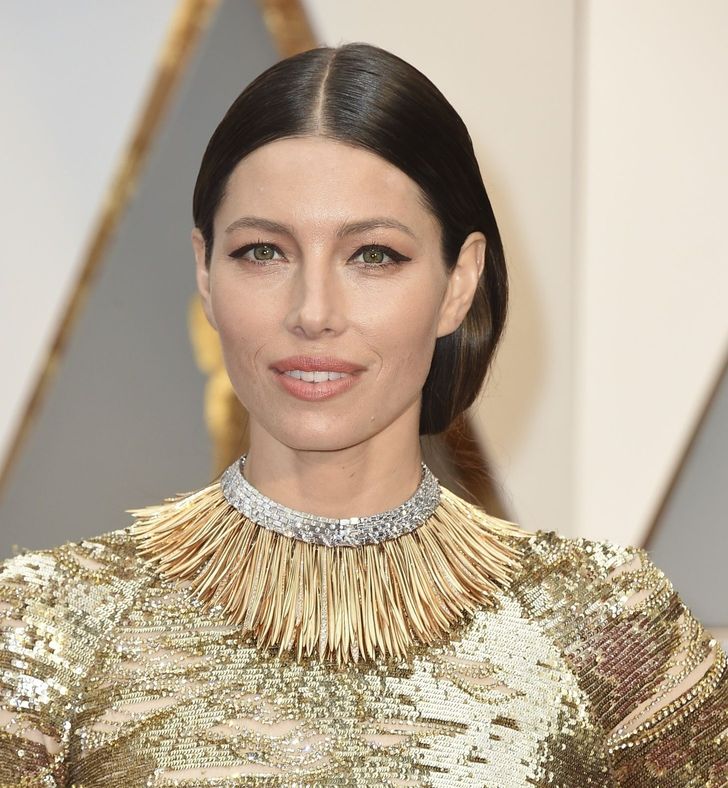 6. Maisie Williams — Margaret Constance Williams
She played the role of Arya Stark in Game of Thrones. She uses the stage name. Maisie is her nickname in the family because of her likeness to the cartoon character from the UK newspaper comic strip, The Perishers.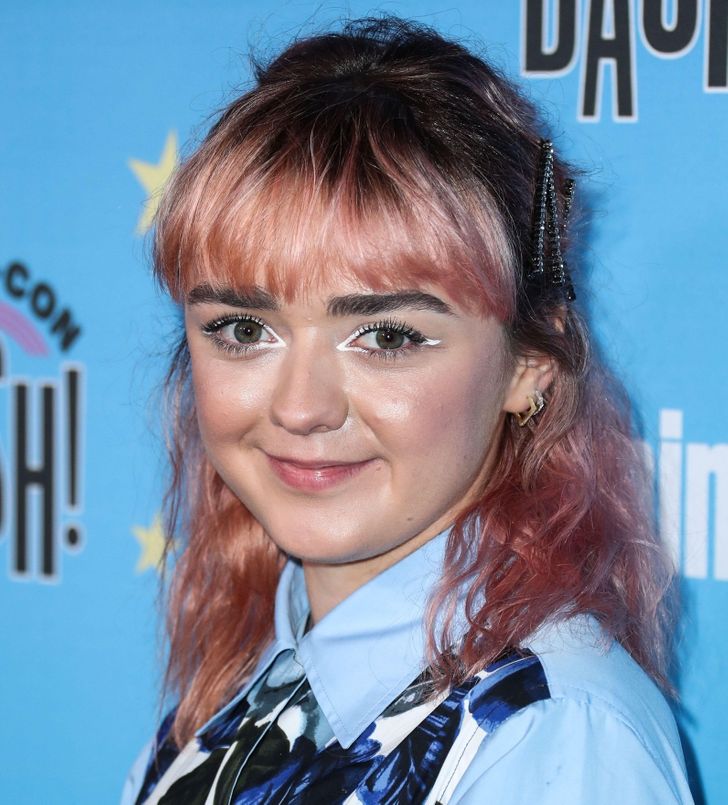 7. Jessica Simpson — Jessica Ann Johnson
Jessica is married to football player Eric Johnson. She took his last name in 2014.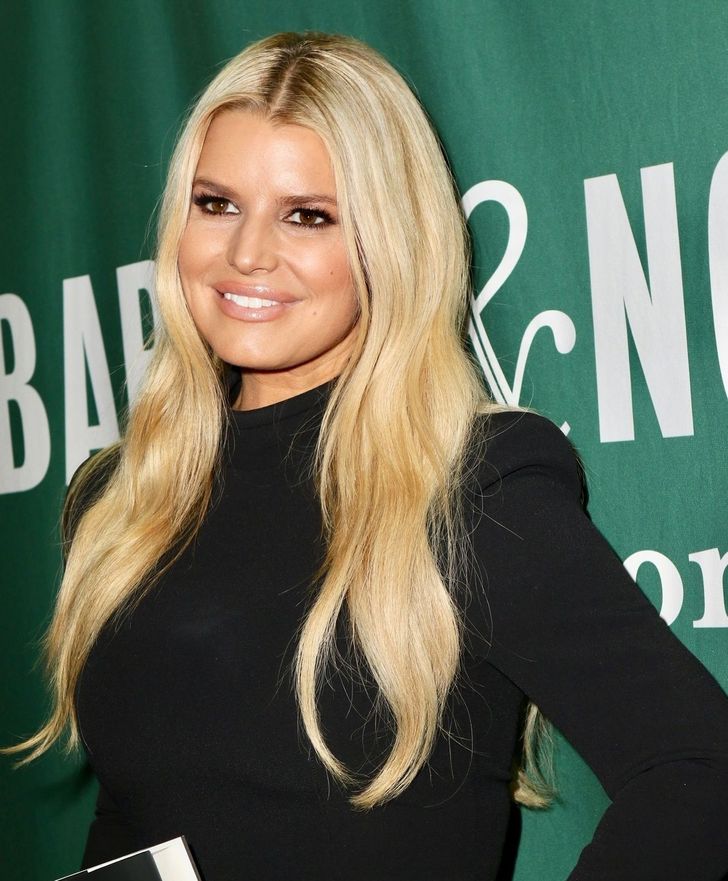 8. Sophie Turner — Sophie Belinda Jonas
Sophie Turner from Game of Thrones became Sophie Jonas after she married Joe Jonas. In 2020, Sophie gave birth to their daughter.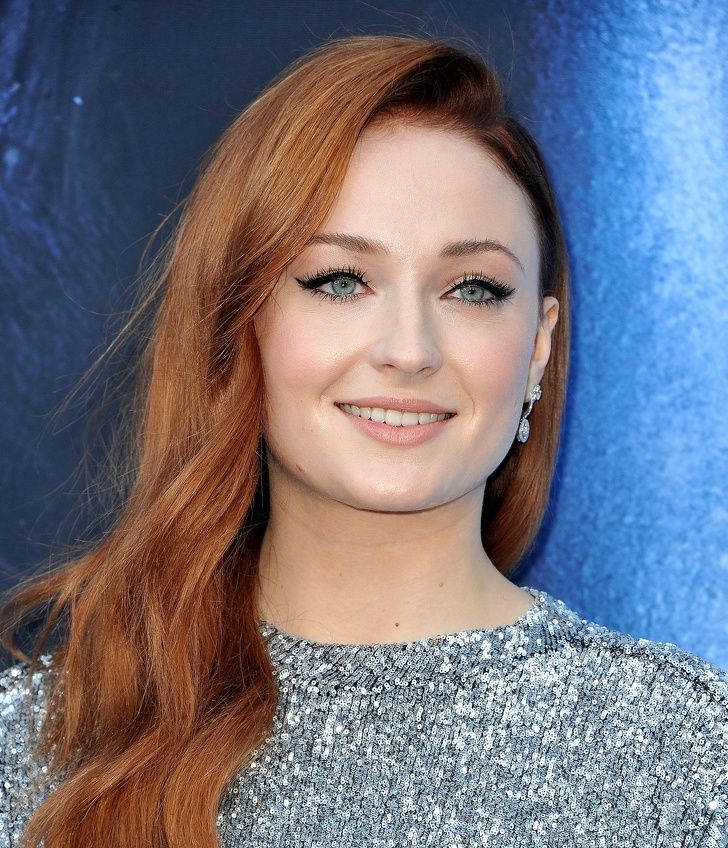 9. Billie Eilish — Billie Eilish Pirate Baird O'Connell
Billie has a double surname, Baird O'Connell, where Baird is Baird O'Connell's mother's last name her father's last name. However, she chose to use her second name, Eilish, as her stage name.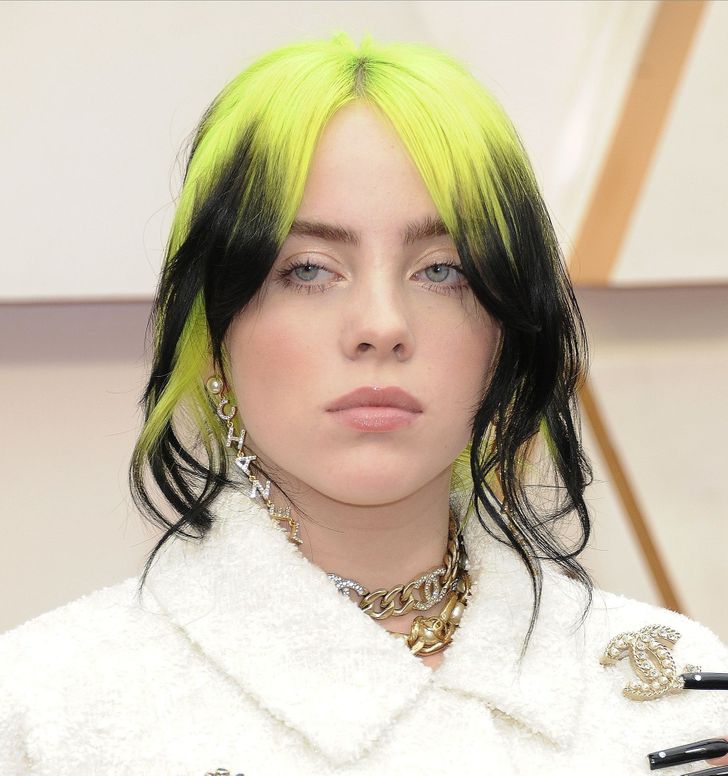 How many names did you know? Let us know in the comments.
For more such content, visit us at The News Fetcher.