7 Comedy Movies to Make You Laugh on Your Sad Days
We all want a nice laugh before going to bed after a tough day at work or on your sad days, and watching a good comedy movie is the best thing we can do. Only for you, we have got 7 comedy movies that guarantee to make you laugh and forget all your troubles.
1. The Nice Guys
A private investigator has to cooperate with a bodyguard to find a missing girl. This case becomes the crime of the century. Because of their weird methods, they get in a lot of trouble. This movie has a great cast and gives a '70s vibe. The tracks are stylish.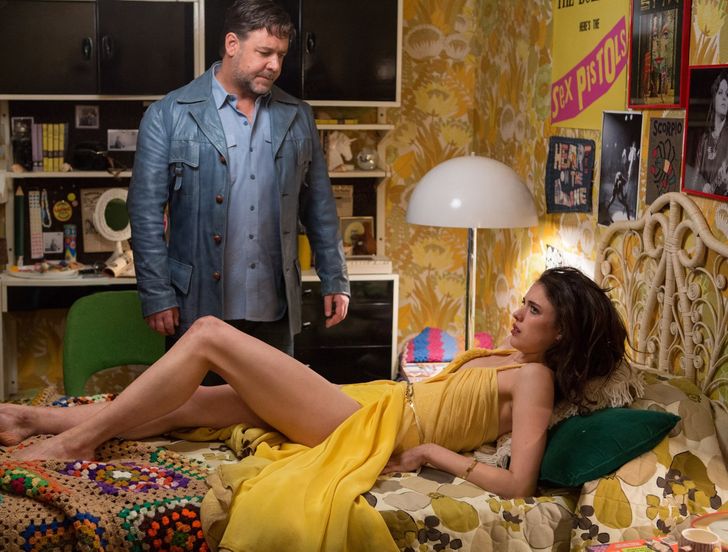 2. Spy
The two least likely CIA agents, Plump and Susan, save the world. This is a spy action flick parody.
3. The Guard
The Irish cop Sergeant Gerry Boyle finds simple pleasure in women, booze, and roaring laughter. His simple joy ends when an FBI agent recruits him to track down a gang of drug dealers. It is an incredibly colorful comedy with tons of great jokes.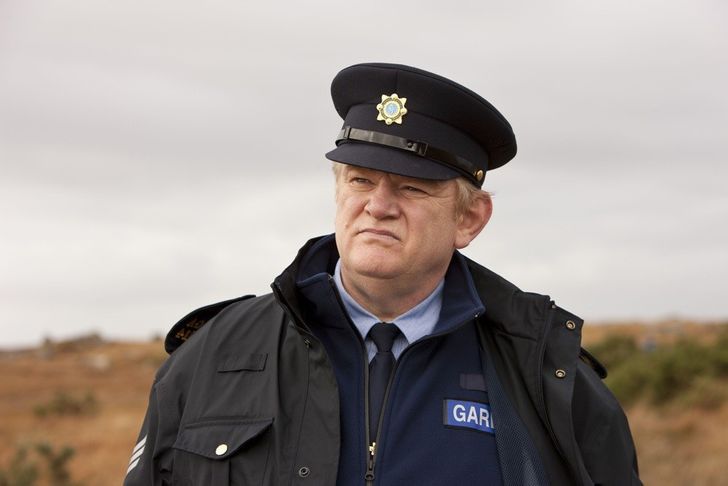 4. The Heat
A serious mission to track down and neutralize a ruthless drug has been assigned to an FBI agent and a Boston police officer. Both the ladies demonstrate their talent in this comedy movie. Watching their adventure is a simple pleasure.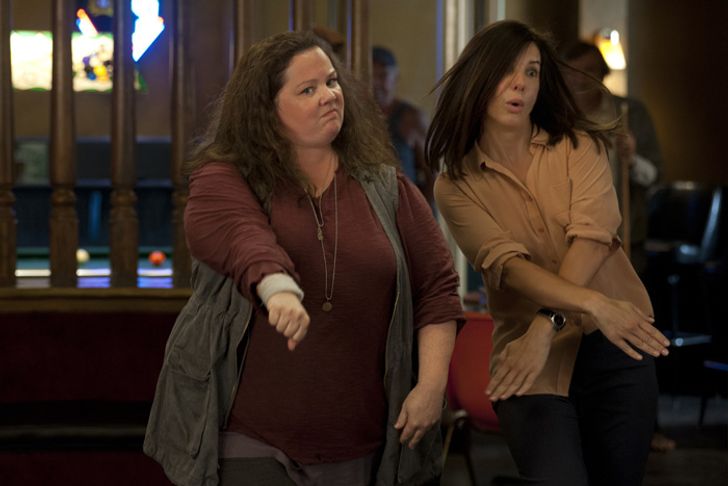 5. Trainwreck
Amy, a journalist for a big magazine for men, has never had a serious relationship. She gets an assignment to write an article about a sports doctor, Aaron. Her encounter with Aaron turns her life upside down. This movie has lots of locker room jokes and no limitations.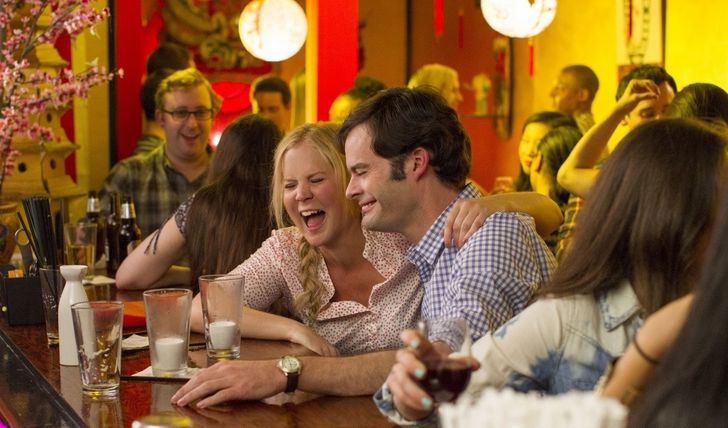 6. Run Fatboy
It is a sad story that is not sad at all. Dennis Doyle is not an athletic person, but he has to run the London Marathon to get back the love and respect from the love of his life, Libby, whom he abandoned on their wedding day pregnant.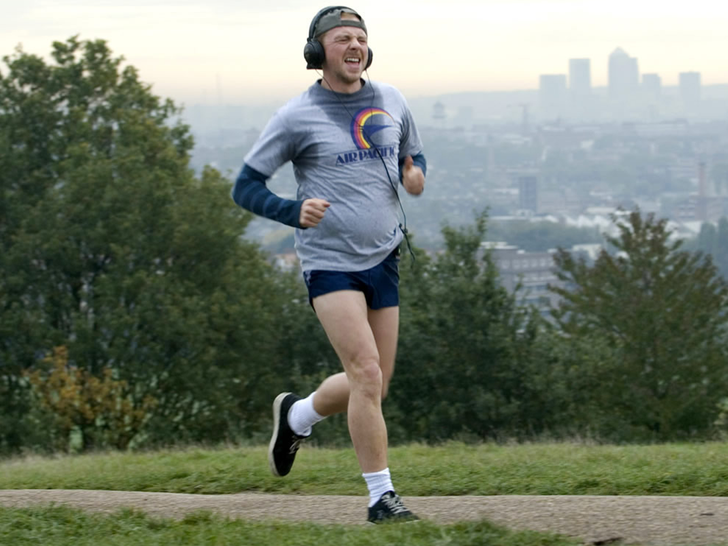 7. Just Go With It
To impress Palmer, Danny lies to her about his nonexistent wife and family problems. Now, Palmer is dying to meet his family. So, he asks his colleague to act as his family in front of Palmer. It is a kind and light comedy.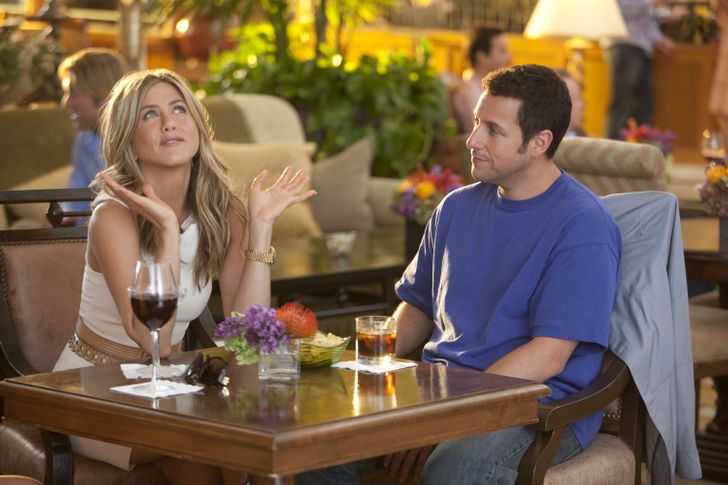 Tell us which have been your favorite comedy movies in the comment box.
For more such content, visit us at The News Fetcher.