7 Celebrities Who Are Trying to Make A Difference By Their Act of Kindness
Kindness is a choice and these famous celebrities chose it wholeheartedly. They have proven that they deserve our love, not for their work but also for who they are as people.
We got you 7 occasions when these famous celebrities showed their big hearts and brought a change in the world.
1. Denzel Washington
He paid for a young theatre kid to attend Oxford. That kid turned out to be Chadwick Boseman. In an interview in 2018, Boseman said that without Denzel's support, he would have never been in the place he is right now.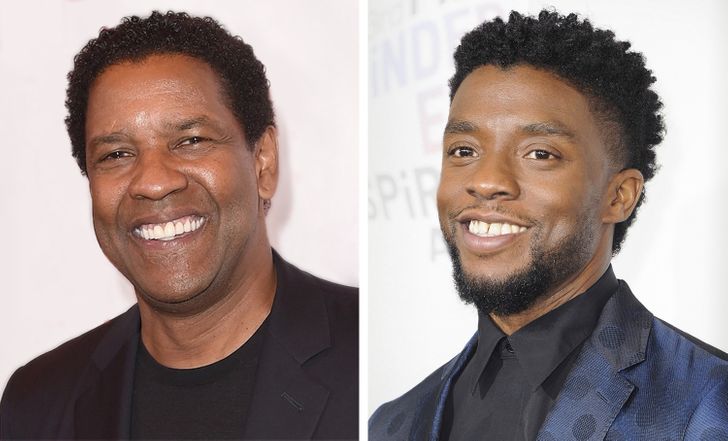 2. Robin Williams
He demands every event or film that he works to hire homeless people. He has been doing a lot of work off screen as well.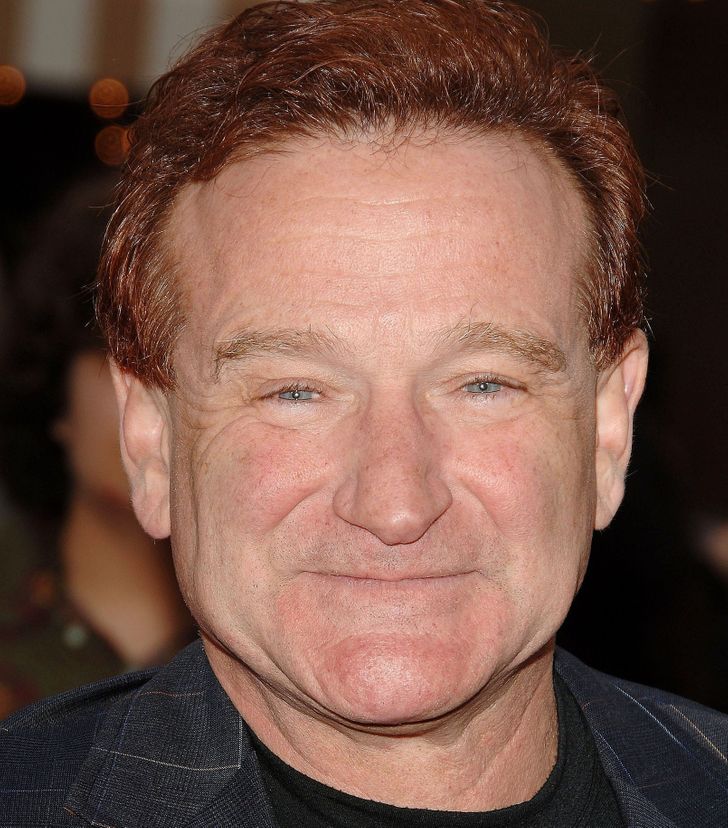 3. John Cena
He may be a tough wrestler, but his heart is soft and made of gold. He has a foundation named Make-A-Wish Foundation through which he has made over 600 children's wishes come true. He says that he is just doing whatever he can to make the world a better place for children.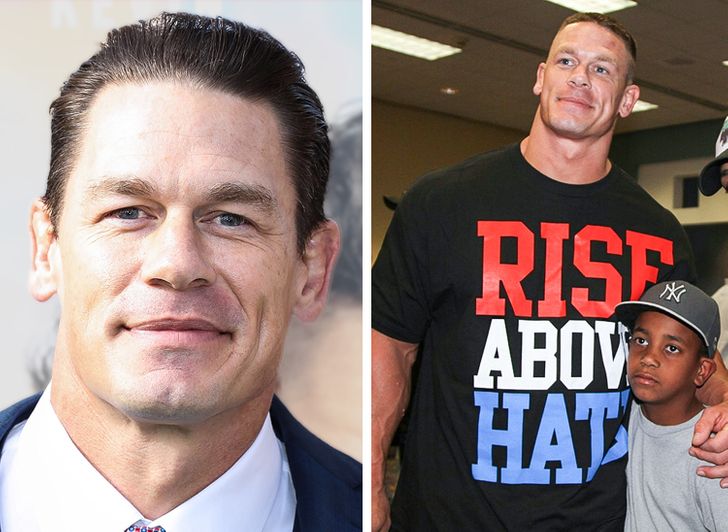 4. Rihanna
RiRi is not only overflowing with talent and fame, but with love and kindness as well. In 2020, RiRi donated $5 million to help countries that were in need, including $700,000 worth of hospital equipment to her home country, Barbados. The Barbados PM thanked her for the overwhelming support.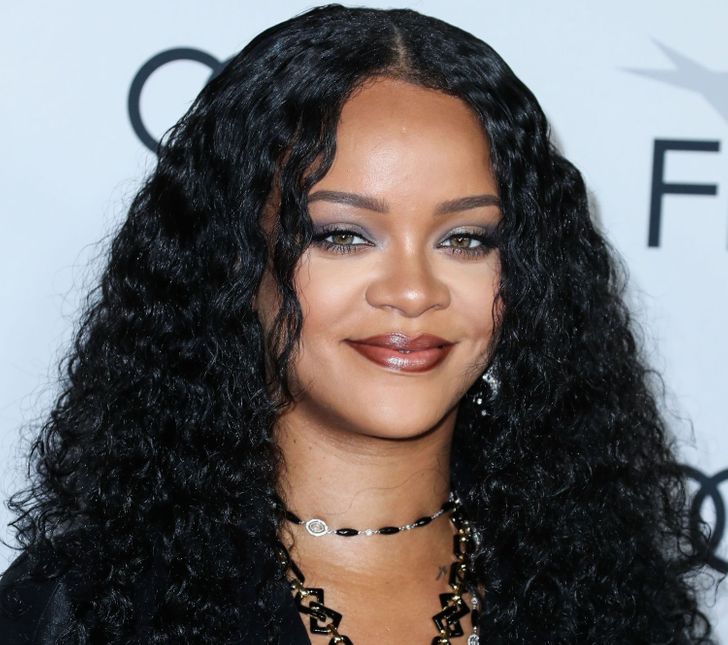 5. Hugh Jackman
Jackman is uplifting coffee farmers in South America and Ethiopia. He has a coffee foundation called Laughing Man which helps the farmers in selling their coffee for a more competitive price. He was inspired to start his foundation after meeting a coffee farmer in Ethiopia and seeing that he could help other farmers like him.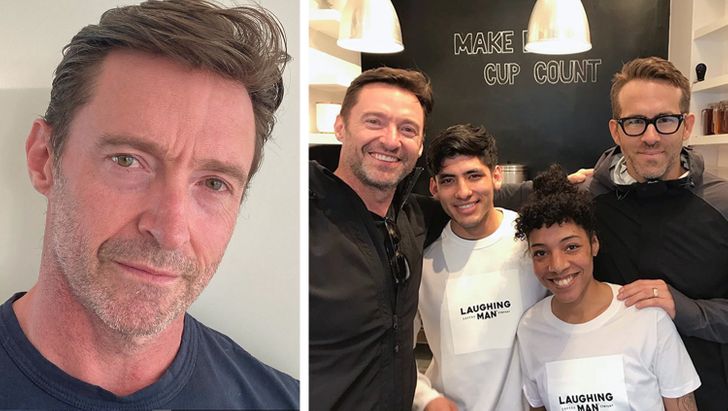 6. Dolly Parton
Dolly is well-known for her philanthropy by helping those in need. In 2016, she helped families that were affected by the Tennessee fires. She provided  $10,000 to each family to rebuilt their homes. Undoubtedly, her support helped many families get back on their feet.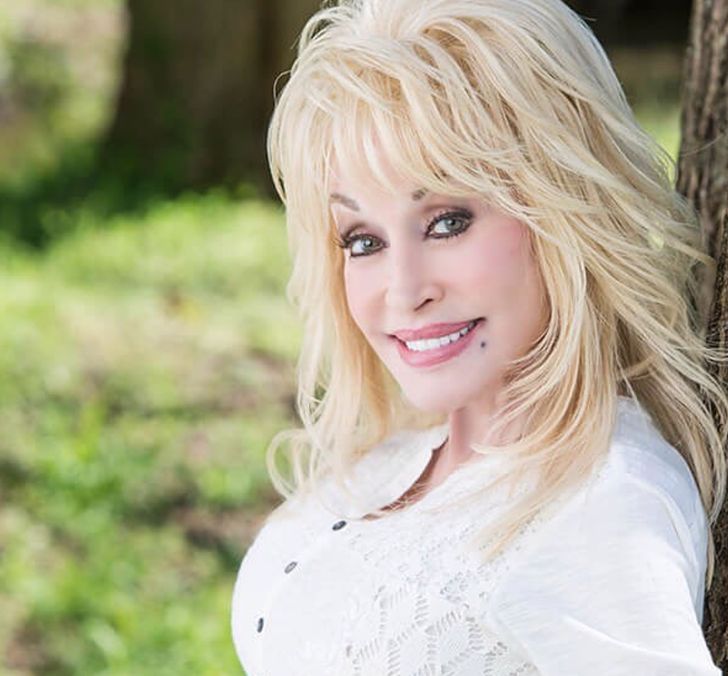 7. Lady Gaga
Lady Gaga through her foundation, Born This Way, helps the youth by providing them resources and access to mental wellness as well as provide them with school programs.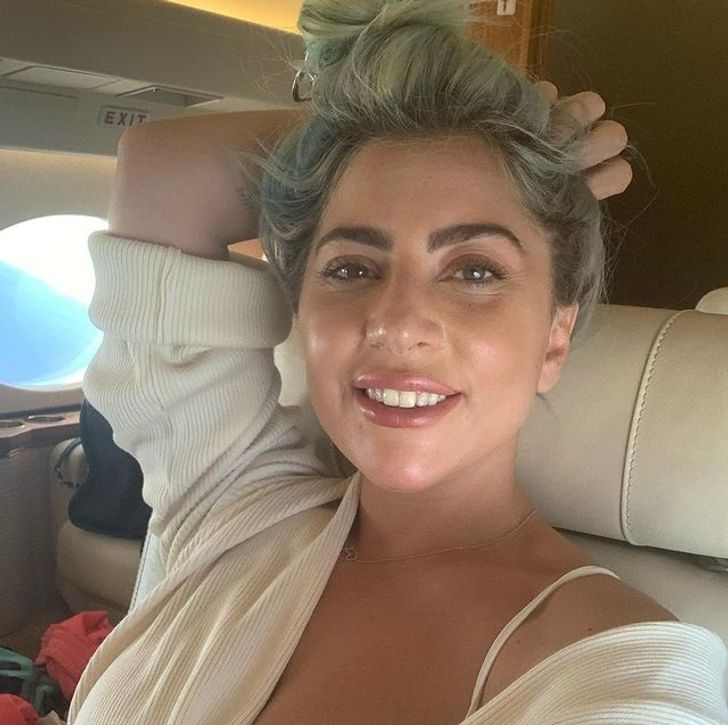 For more such content, visit us at The News Fetcher.