6 Upcoming Marvel Movies In The Making
This past December, it was reported that Marvel Studios has over 20 unannounced movies, shows, and specials currently in development. Some have been indirectly addressed, some are quietly rumored, and some are borderline wishful thinking. Without further ado, here are Marvel Studios' movies that are kept in the shadows (for now).
Nova
The cosmic branch of the MCU is rumored to be getting a major addition. Since introducing the Nova Corps in 2014's Guardians of the Galaxy, fans have impatiently awaited the live-action debut of Richard Rider. All that is known about a solo Nova project is that it is expected to be a feature film that begins production in 2023.
World War Hulk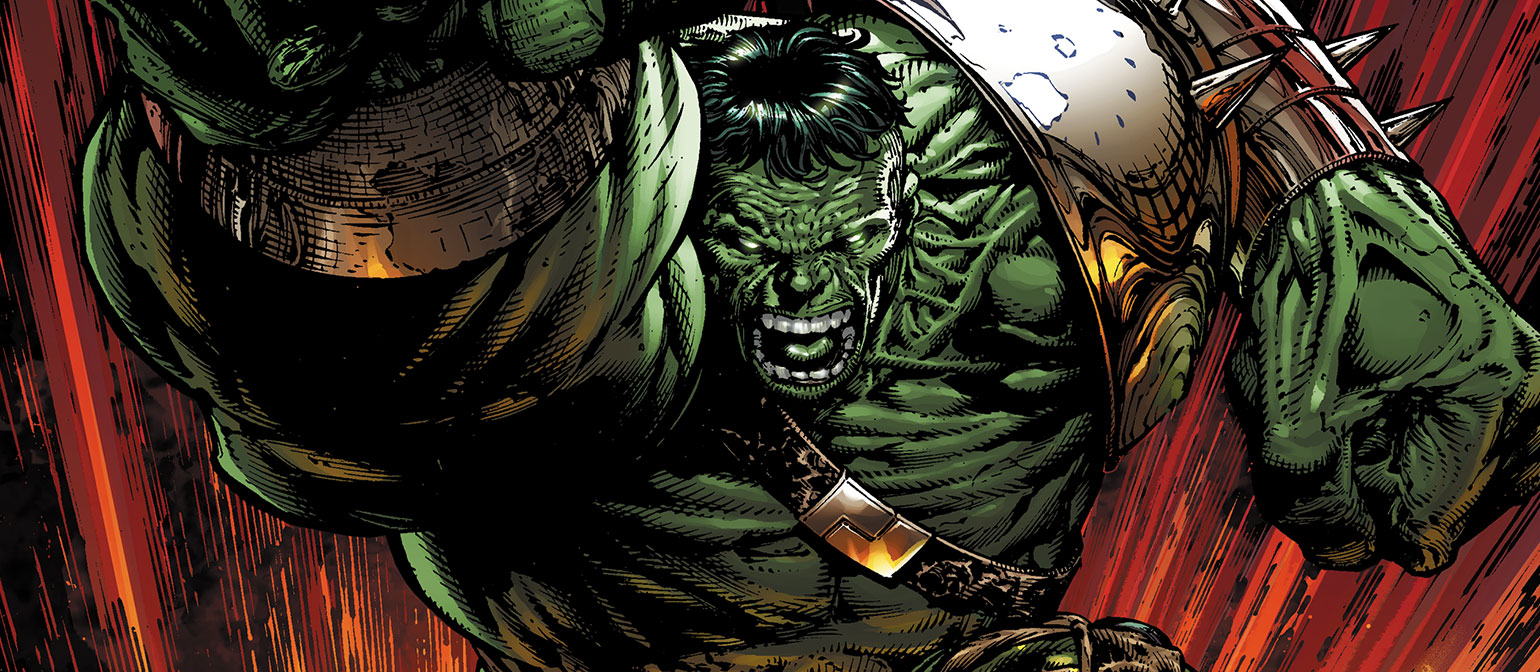 Rumors surfaced of a solo Hulk sequel this past fall, with signs pointing to this Bruce Banner film focusing on the popular World War Hulk Marvel Comics storyline. World War Hulk is speculated to begin production at the tail end of this year, after She-Hulk concludes.
Considering the confusing legal situation surrounding Hulk's film rights, Marvel Studios' World War Hulk should be taken with a grain of salt. That said, the rumored She-Hulk season finale would tee up this film nicely.
Thunderbolts
Earth's Dirtiest Anti-Heroes could be assembled sooner than later. Seeds for an Avengers-like roster of antagonists have already been planted in both The Falcon and the Winter Soldier and Black Widow, as Julia Louis-Dryfus's Val has dished out business cards to the likes of Wyatt Russell's John Walker and Florence Pugh's Yelena Belova. This is supposedly leading to a Thunderbolts film, which has a rumored production start date of sometime in 2023.
Read this: Was Yelena Belova Snapped In Infinity War End?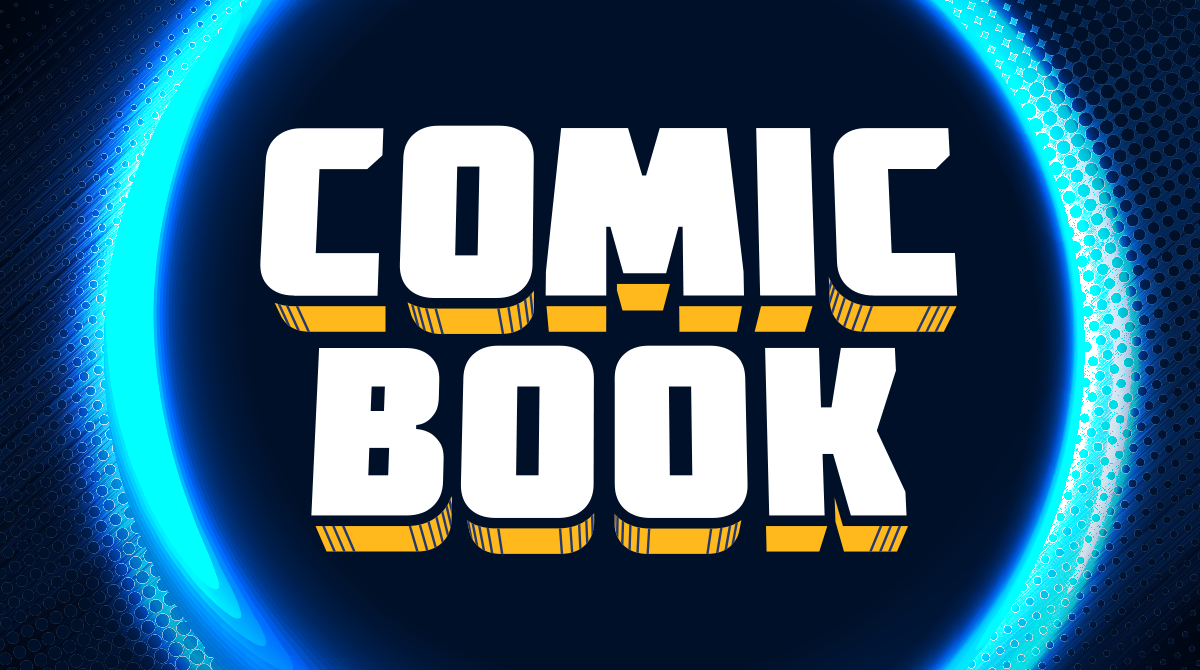 The Illuminati
The MCU's wisest and wealthiest, known on the page as the Illuminati, will first join forces in May's Doctor Strange in the Multiverse of Madness. From there, the Professor X-led council is rumored to get some solo spotlight in a self-titled Marvel's Illuminati film, with Kevin Feige captaining producer duties.
Namor the Sub-Mariner
Just as Doctor Strange 2 is for the Illuminati, Black Panther: Wakanda Forever is a prove-it game for Namor. Tenoch Huerta is set to bring the sub-mariner to life in November's Black Panther 2, but the ambitions for Namor go far beyond the Wakandan border.
Read this: Who is Physically Stronger, DC's Aquaman or Marvel's Prince Namor?
Marvel Studios is looking at Namor's Wakanda Forever debut as "akin to Black Panther's appearance in [Captain America:] Civil War," in that they hope it launches "an upcoming franchise."
That said, the guarantees with Namor are not as concrete as they were with Chadwick Boseman's T'Challa. Black Panther was announced on the same day as Captain America: Civil War, indicating Marvel Studios was fully confident in launching a Wakandan franchise. Here, Marvel is awaiting Namor's reception before greenlighting a solo project.
If the timetables of Captain America 4 and Loki Season 2's announcements continue here, expect reports of Namor production shortly after Black Panther: Wakanda Forever.
Silver Surfer
The journey to the first family and mutants has been slow, but plans for Marvel's newly-acquired 20th Century Fox assets remain massive.
Read this: Andrew Garfield Was A Tough Nut To Crack For Kevin Feige And Amy Pascal
Beyond the confirmed Fantastic Four and the aforementioned The Mutants, Marvel Studios is also rumored to have a film focused on the Silver Surfer in development. Unlike many of the unannounced projects, Silver Surfer has not seen much traction since the rumor first surfaced in late 2019. Even without much steam at the moment, one of Hollywood's hottest directors has emphasized his interest in bringing a Silver Surfer movie to the big screen one day.