5 Reasons Why Many Cartoon Characters are Yellow
What things pop up in your head when you hear the word 'yellow'? Most probably the sun, your favorite dress, a painting, sunflowers, joy, and happiness. But, if you give this thought a little more time, you will realize that some cartoon characters also come to your mind. There are many famous yellow cartoon characters like Pikachu, SpongeBob SquarePants, Simpsons, and many more.
Have you ever thought about why so many cartoon characters are yellow? We got you covered. We have understood why the cartoonists love yellow color so much. Here are five reasons why many cartoon characters are yellow.
1. To keep contrast
Yellow, Red, and Blue are the primary colors. The further a color is from another primary color, the less intense it is. On-screen, the primary colors red, blue, and green are used. So to keep a contrast, Yellow is used in characters.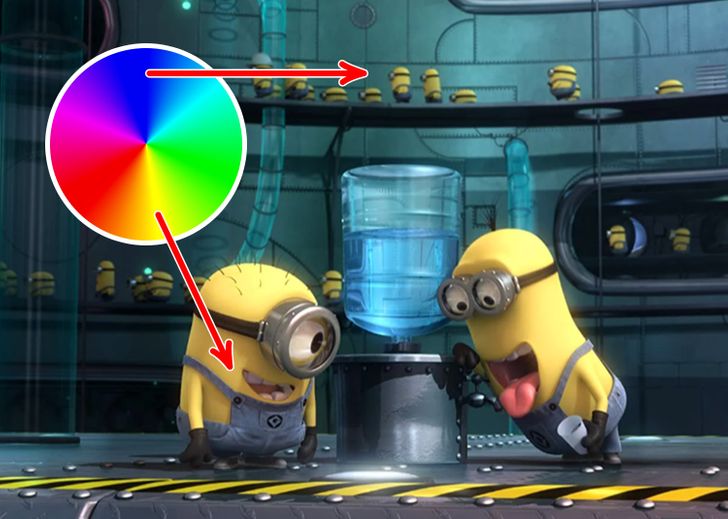 2. Psychology
Yellow is associated with joy and happiness. Vincent Vag Gogh's paintings dominate yellow as well. In a research, 72% of the people said that yellow is positive. So, this quality of yellow makes it an excellent choice for happy characters.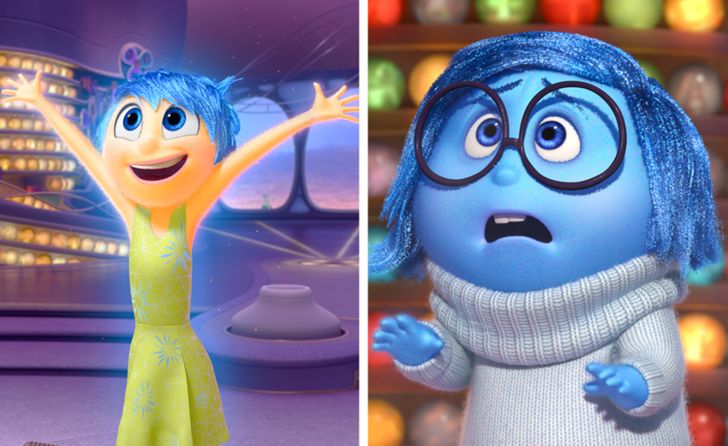 3. The Most Noticeable Color
Yellow is the most visible color in the low light and second-most visible during the day. If you notice, you will see that taxis are also of yellow color and visible from a farther distance. One interesting fact is that it is also distinguishable for people with colorblindness.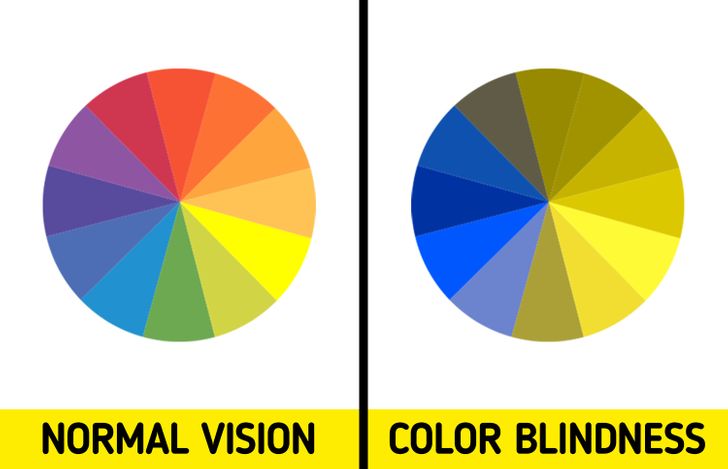 4. It is special for kids
As we have already mentioned, yellow is associated with happiness, and it is obvious to use this color for kids. You may notice many brand logos like Lego, Hot Wheels, etc., have yellow in them. Yellow is originally used for the packaging of "fun" products.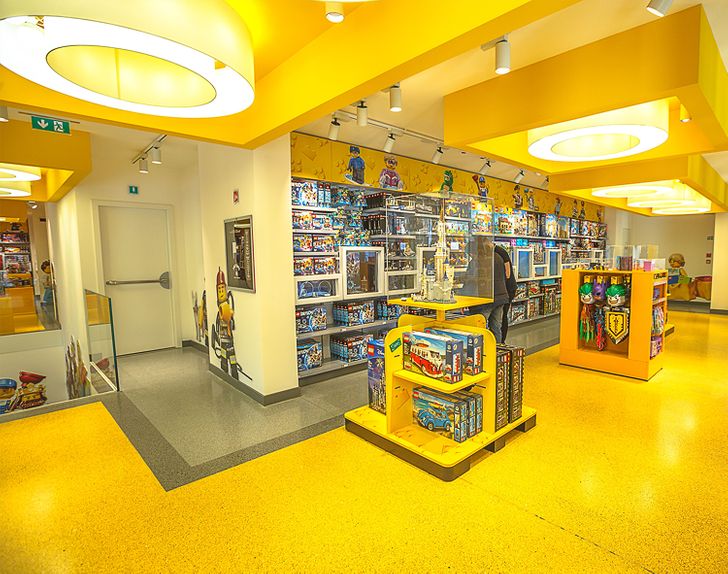 5. It attracts attention
Besides being a 'happy' color, yellow is also an evident color, making it a good choice for alerts that need to be seen from a long distance. For example, yellow is used on traffic lights, road signs, and many more.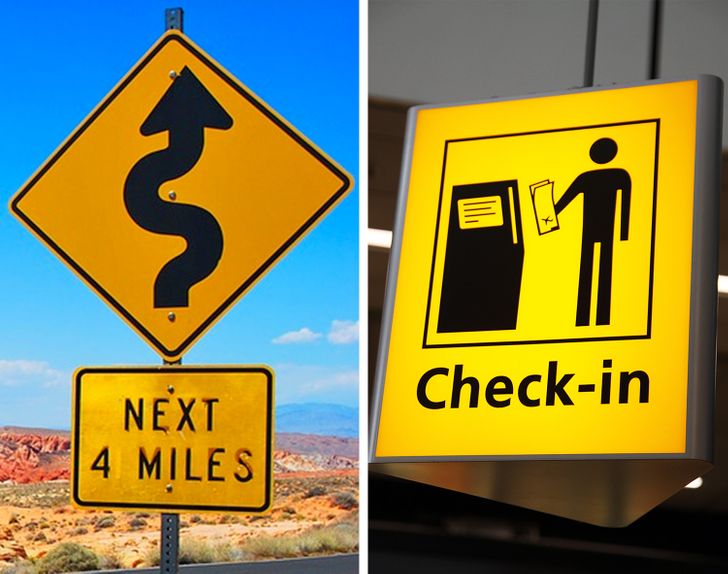 Also, this is nature's "stay away" warning sign. You will see it on sting insects like bees and wasps, venomous snakes like a coral snake, rattlesnakes, etc., and on many dangerous animals.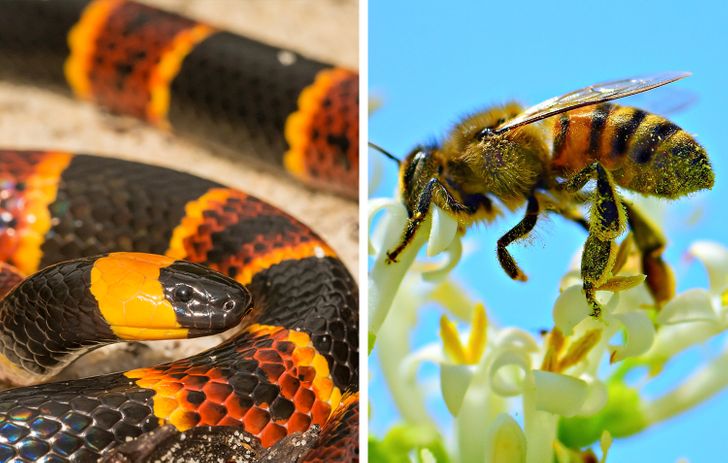 In conclusion, Yellow is used in cartoon characters to make them more visible and give the audience happy vibes.
For more such content, visit us at The News Fetcher.