5 Must Read INTENSE Boys' Love Manhwas
The Genre of BL or Boys' love is a much beloved and sought-after category of Manhwa. With the target audience aiming towards the female side, it has been one of the fastest-growing categories in terms of popularity. These male characters usually written by female authors give another dimension to a "Male Character" or what a Male is expected  to be.  Thus by breaking the glass of social expectations the genre garners its followers.
Read here:Kingpin's Marvel Comeback Hidden in Secrecy 
Blind Play:
We are starting strong and bold with this one. Blind Play is about a man Ah-in who joins the rate race in life in the hopes of making it big. He works as a blind masseur and offers his service to his clients, sexually as well. However, things start to escalate when a well known novelist, Seo Ilmo books him for an appointment. Can Ah-in survive this dangerous game of cat and mouse that he is being forced to play with Seo Ilmo?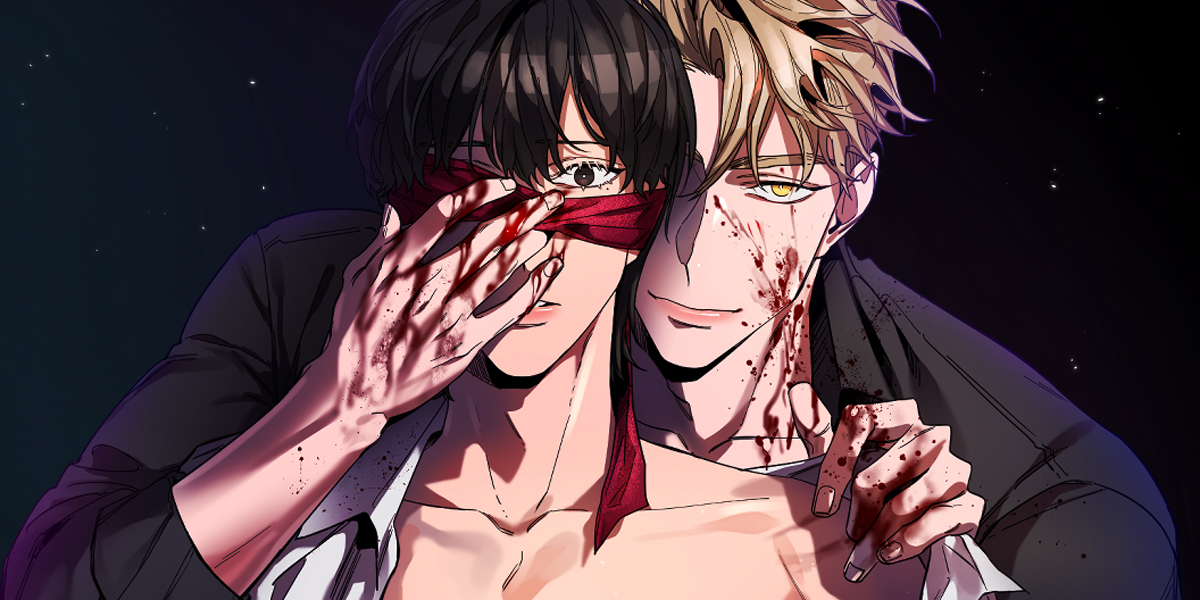 Black Mirror:
In this story, our main protagonist, Tae Joon, experienced an event in his childhood that made him lose his memories. Because of this, he keeps having these recurring dreams where he is being sexually assaulted.
Tae Joon is offered a place to stay by Yeon Woon who claims to know him. Thus, the suspense keeps on building as new secrets are revealed to us and Tae Joon slowly begins to learn more about everything. Among all the Boys' Love Manhwas, this is deeply unsettling.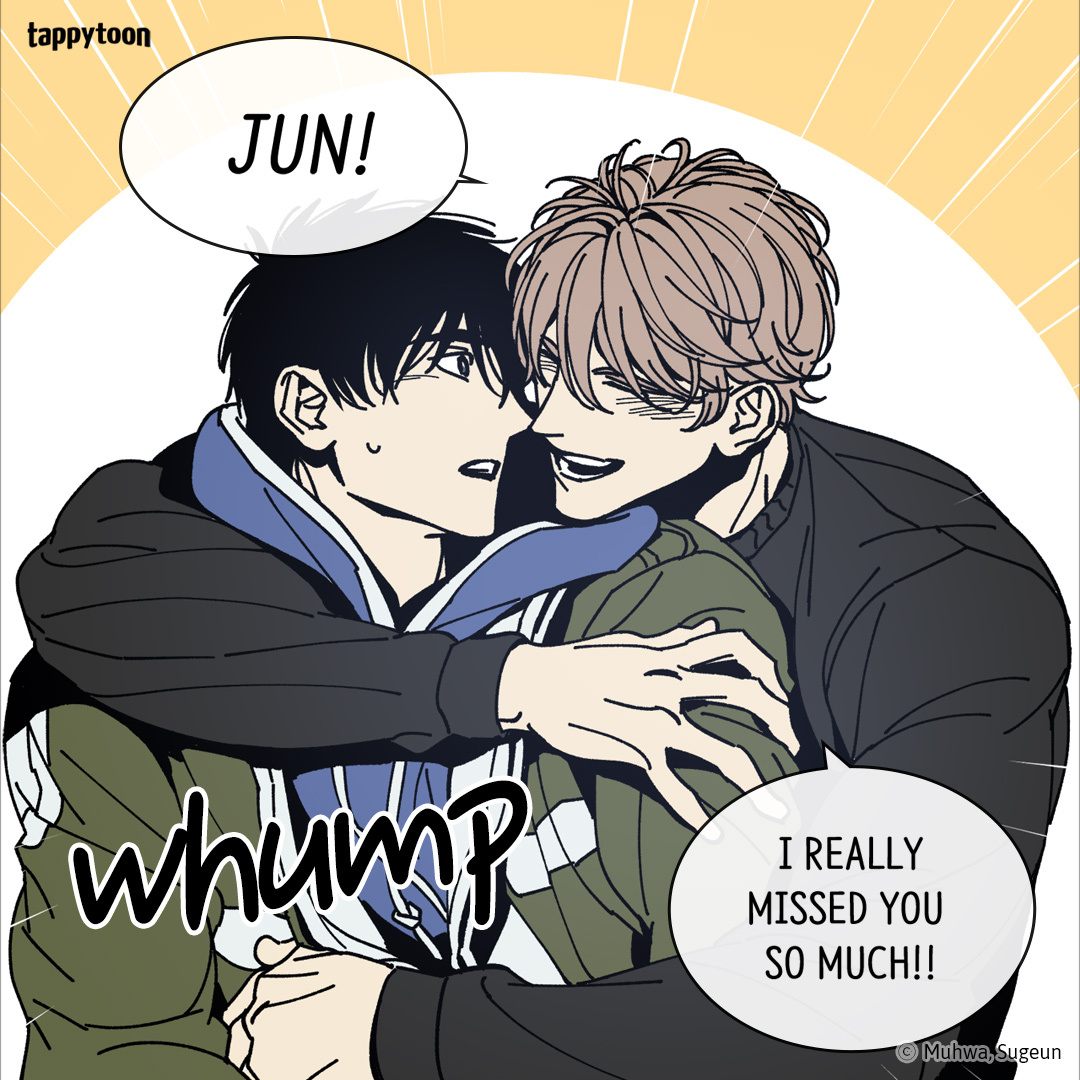 Interview With A Murderer:
The name says it all. Clark has an interest in interviewing criminals and has a deep desire to interview a criminal who has committed murder. Alex, the murderer in question, has a habit of killing three people at once. He agrees to have an interview with Clark if he is willing to give himself to Alex. As the story progresses we find out that both these individuals have interesting motives and desires.
Hold Me Safe:
Jaehwa is a prolific writer who is very popular and has many admirers. One could say he is too popular as this attracts a stalker to goes to crazy lengths to get his attention. He hires Taekyung as his personal bodyguard. As the days go by Jaehwa starts to get attracted to his bodyguard. However, Taekyung hold a secret that is unknown to Jaehwa.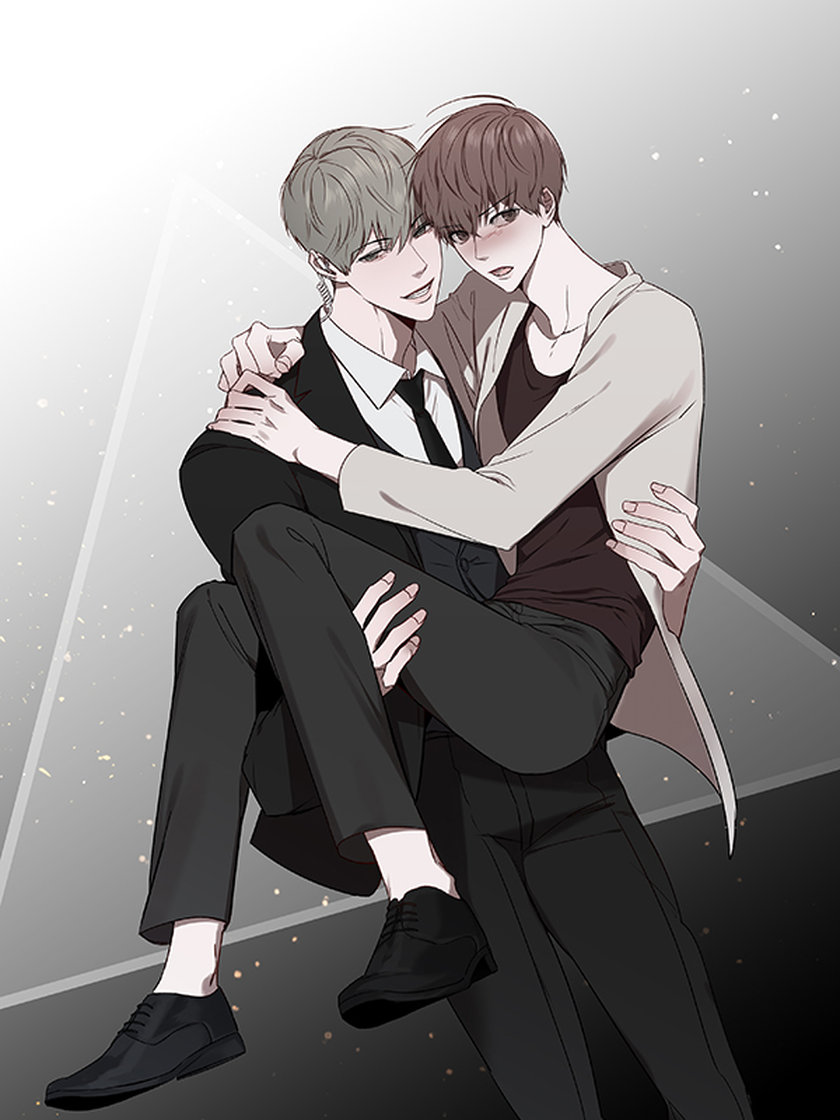 The Pawn's Revenge:
Chess Piece or The Pawn's Revenge involves Jeah, a sex worker who is trying his best to leave behind this line of work as he is struggling to make a living. His boss is not willing to let go of him as well. However things start to change when he comes across Seongrok, who is a serial killer.
As a part of his mission given to him by his love, Seongrok kidnaps Jeoh and his boss. Seizing this opportunity Jeoh starts to get intimate with Seongrok. This sparks off the mind games between these characters. Who will come out victorious?
With such an engaging plot, it is easily one of the best Boys' Love Manhwas.
Read Here:Black Lotus Anime Adaptation To Be Announced Soon?