18 Look-Alike Celebrities
Did you know studies say that there is a one in 135 chance that you could find your identical doppelgänger? Some of our favorite celebrities look so alike that it seems they are siblings. Scroll down to see 9 pairs of look-alike celebrities.
1. Emma Watson and Kiernan Shipka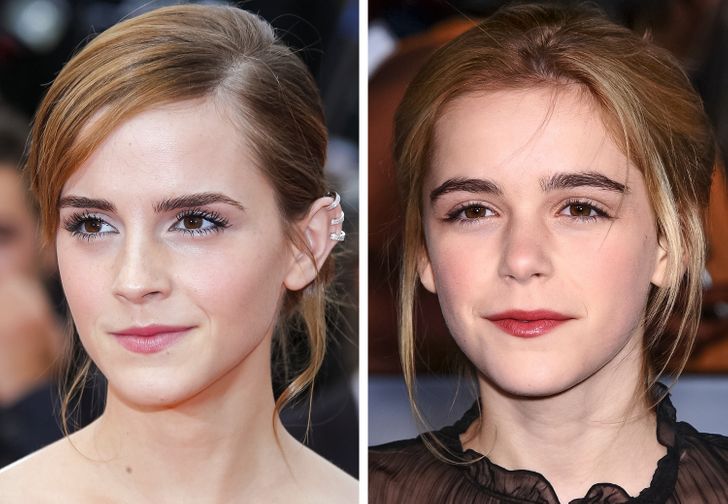 2. Lily Collins and Audrey Hepburn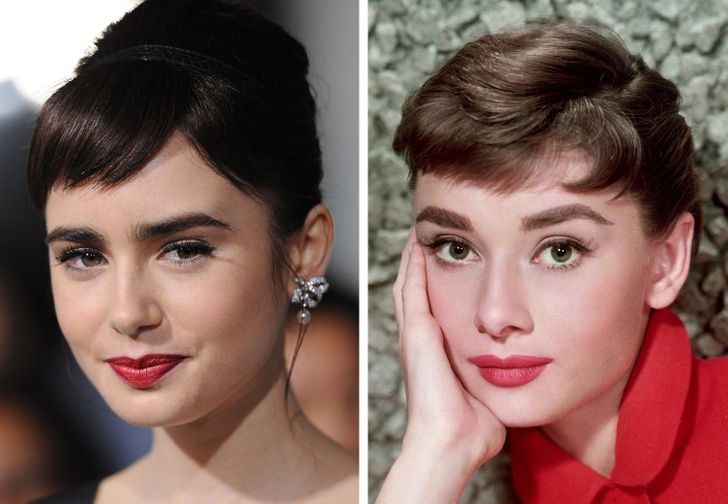 3. Richard Madden and Gus Kenworthy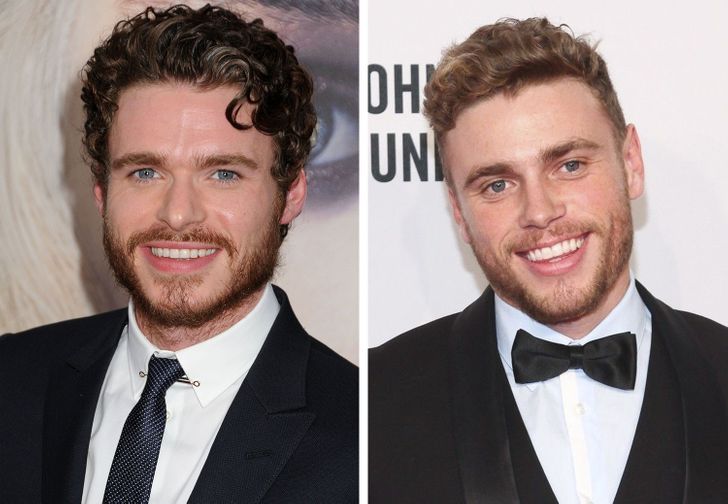 4. Jennifer Connelly and Demi Moore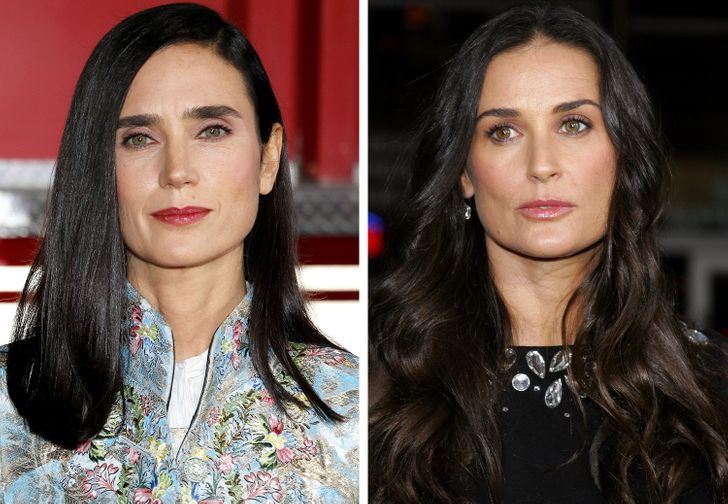 5. Kelly Ripa and Sienna Miller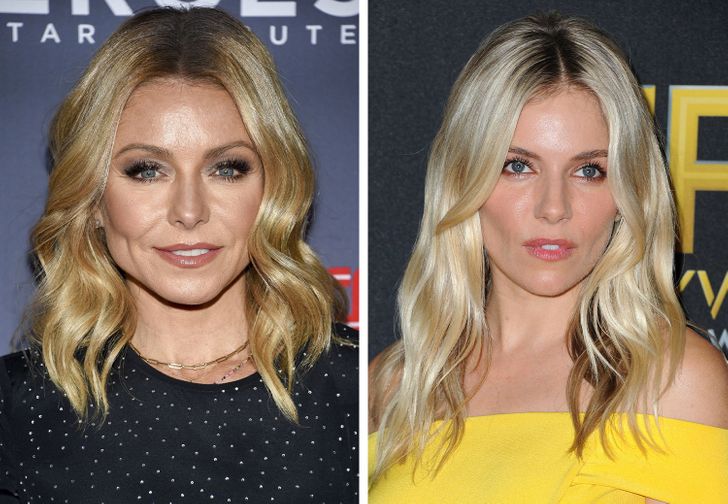 6. Eva Mendes and Ashley Graham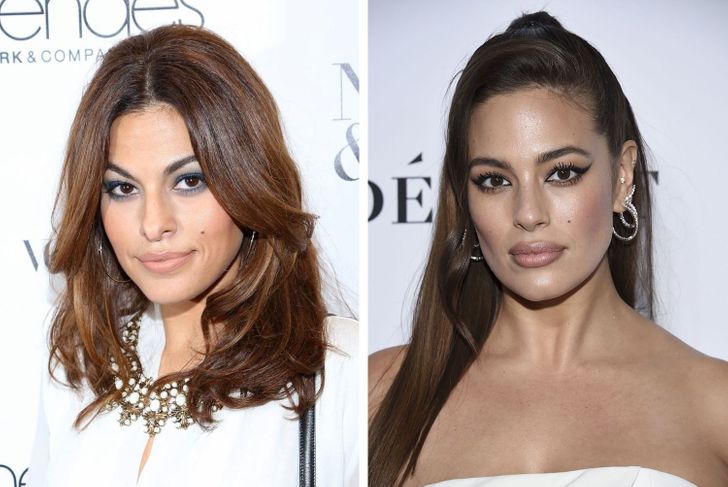 7. Johnny Depp and Skeet Ulrich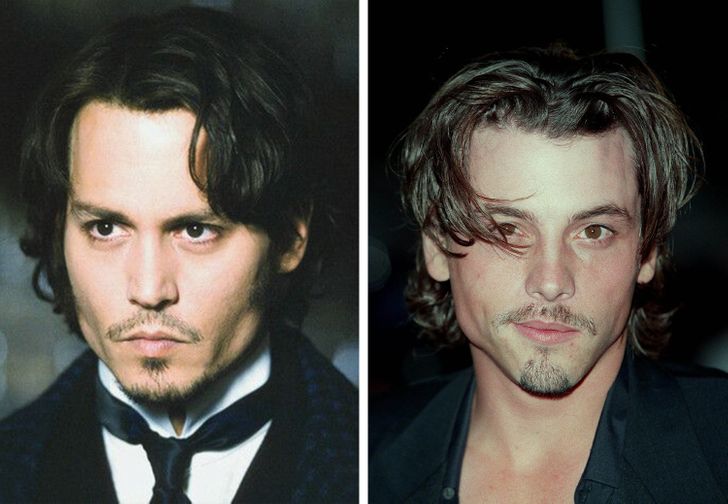 8. Kathryn Hahn and Ana Gasteyer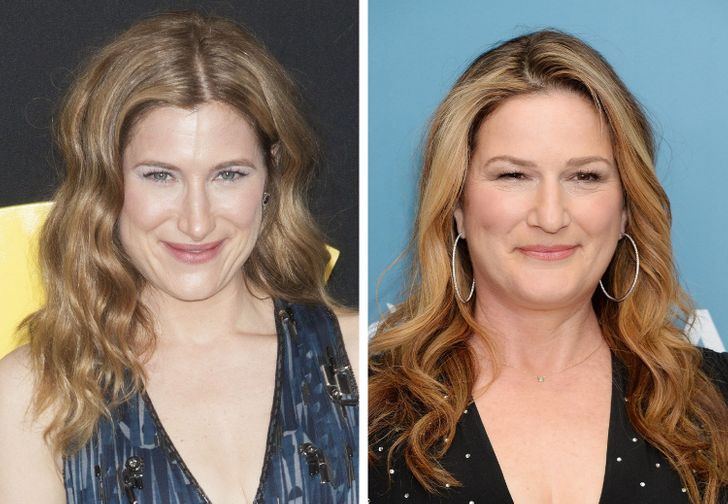 9. Michael Cera and Jesse Eisenberg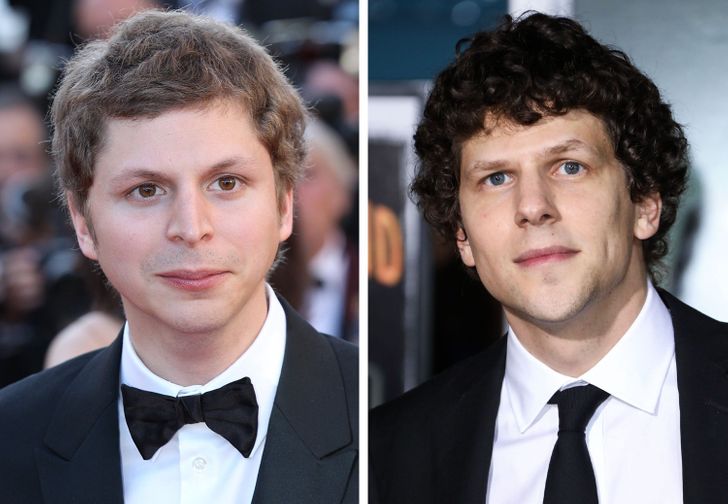 For more such content, visit us at The News Fetcher.