10 Korean Webtoons Perfect for Beginners
Korean webtoons—or manhwas—have been getting popular in recent years. They have amazing art, enticing storylines, and likeable characters. They can be read on Naver's Webtoons website or Lezhin. Either way, this is a list of 10 Korean webtoons of different genres for those who are uninitiated.
1. Lookism (2014)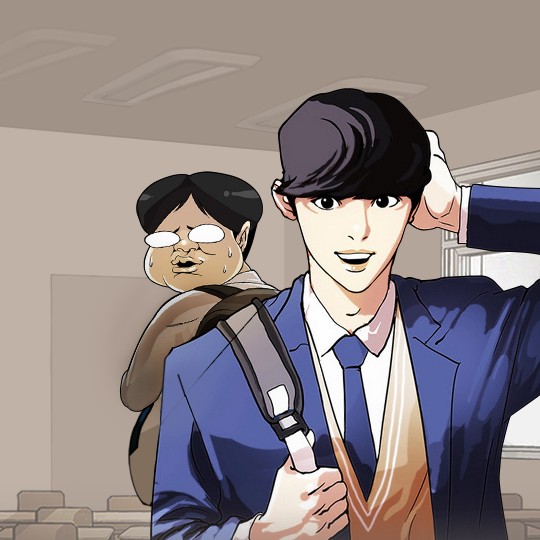 This webtoon by Park Taejoon has an interesting premise—protagonist Daniel Park suddenly wakes up in the perfect body—even as his old body sleeps beside him. After having been relentlessly bullied for years over his appearance, Daniel takes this chance to live a completely different life. However, his new appearance doesn't change his fatalist outlook. He blames all of his life's problems on his looks, and puts off dealing with and improving his conditions in any way. It's interesting to read how the beauty standards in Korean society and his own insecurities together form Daniel's character. Read it here.
2. True Beauty (2018)
One of the most popular webtoons on Naver's webtoon website, this also contains similar themes of beauty and acceptance. Protagonist In Jookyung is an expert at using make-up to completely transform herself, and the secret of her actual appearance has been kept a secret from everyone outside her family—that is, until the new student, Lee Suho recognises her at a book store. It has been written and illustrated by Yaongyi, and has 113 chapters in English, with new updates every Tuesday, and you can read it here.
3. Tower of God (2010)
This fantasy manhwa by SIU is about a boy called Twenty-fifth Bam, whose only interaction with humans has been with a girl named Rachel—who wants to ascend a mysterious tower. Soon after she enters the tower, Bam desperately follows. He's met by a series of incredibly difficult tests on every floor, which he must pass in order to go higher. It's been wildly popular and has an anime adaptation as well. The webtoon is still a work in progress, and you can read it here.
4. Noblesse (2007-19)
Another popular webtoon whose anime adaptation has just started airing on streaming platforms. Noblesse is by Son Jeho and illustrated by Lee Gwangsu, and centres a noble vampire named Cadis Etrama Di Raizel, who wakes up after 820 years of sleep with no knowledge of the advancements that have been made during that time. He enrols in a high school, and we follow his adventures against mysterious organisation "Unions" while also uncovering his own past. This is the link to it.
5. Eleceed (2018)
This webtoon is also by Noblesse author Son Jeho and is a fantasy/action webtoon featuring characters Jiwoo and Kayden. Jiwoo is a kind-hearted young man with quick cat-like reflexes, while Kayden is a secret agent who is stuck in the body of a fat old cat. Together, they have to work to fight evil forces despite their differences. It updates every Tuesday and can be read here.
6. I am the Grim Reaper (2018)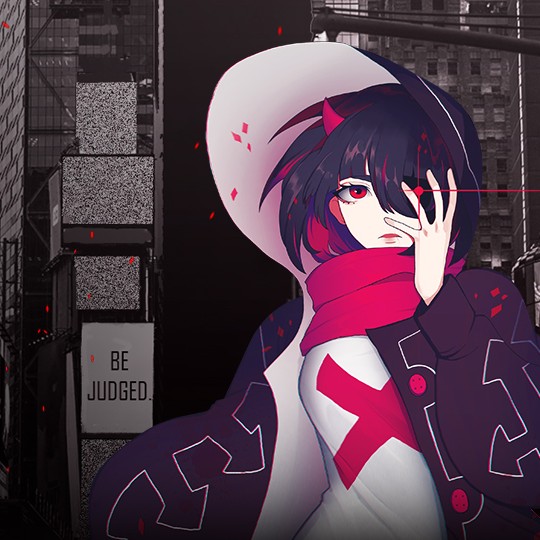 This is a supernatural webtoon by GRAVEWEAVER, where protagonist Scarlet is shown dying in the first chapter. Her deeds take her to the ninth circle of Hell, and Satan takes a liking to her—he allows her to be exempt from her punishment if she becomes a Grim Reaper. She's gifted a scythe and sent back to earth, where every day she must deliver the soul of a person with an 'X', marking them as a sinner. It updates on every Sunday, read it here.
7. The Sound of Your Heart (2006-2020)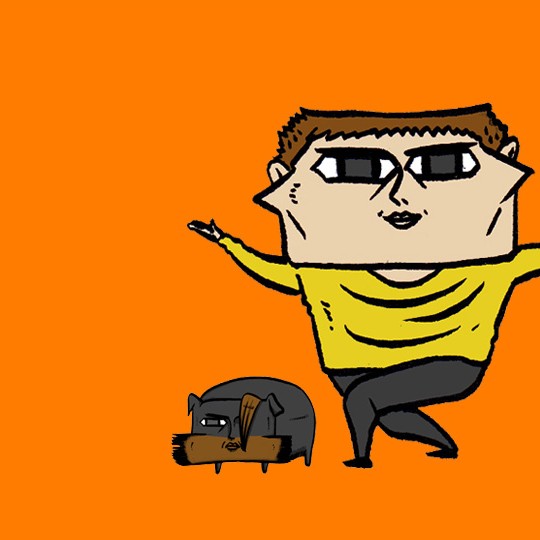 This is a comedy manhwa by artist Cho Seok, based on his own life. It is South Korea's longest-running webtoon, finally coming to an end after 14 years in 2020. The stories aren't about anything extraordinary, but Cho Seok's humour and sarcasm make them entertaining and relatable. Another reason for its immense popularity is because the author always updated religiously, and almost never took a break. Read it here.
8. Cheese in the Trap (2010-17)
You might know this by its popular Korean drama adaptation with the same name. This is a romantic webtoon by Soonkki about model student Hong Seol, as she finds herself entangled with Mr Perfect, Yoo Jung, whose public persona is different from his actual self. She finds her life taking a turn for the worse when Yoo Jung gets involved, and suspects that he is intentionally ruining it. It's completed and can be read here.
9. A Good Day To Be A Dog (2018)
Hana and her family are cursed—after kissing co-worker Mr Jin while drunk, Hana turns into a lapdog. To turn back, she must get a second kiss from the person she gave her first kiss to, while still in her dog form. But Mr Jin is afraid of dogs, and absolutely refuses to go near one. Lee Hey's completed webtoon is both comedic and romantic, and you can read it here.
10. Athena Complex (2016)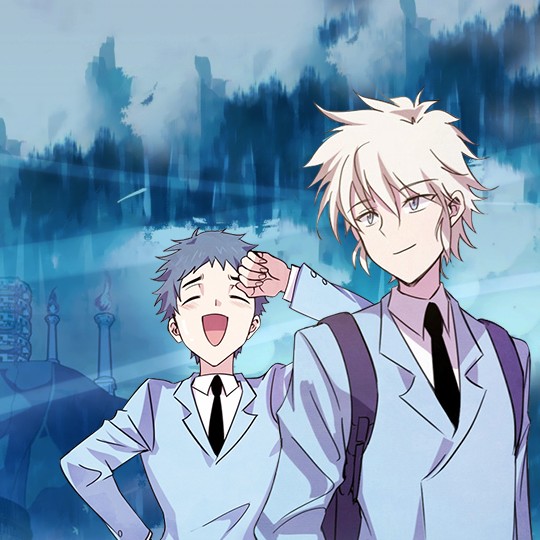 Rounding off this list is a webtoon based on Greek mythology by Kaisar. If you've been following the Percy Jackson/Camp Half-Blood series—which has just come to an end—and want fresh Greek mythological content, this is the perfect fit for you. A re-imagined cast of Greek deities features in this series, with the Athena as the titular protagonist. She's still the Goddess of War and Wisdom, except she has a crush on her tutor/mentor Poseidon, who has already rejected her several times. When Poseidon is reborn as a Korean high schooler named Adrian Waters Lee, Athena finds her chance. This is a refreshing twist to the Greek deities that we're familiar with. Read it here.